Imagine if  'The Walking Dead' was produced by Disney.  Sure, for adults it would probably suck. But, it might be a decent way to get your kids on the right track when it comes to appreciating zombies.
Deviant Artist, Kasami-Sensei has the right idea, and shows us that Disney style zombie killing might be fun for the whole family afterall.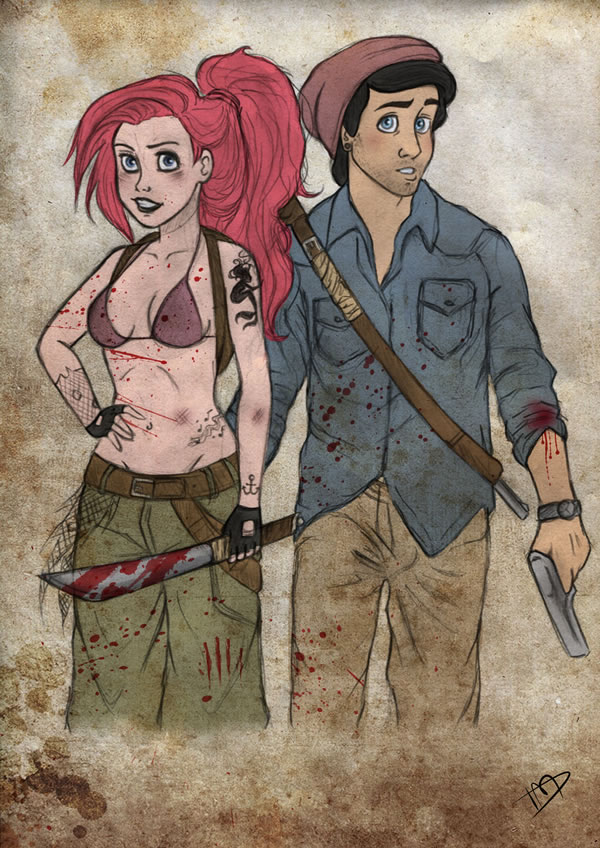 Ariel and Eric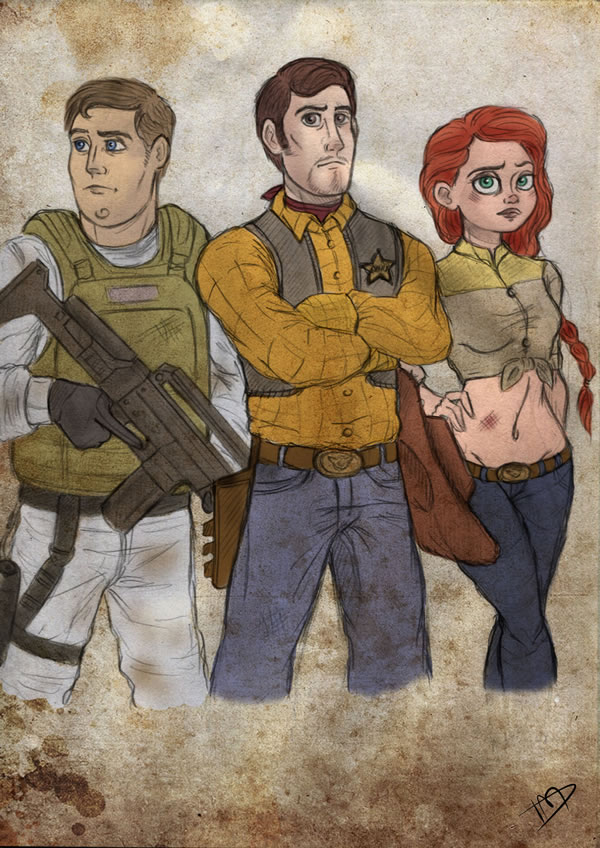 Buzz, Woody, and Jessie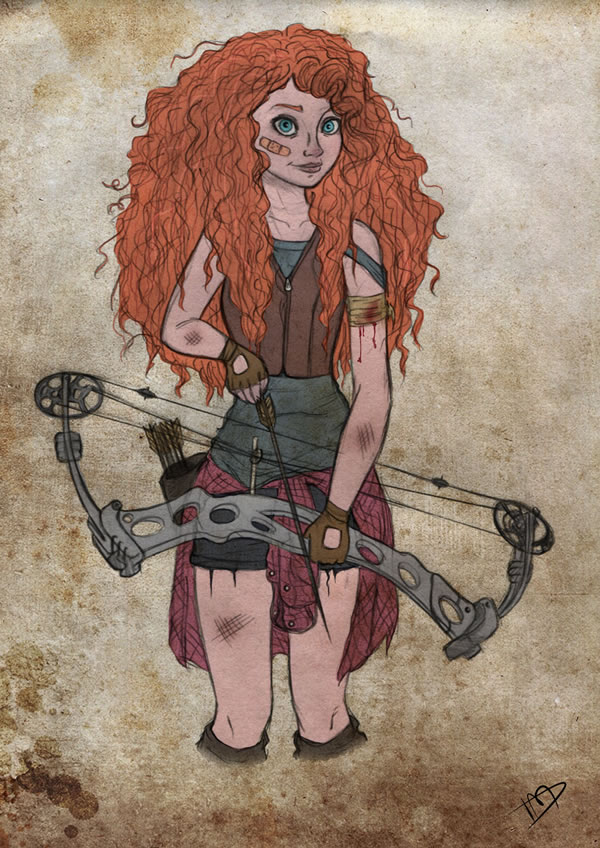 Merida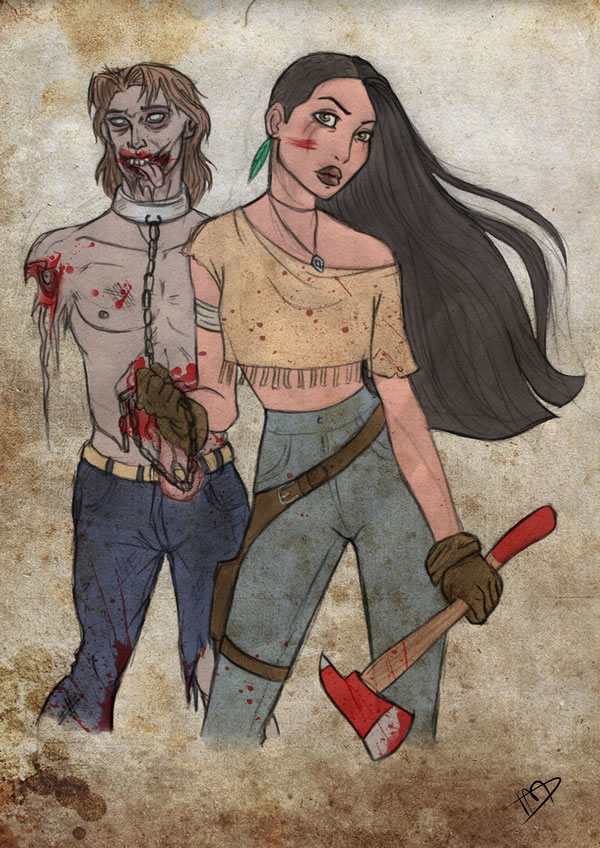 Pocahontas and John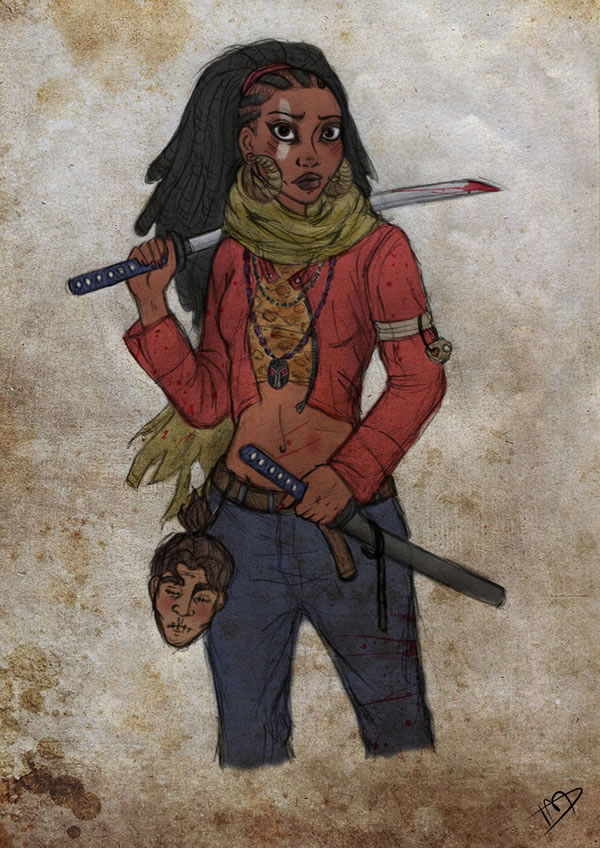 Tiana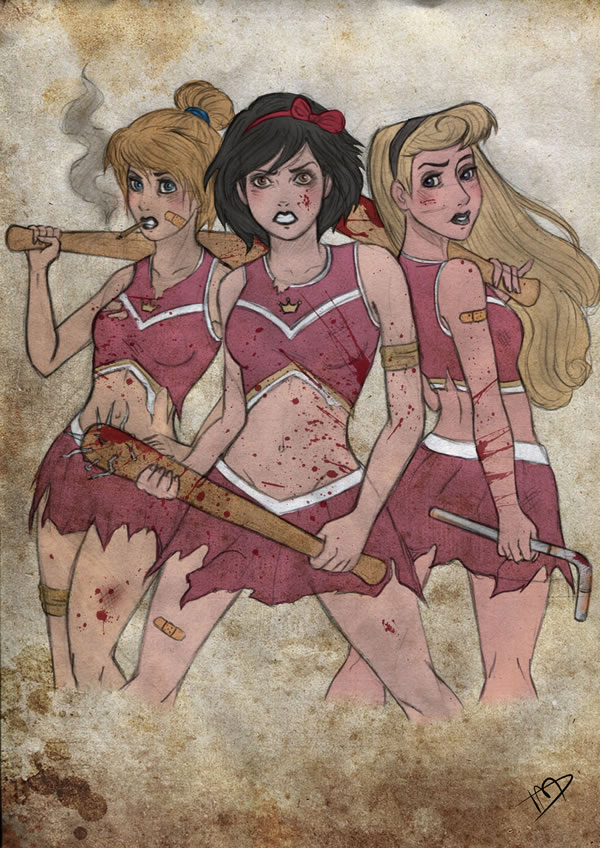 Cinderella, Snow White, and Aurora
Digging it? There's more! Check out the entire gallery HERE.
>> Never miss an awesome post! Enter your email below to subscribe to Riot Daily.