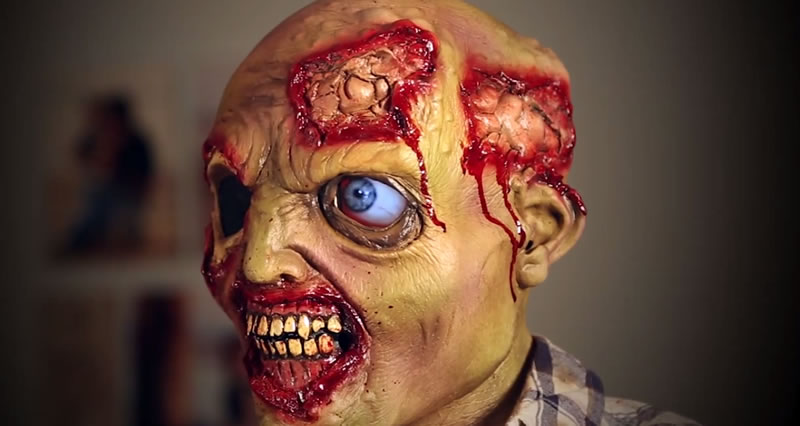 Whoa! YouTuber Mark Rober created this genius video and writes: Here are 24 easy costume ideas that will make you the most...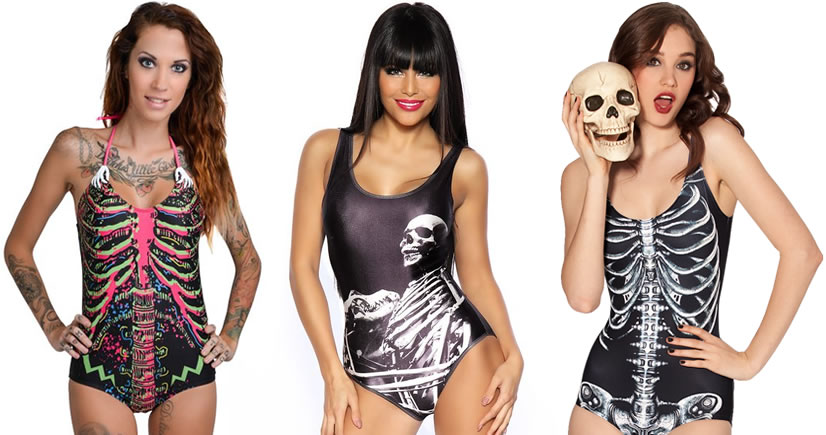 Whether you're on the beach or poolside, show everyone that you have quality taste in fashion and the macabre. When...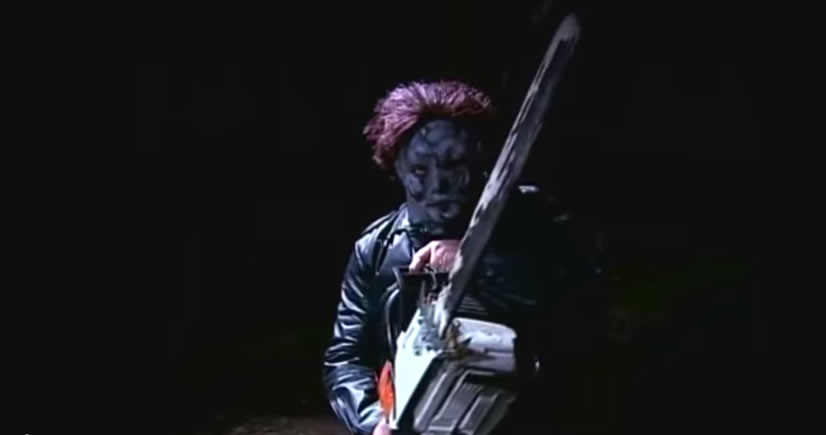 Hilarious! So, we have a Michael Myers like slasher, who wields a chainsaw like Leatherface, along to the Friday the 13th theme. Awesome.  See...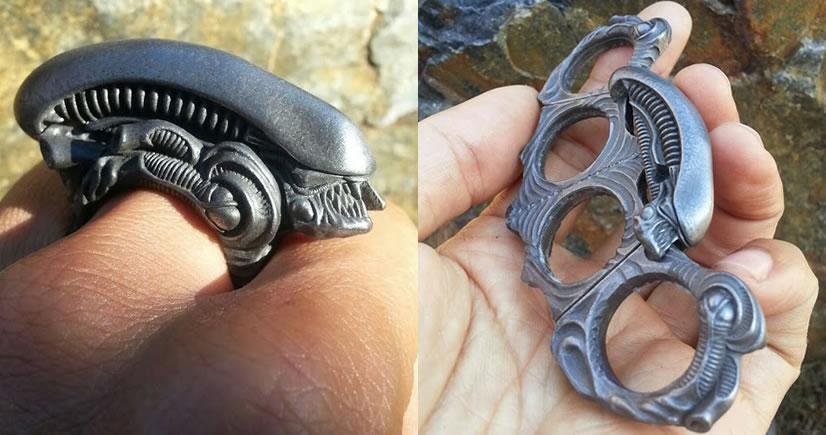 Sculptor, Kilroy III from KilroysAttic on Etsy, created this unique piece that transforms from an Alien Xenomorph into a set...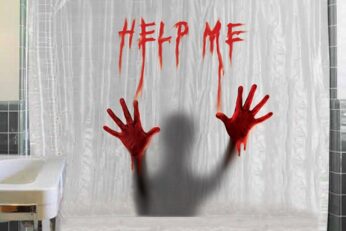 Looking to creep up your home and creep out your guests? Maybe looking to spruce up the bathroom for Halloween?...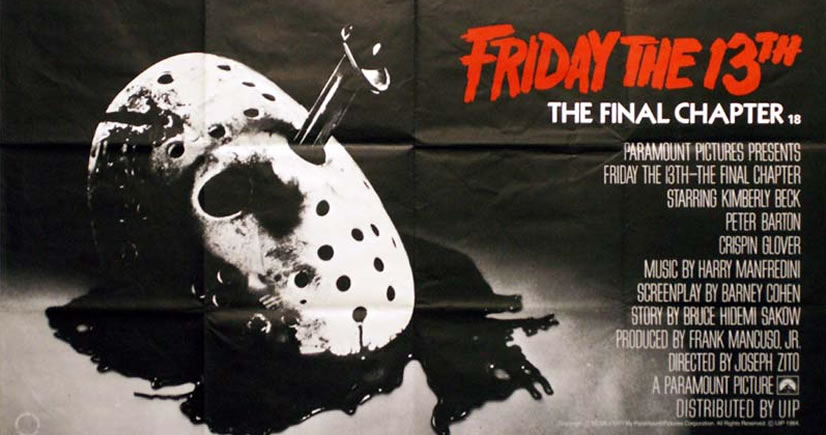 Imgurian, TrogHunt, recently posted these vintage horror ads to commemorate their 1 year anniversary on the site. It was awesome...