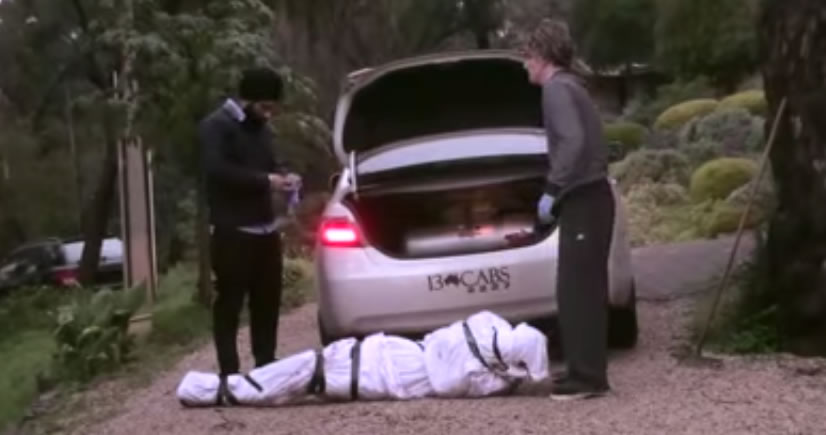 Wow! Check out what happens when two guys try to pull a prank on an unsuspecting taxi driver! "A prank...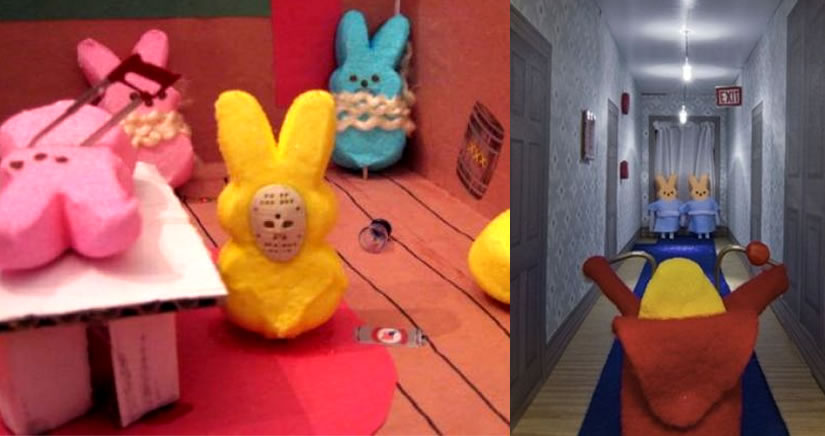 I love Peeps.  In fact, the only thing better than eating Peeps is using them to recreate scary scenes from...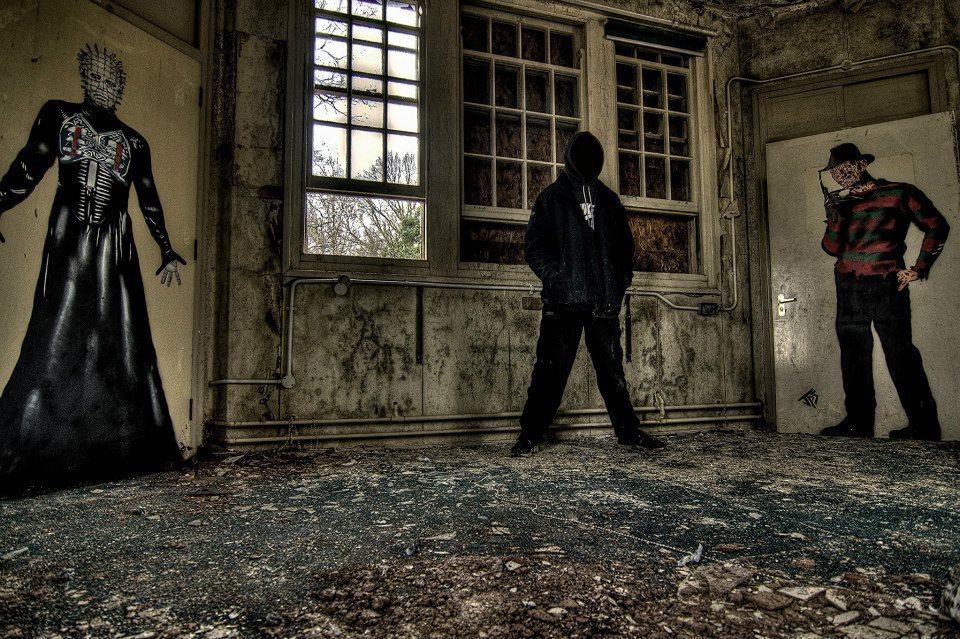 So, imagine this. You and your friends finally get the courage to go explore that old abandoned mental hospital. You...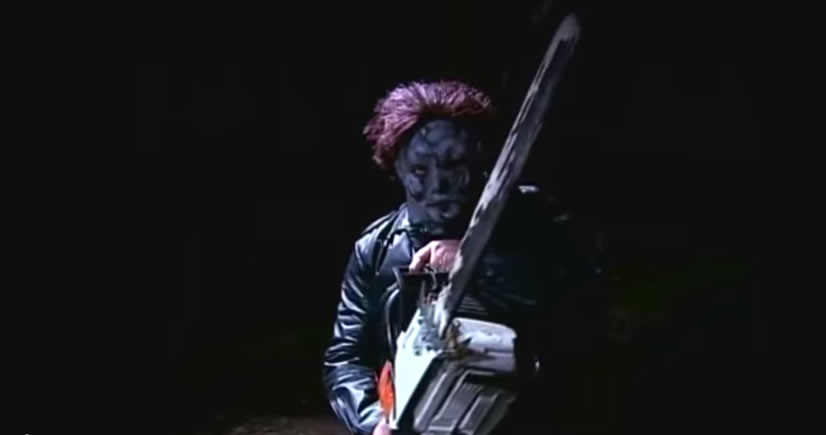 Hilarious! So, we have a Michael Myers like slasher, who wields a chainsaw like Leatherface, along to the Friday the 13th theme. Awesome.  See...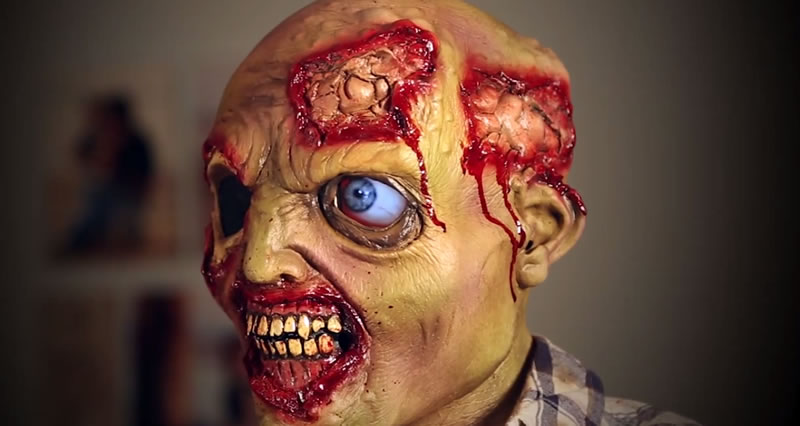 Whoa! YouTuber Mark Rober created this genius video and writes: Here are 24 easy costume ideas that will make you the most...