Wilhelm Rodriguez of Papa's Pizza in Cabo Rojo, Puerto Rico is a legend. Combining my two favorite things – horror and pizza, Wilhelm creates these remarkable edible portraits. He's also on the U.S. Pizza Team. Did you even know the U.S. had a Pizza Team? Check out his work below!
1. Wilhelm and Michael Myers!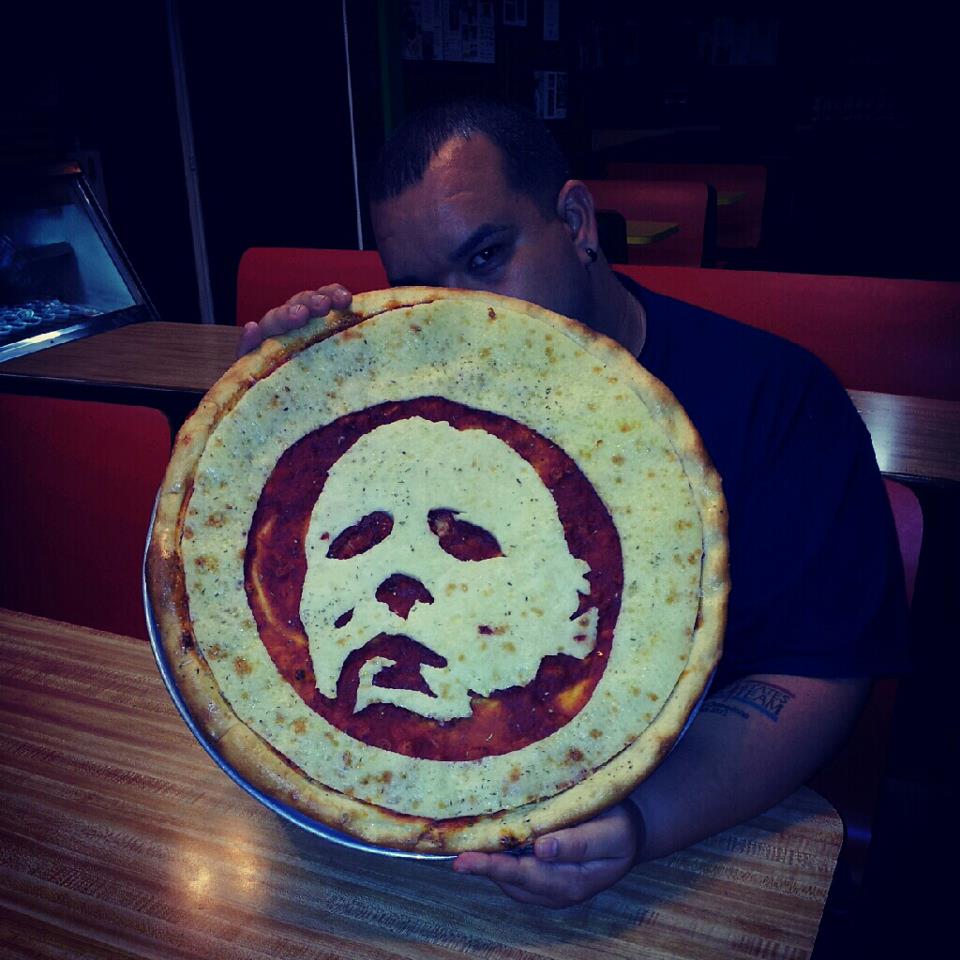 2. Chucky!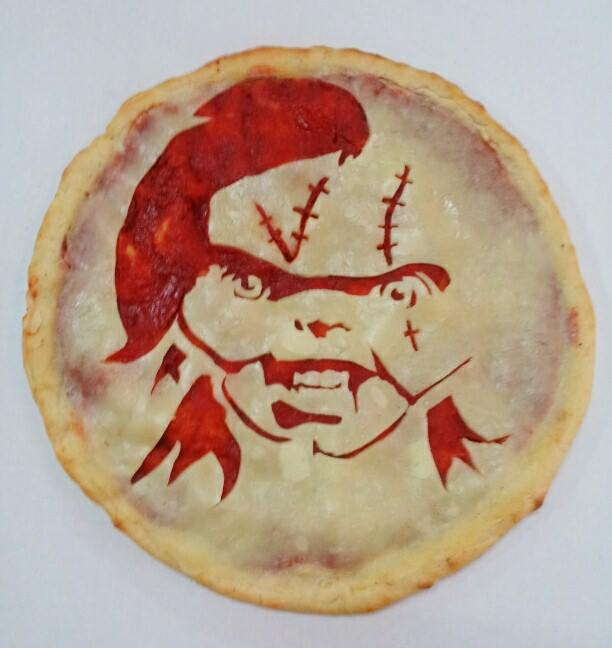 3. Freddy Krueger!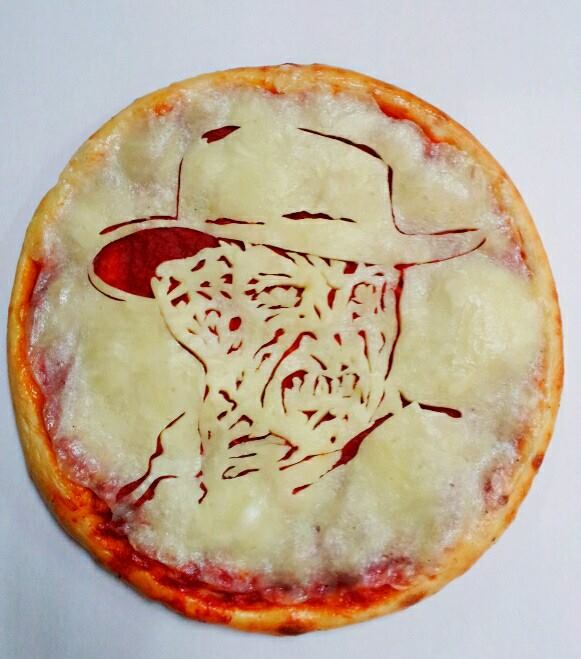 4. Jason!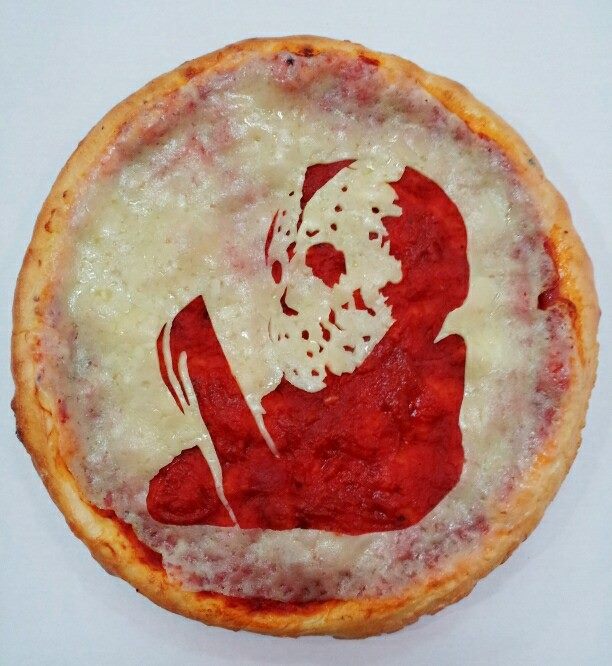 5. The Walking Dead!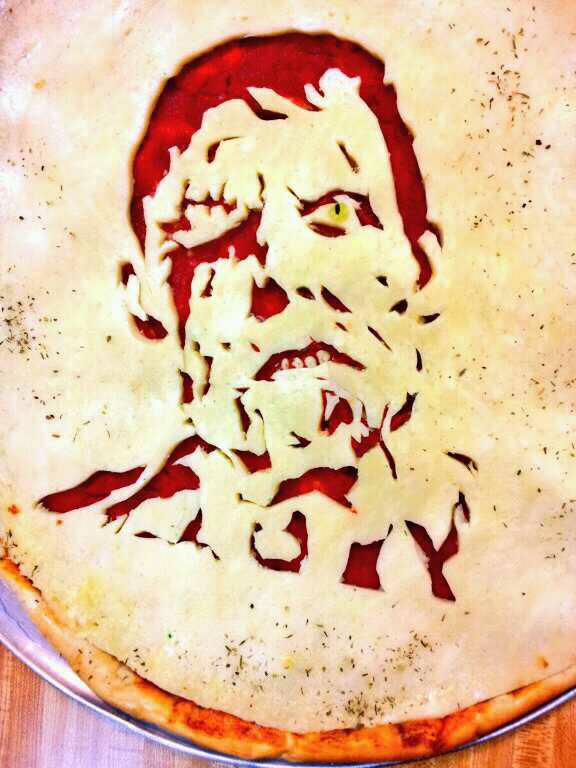 6. Wilhelm and Daryl Dixon!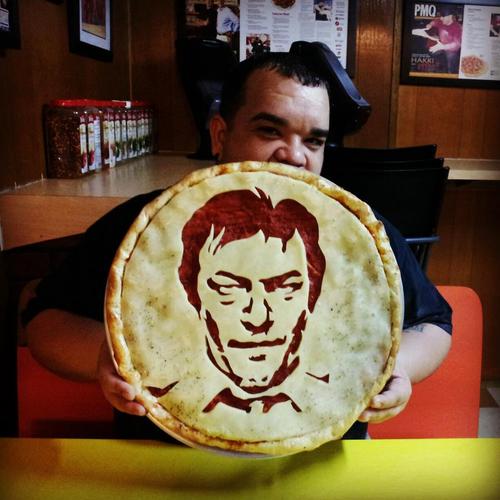 7. Scooby-Doo!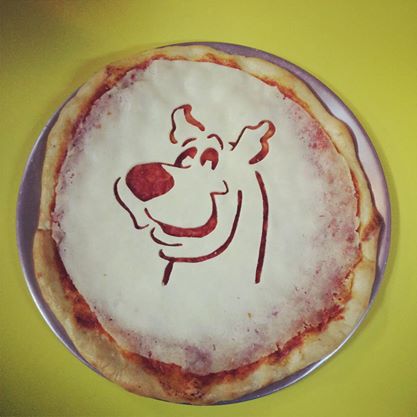 8. Gene Simmons of KISS!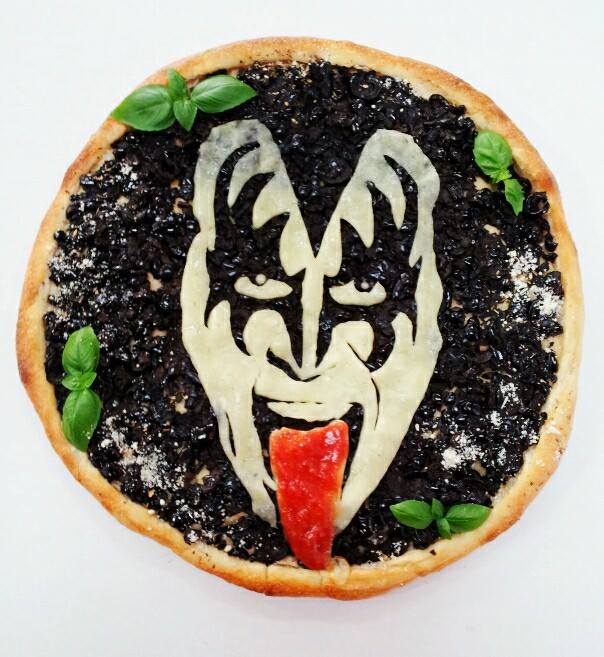 9. Wilhelm and Ghostface!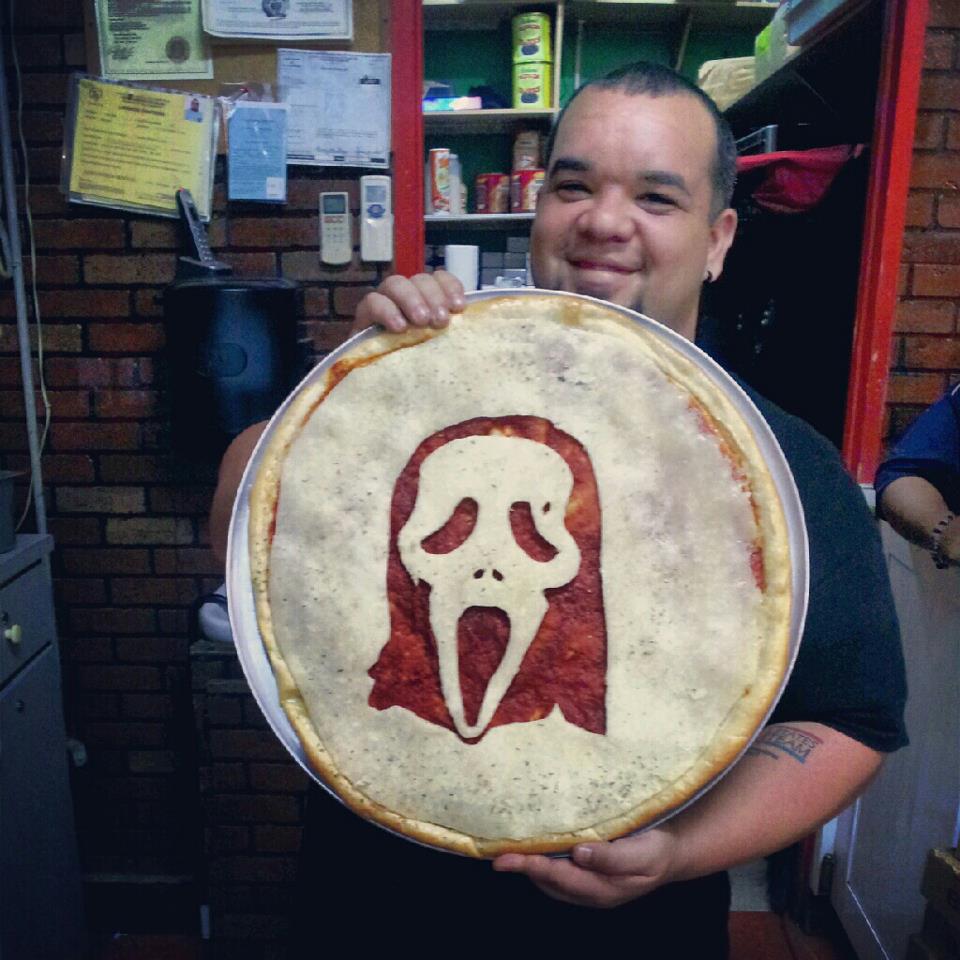 10. The Reaper!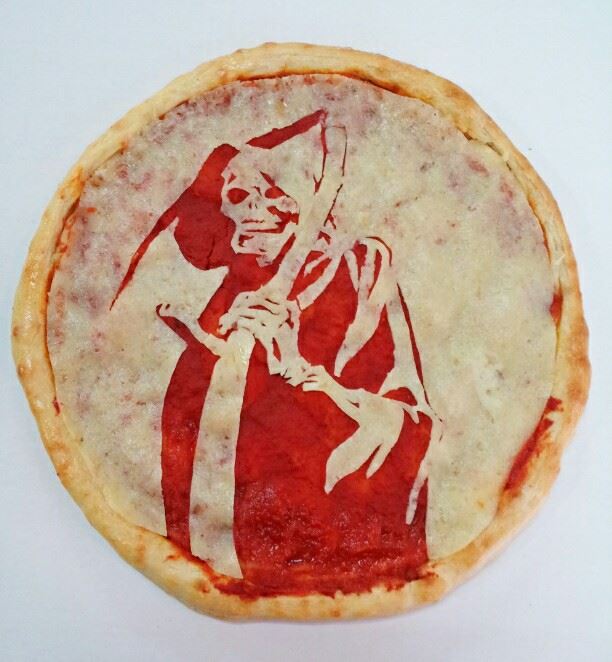 To learn more about Wilhelm Rodriguez and Papa's Pizza, visit him on Facebook.
Never miss an awesome post! Enter your email below to subscribe to Riot Daily.