There's really nothing more frightening than a weirdo/religious fanatic with a puppet speaking to your children via scratchy vinyl.  Here's the Top 10 to avoid…
1. Little Marcy Sings to Toddlers … until they shit their pants with terror.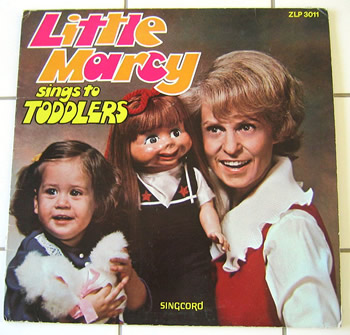 2. Trees Talk Too … since I've gone off my meds.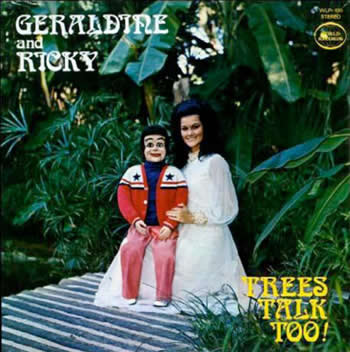 3.  Do You Know Jesus? … because you're going to meet him.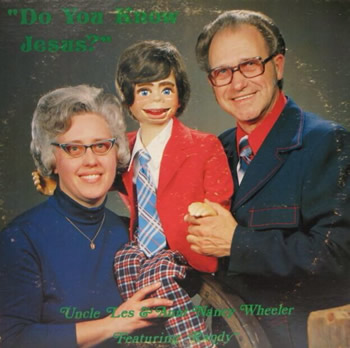 4.  Oscar Zamora y Don Chema – El Padrecito – My favorite part of this record is when the Mexican Saw puppet comes to life and chases prostitutes.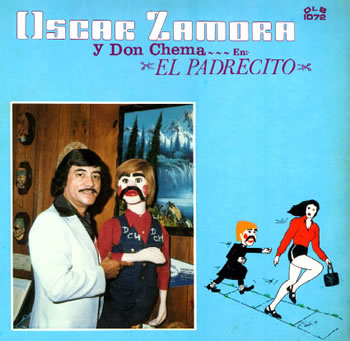 5. AMEN! … this creepy fucking record is out of print.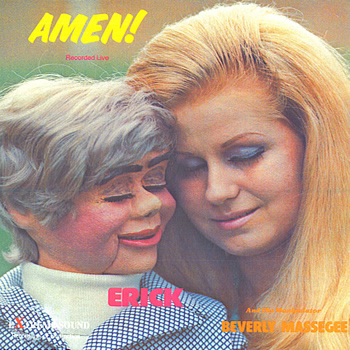 6.  Mountain Tales… are typically full of murder and incest.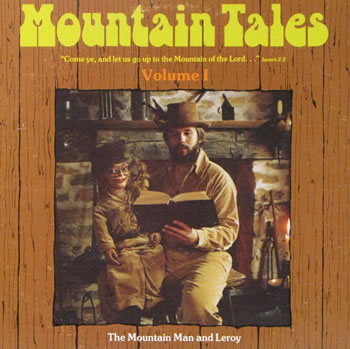 7.  Adventures of Uncle Cousin – There's nothing I can say that would make the actual title more disturbing.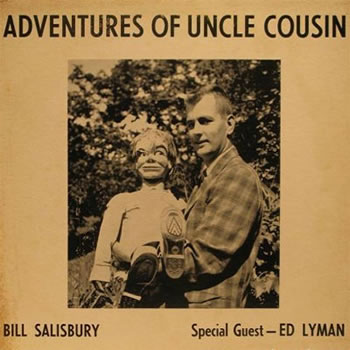 8.  Uncle "D" Talks with Charlie & Sheila … about where they're going to hide your body.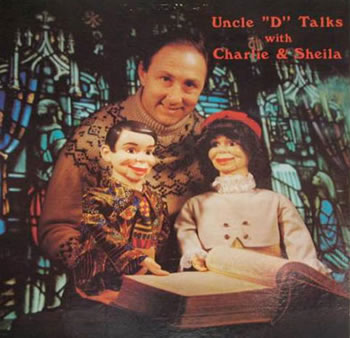 9.  RAPTURE! – Clearly, these lunatics have figured out a way to make "the end of days" sound even more horrific and insane.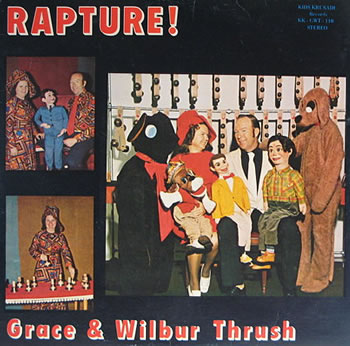 10.  Mr. Dress Up … in ladies underwear and dismember you with a handsaw.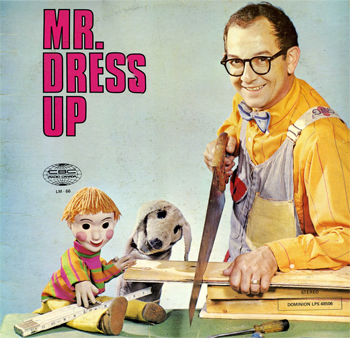 Never miss an awesome post! Enter your email below to subscribe to Riot Daily.