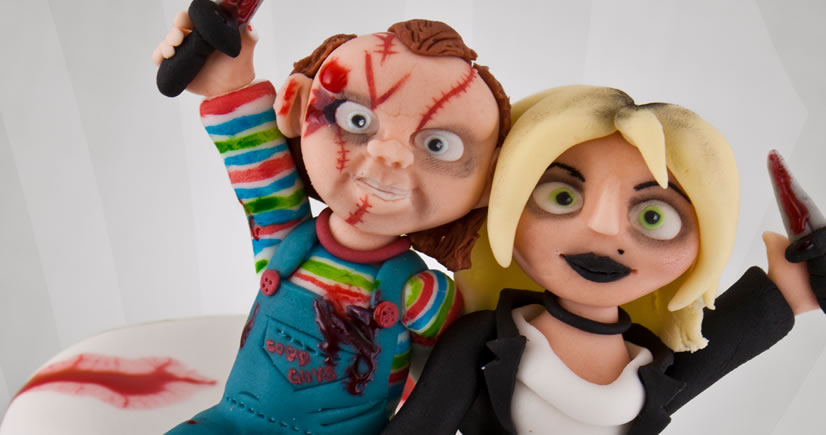 I love cake.  I love The Bride of Chucky. But, I don't like going to weddings.  Thankfully, the artisans over at Little Cherry...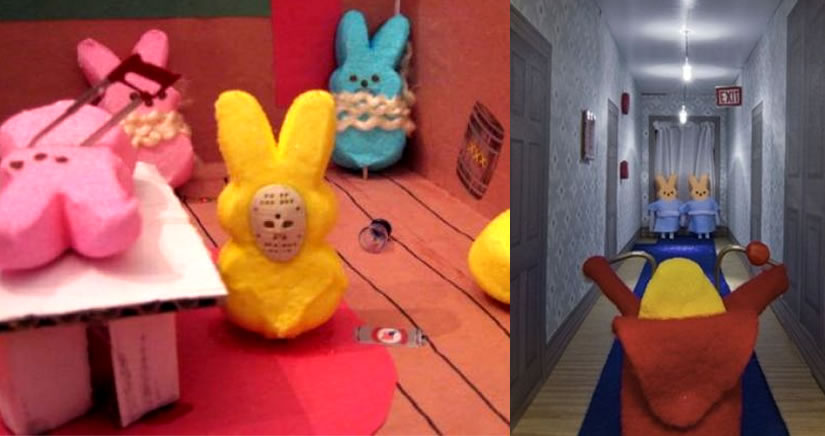 I love Peeps.  In fact, the only thing better than eating Peeps is using them to recreate scary scenes from...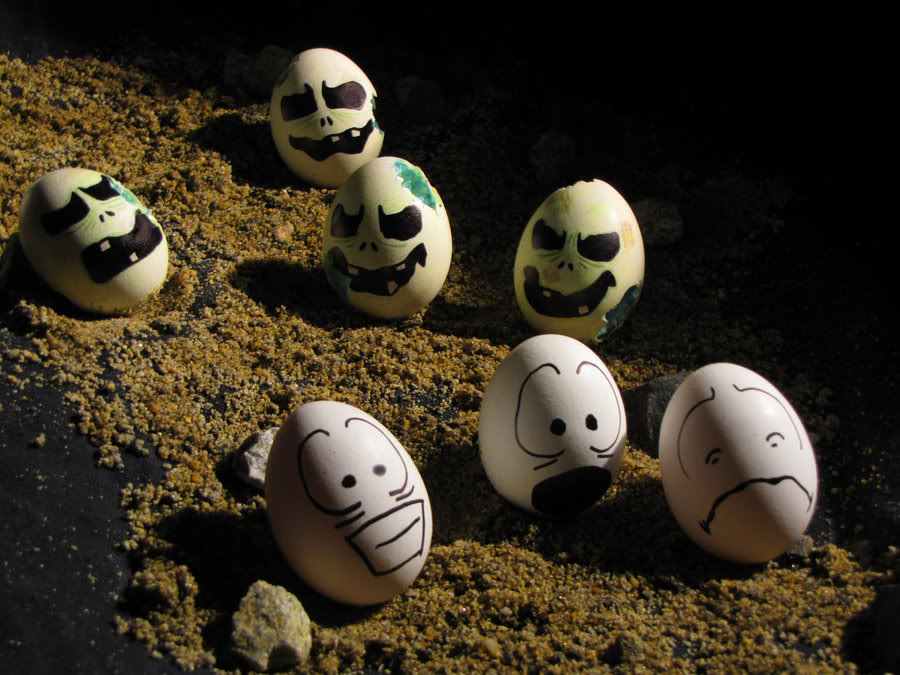 It's almost Easter! Are you prepared to get collectively nauseous with your family on cheap chocolate and ham?  Perhaps you'll...