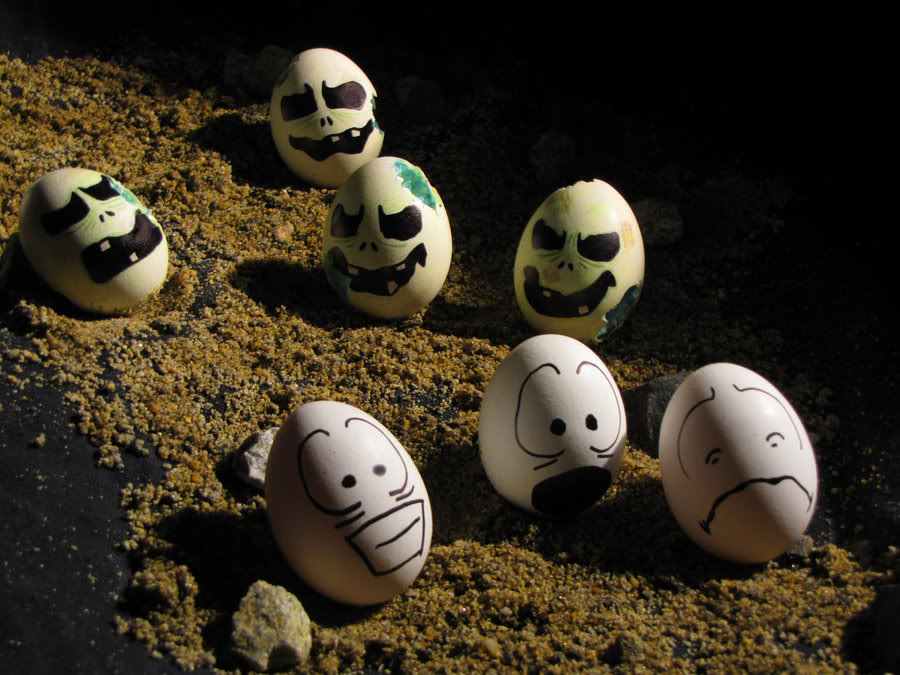 It's almost Easter! Are you prepared to get collectively nauseous with your family on cheap chocolate and ham?  Perhaps you'll...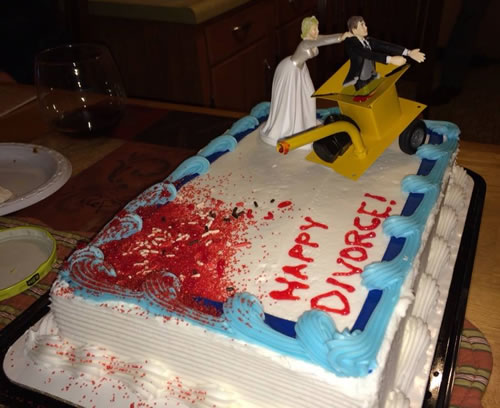 We all know divorce isn't pretty.  Well, neither are these cakes decorated to celebrate severing the ties of marriage. Yes,...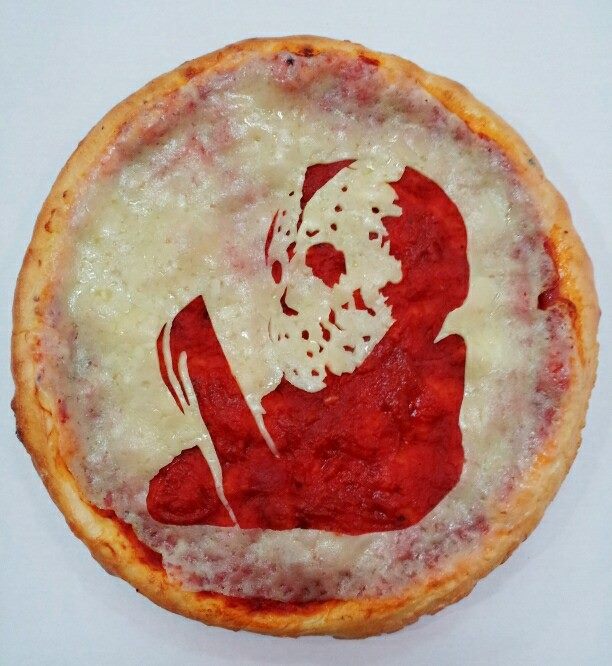 Wilhelm Rodriguez of Papa's Pizza in Cabo Rojo, Puerto Rico is a legend. Combining my two favorite things – horror...