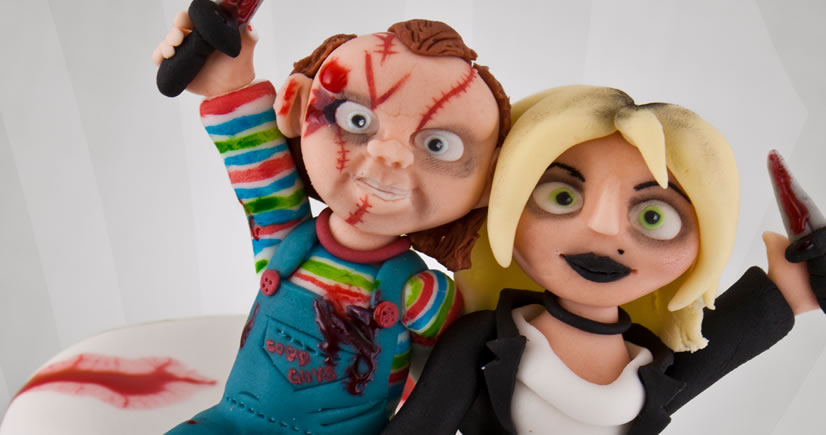 I love cake.  I love The Bride of Chucky. But, I don't like going to weddings.  Thankfully, the artisans over at Little Cherry...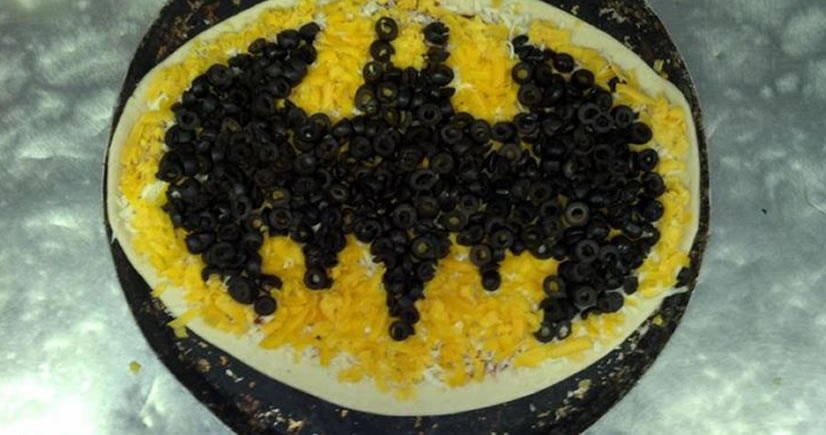 Who doesn't love Batman?  Who doesn't love pizza?  It just makes sense to combine the two.   via   via ...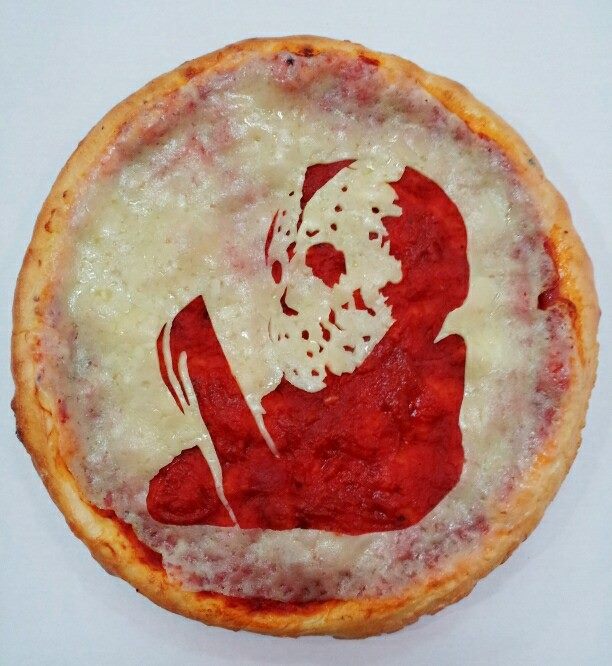 Wilhelm Rodriguez of Papa's Pizza in Cabo Rojo, Puerto Rico is a legend. Combining my two favorite things – horror...