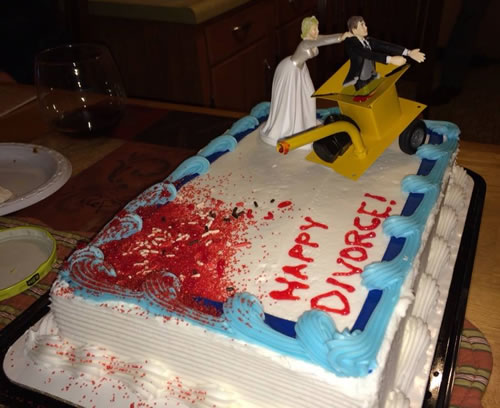 We all know divorce isn't pretty.  Well, neither are these cakes decorated to celebrate severing the ties of marriage. Yes,...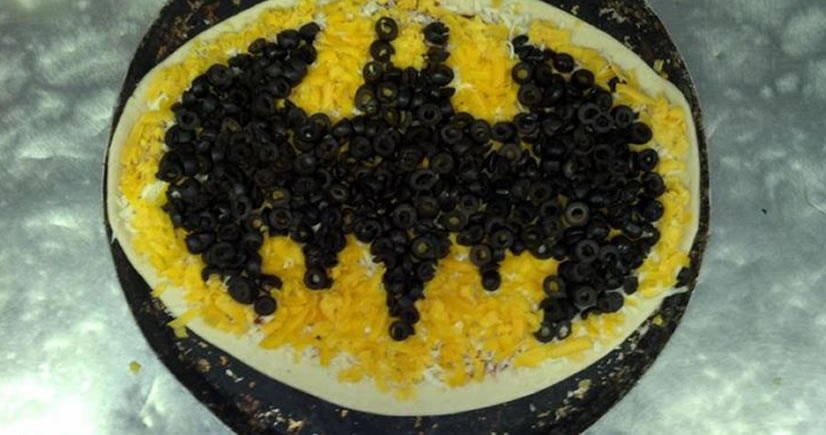 Who doesn't love Batman?  Who doesn't love pizza?  It just makes sense to combine the two.   via   via ...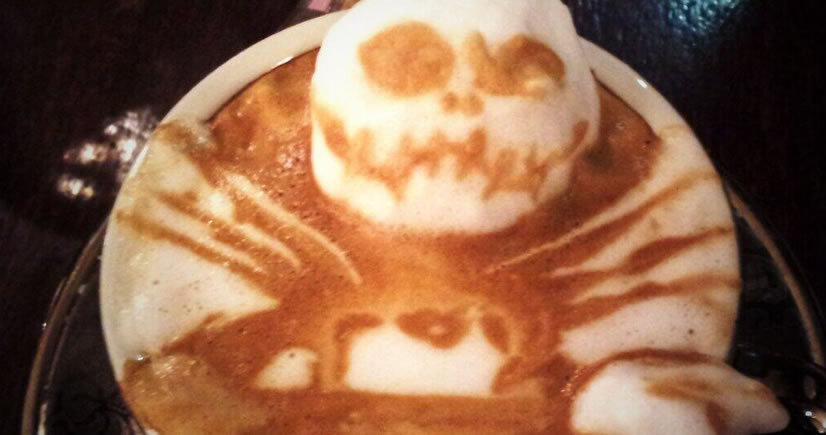 What better way to kickstart your morning than with coffee and horror?  Enjoy these artistic and spooky lattes below!    Halloween, Michael...