We all know divorce isn't pretty.  Well, neither are these cakes decorated to celebrate severing the ties of marriage. Yes, divorce cakes are a thing now. Here we have a gallery of 15 positively bloody, gruesome and downright disturbing "divorce cakes" for him and her that were most likely meant to be funny. I don't think I've ever seen wedding cake toppers quite like these. Anyway, pass me a slice.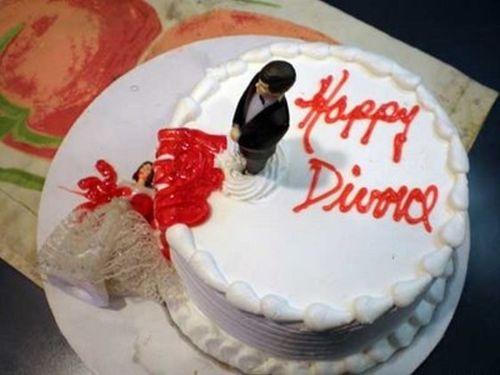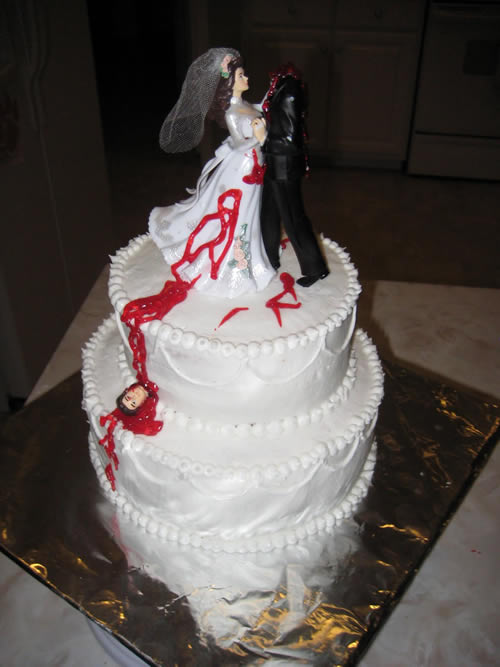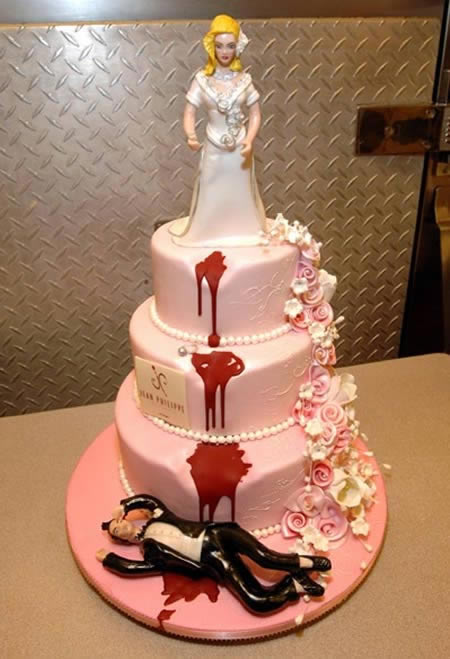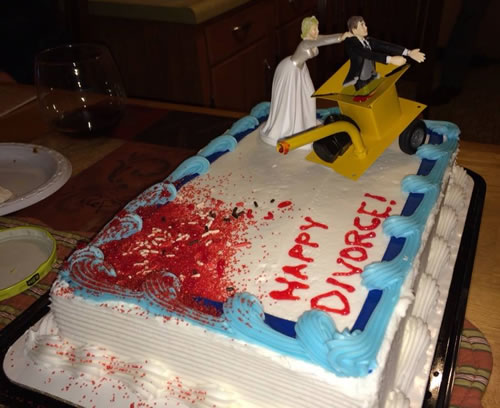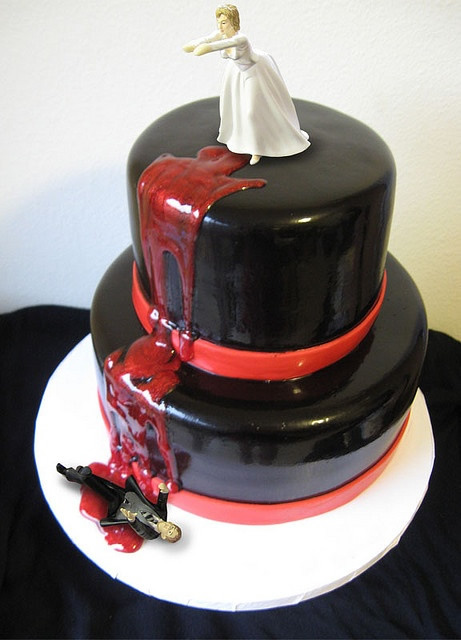 6.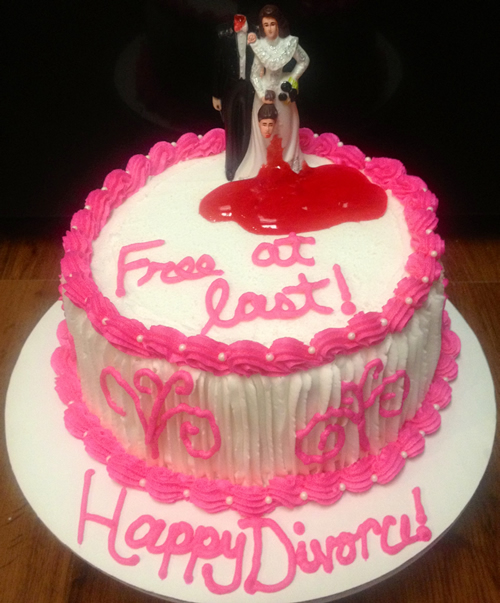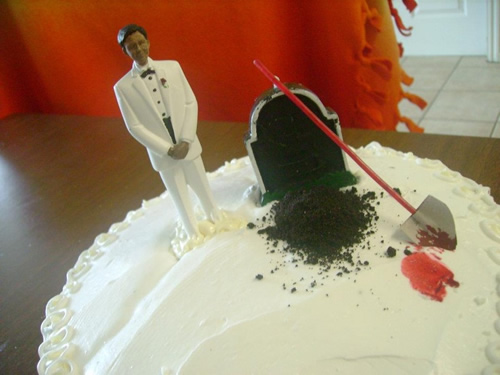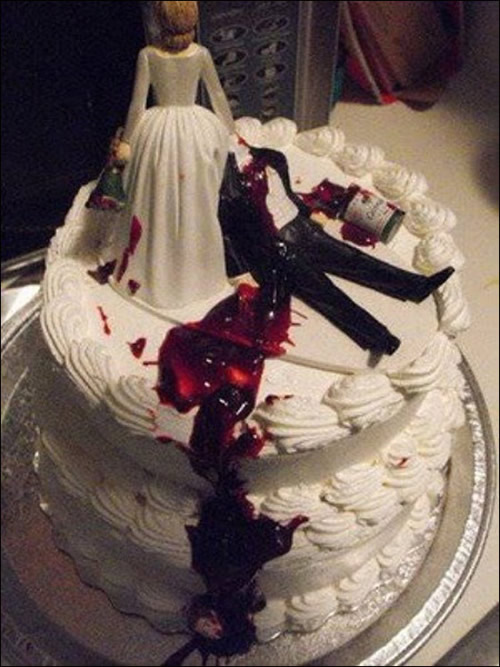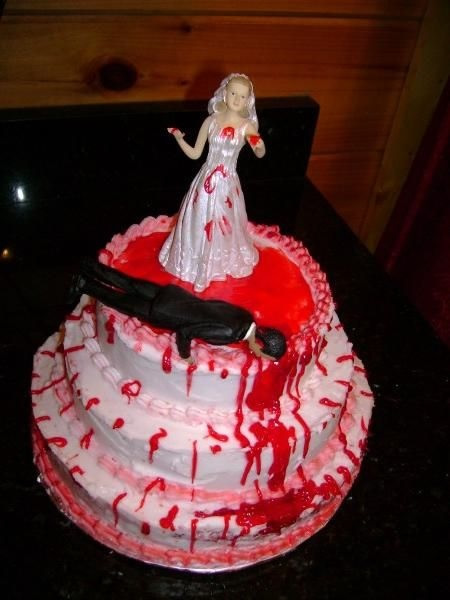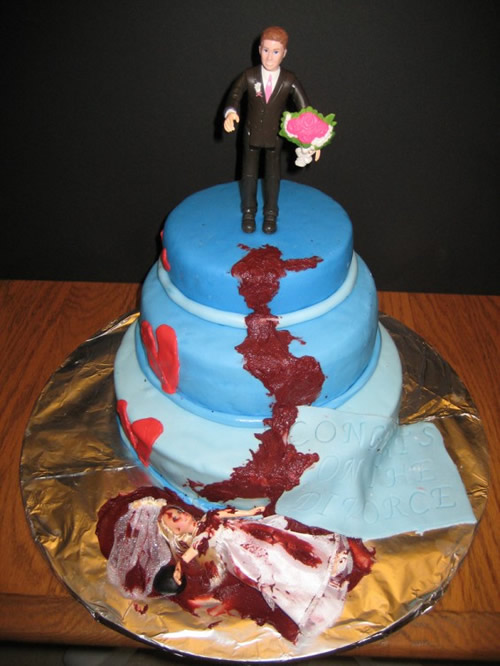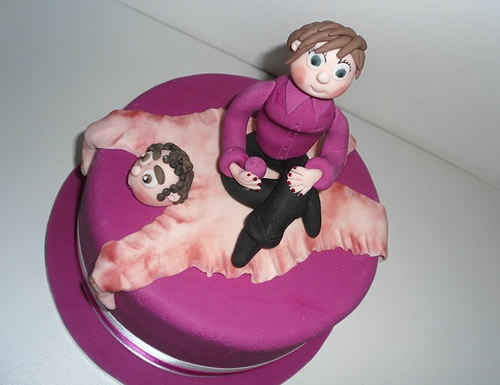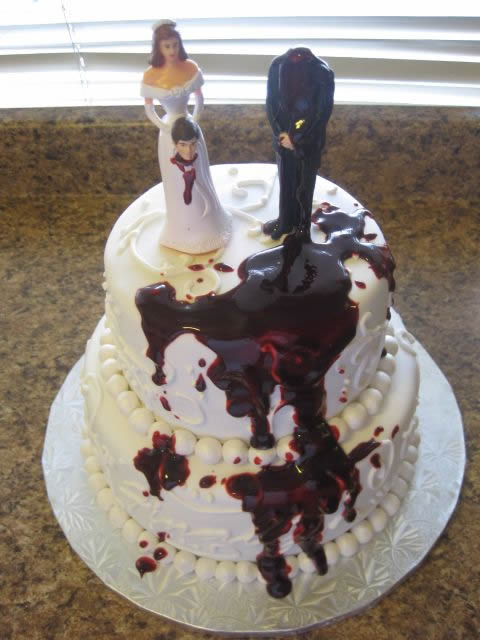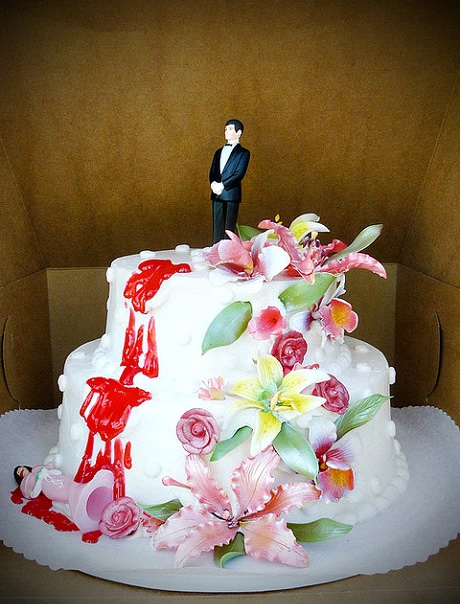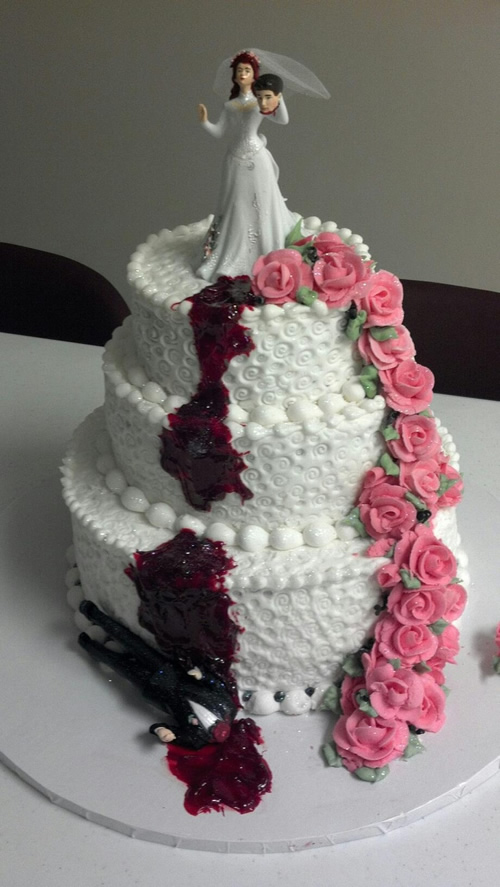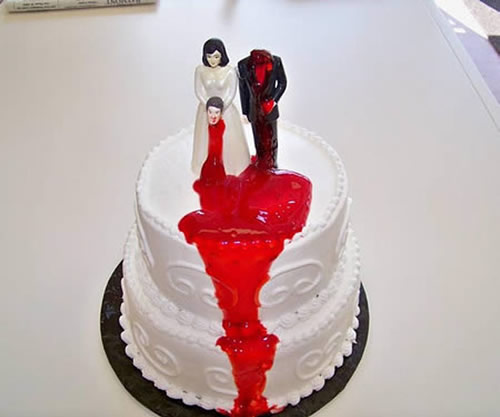 <<  What do you think of these divorce cakes? Funny or freakish? Let us know in the comments!
Never miss an awesome post! Enter your email below to subscribe to Riot Daily.