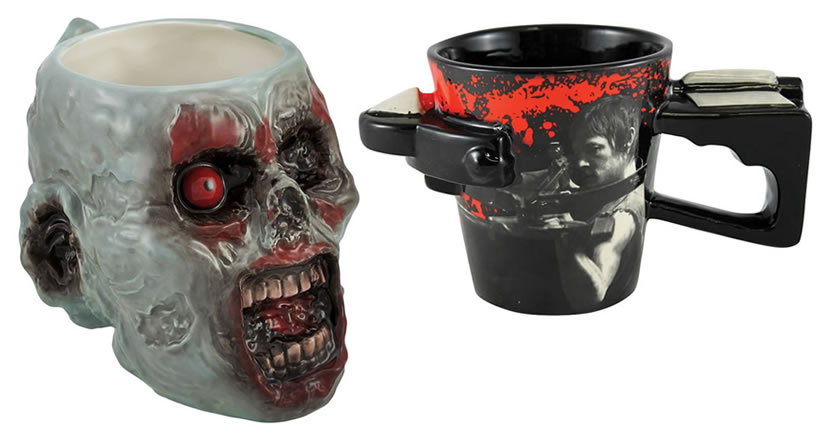 If you love zombies and you love coffee, owning a few of these awesome zombie themed mugs just makes sense....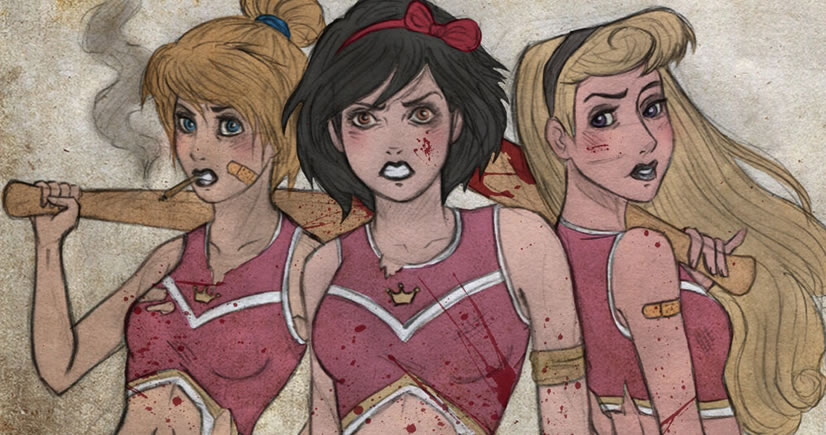 Imagine if  'The Walking Dead' was produced by Disney.  Sure, for adults it would probably suck. But, it might be a decent...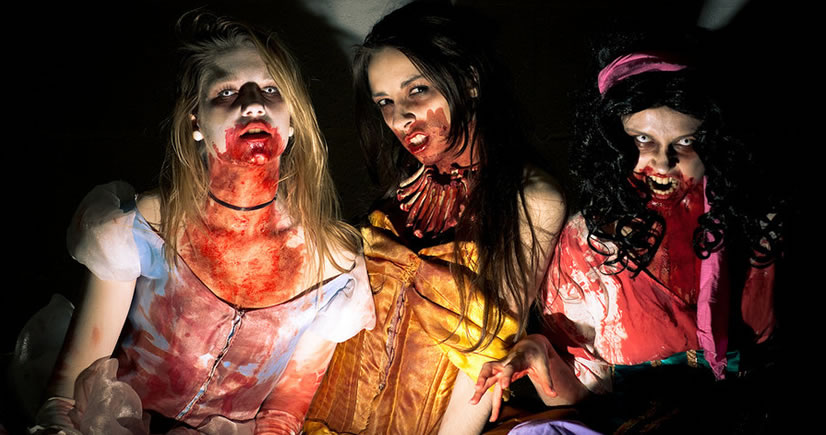 Photographer Matthew Chan captured these beautifully gruesome, Zombie Disney Princesses.  I hope their princes have enough brains to keep them satisfied. ...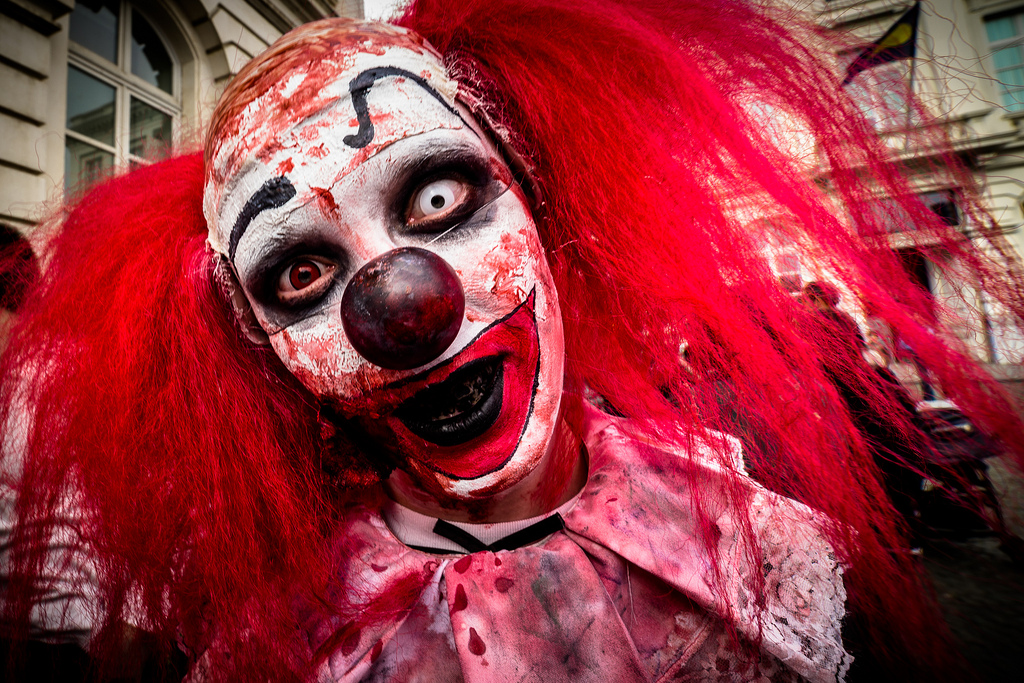 Hordes of the undead shambled through the streets of Brussels recently for "Zombie Parade," a yearly event organized by the...