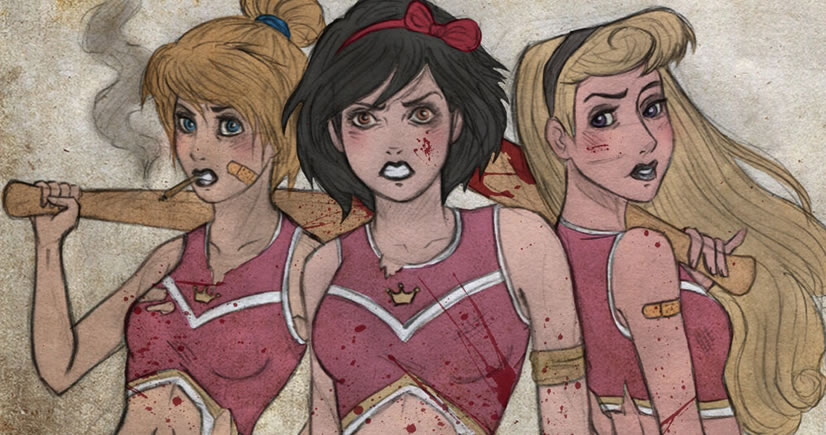 Imagine if  'The Walking Dead' was produced by Disney.  Sure, for adults it would probably suck. But, it might be a decent...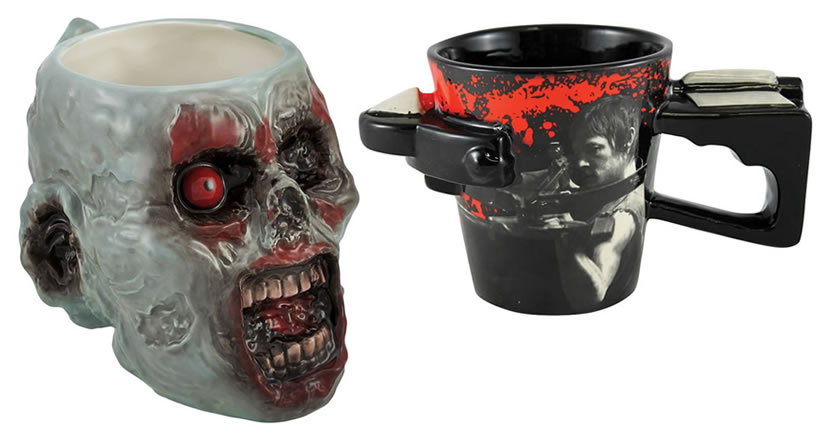 If you love zombies and you love coffee, owning a few of these awesome zombie themed mugs just makes sense....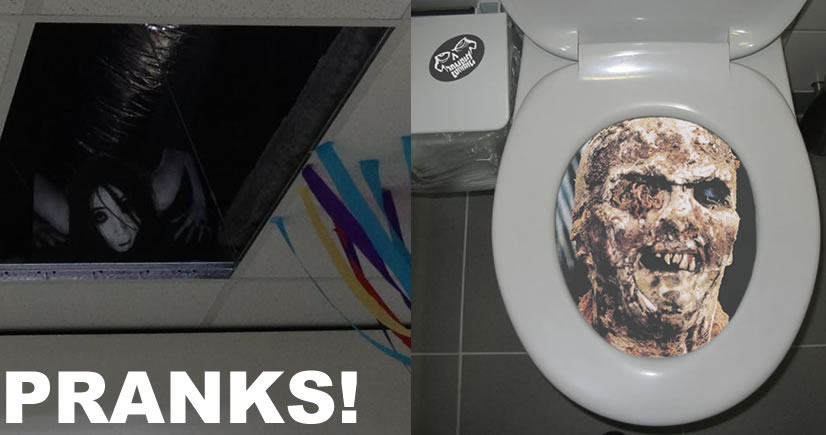 April Fool's Day! That one time of the year where it's totally acceptable to act like a juvenile douche. Live it...