Imgurian, TrogHunt, recently posted these vintage horror ads to commemorate their 1 year anniversary on the site. It was awesome seeing these, as I had a bunch of them hanging in my bedroom as a kid.  I've reposted a few of my favorites and added a link to the entire album below.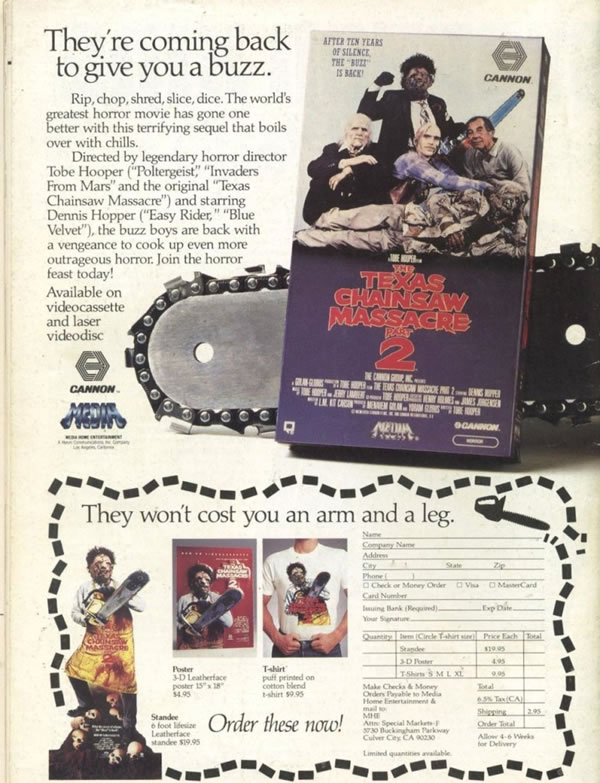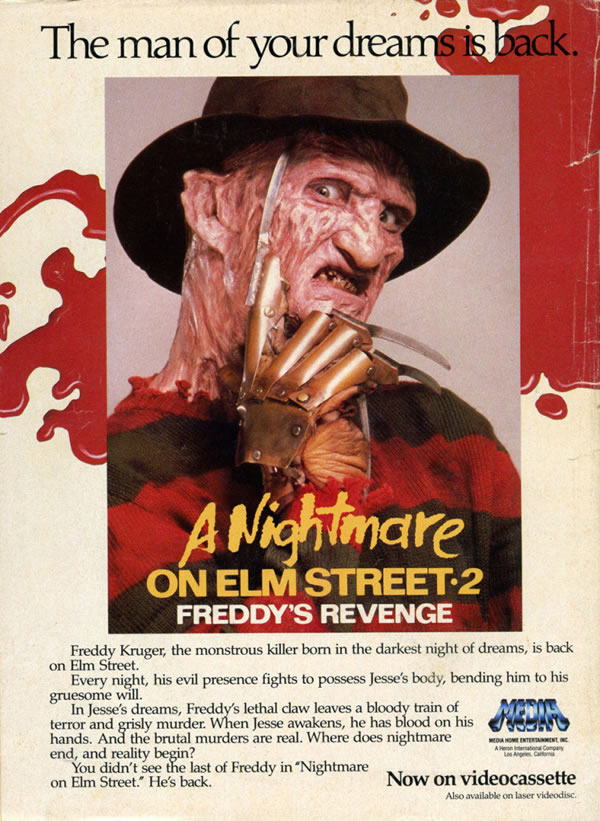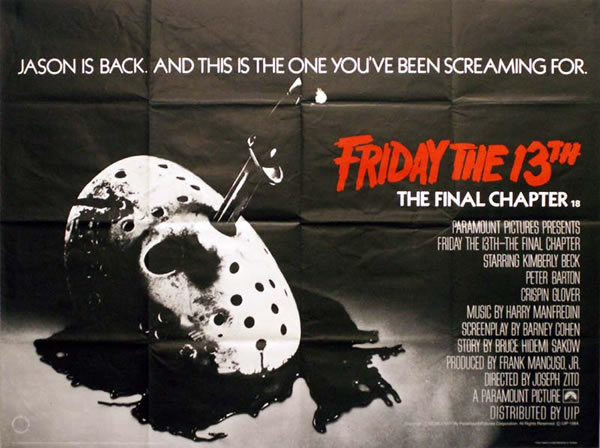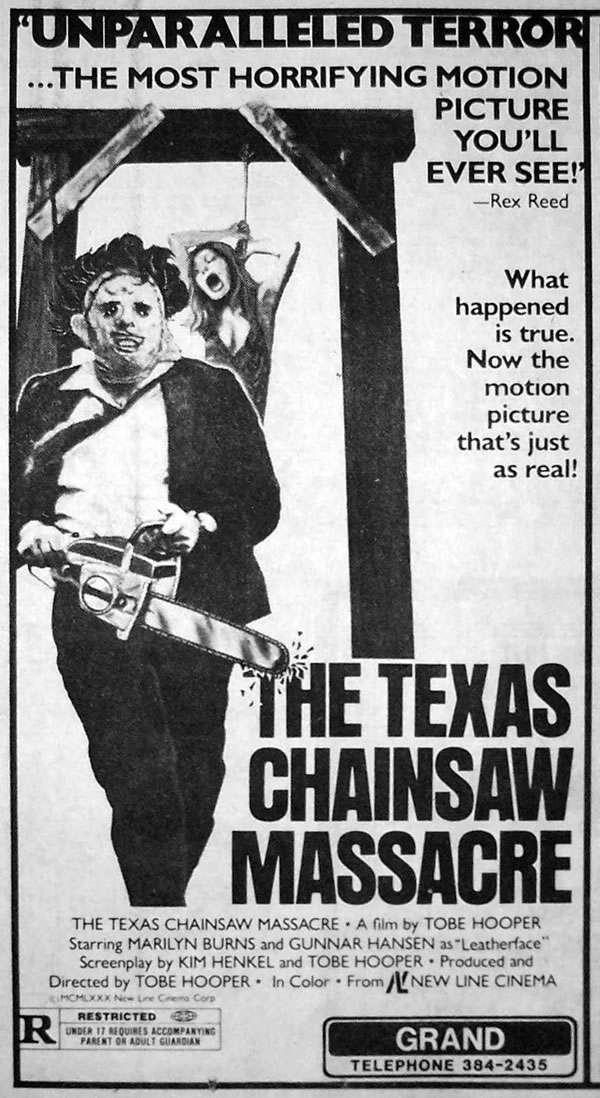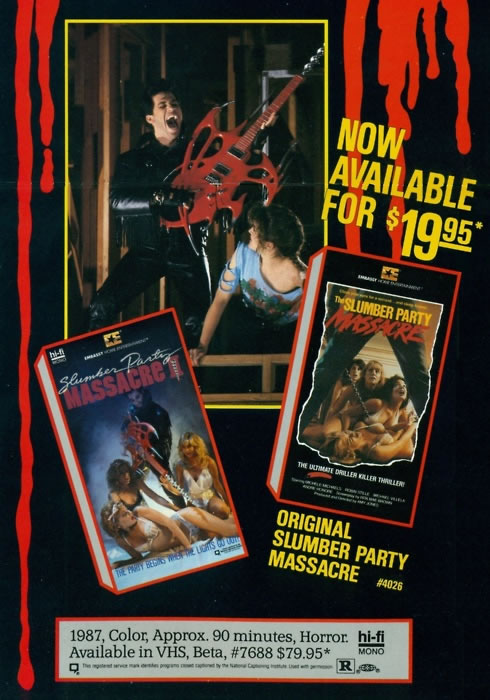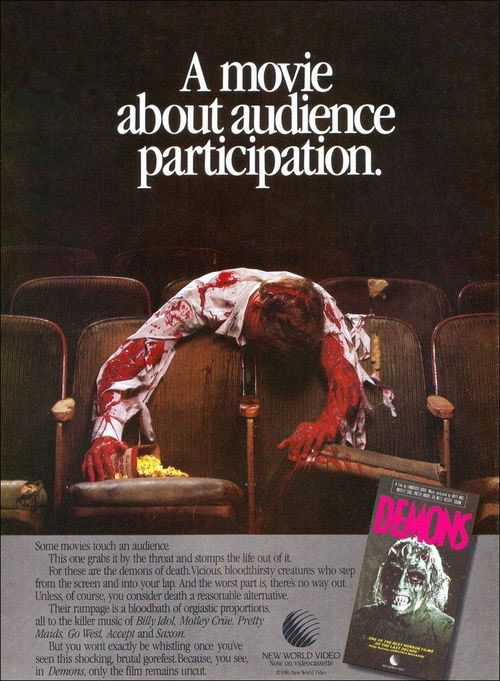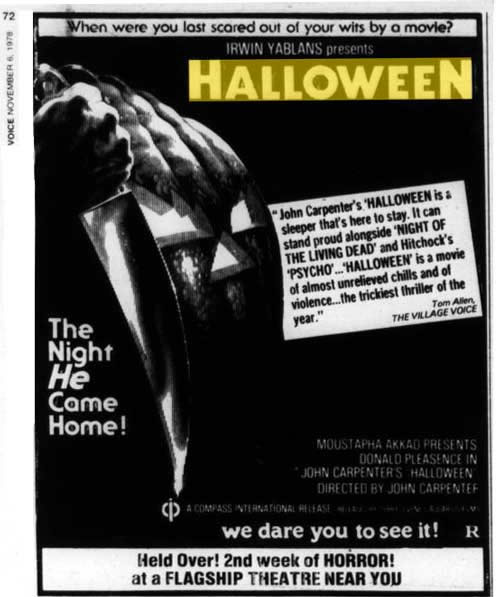 Check out the entire Imgur album of "Vintage Horror Stuff" HERE.
>> Never miss an awesome post! Enter your email below to subscribe to Riot Daily.