Max Grecke,  is a freelance artist from Sweden who specializes in character art, illustrations, textures and more.  Enjoy some of his more ghoulish work below!
"Heeere's Goofy!" by Max Grecke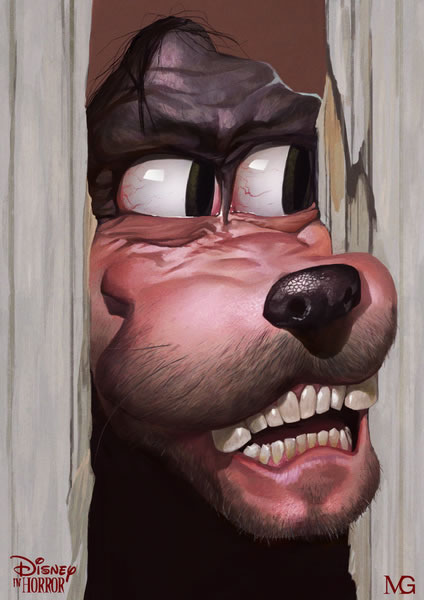 " Old Zombie Portrait" by Max Grecke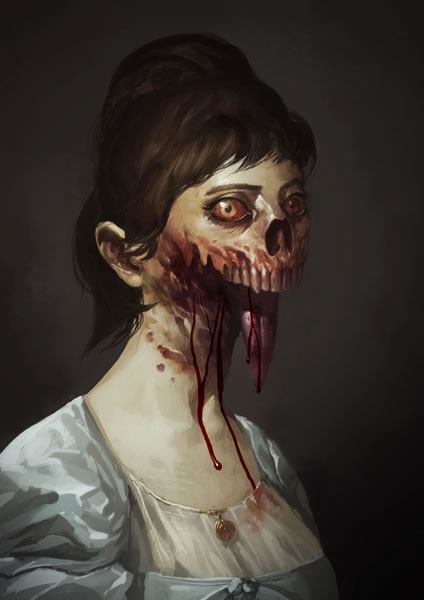 "Sir?"  by Max Grecke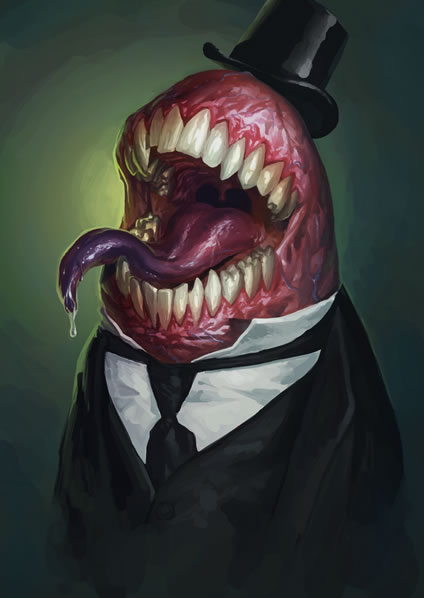 "Zombie Kid" by Max Grecke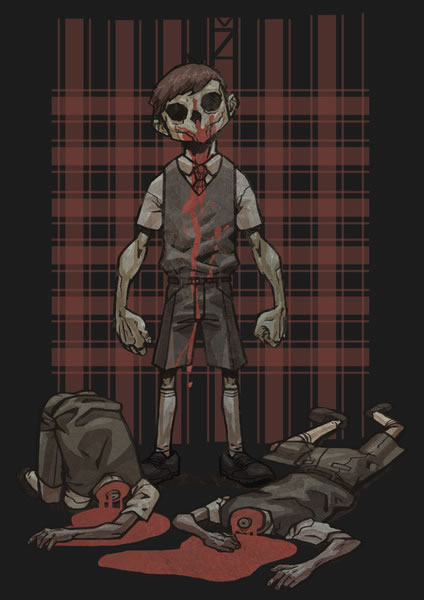 "SkullPaper" pattern by Max Grecke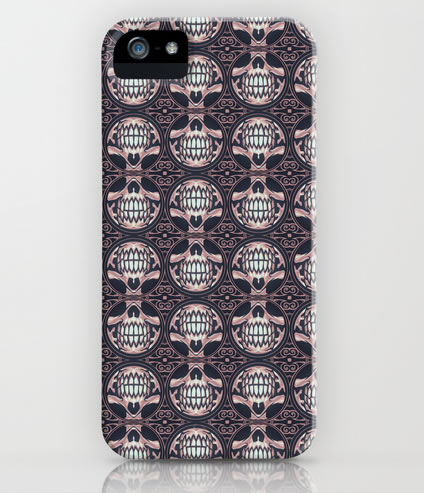 To see more Max Grecke art, view his gallery or visit his shop
Never miss an awesome post! Enter your email below to subscribe to Riot Daily.