Just a fancy lady riding the subway.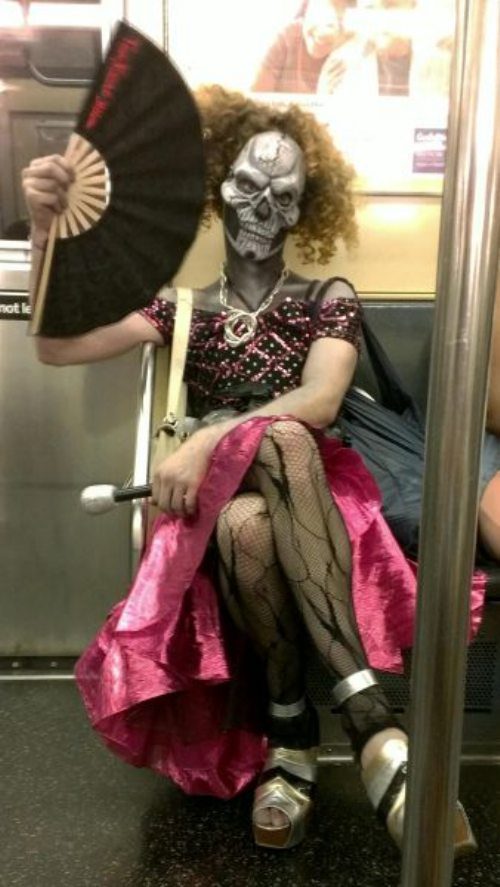 Even Freddy needs a snack once in a while.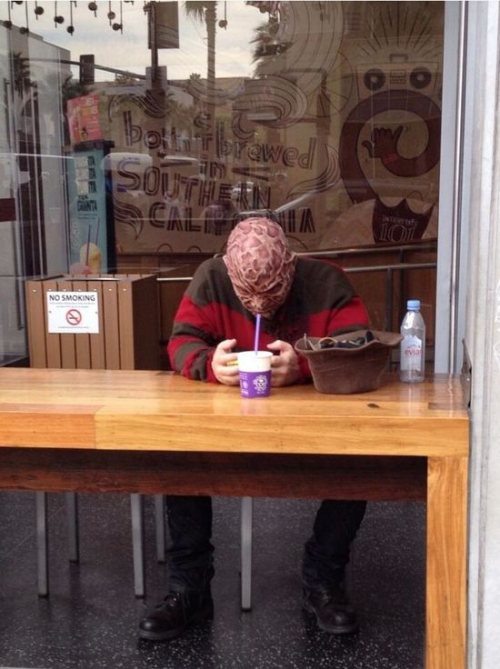 Well, that's one way to keep the neighbors away.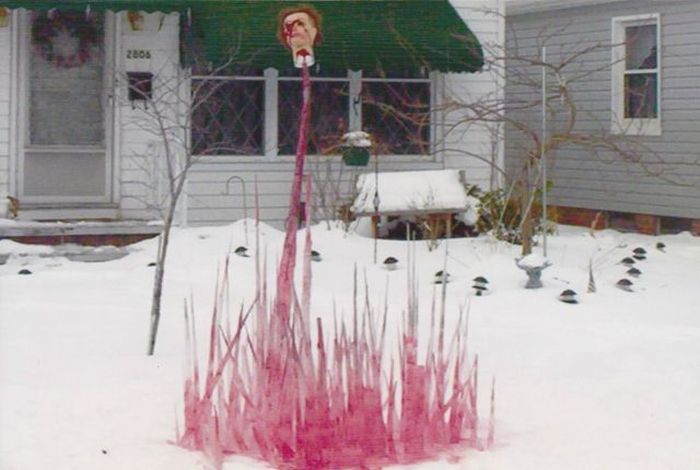 I'm gonna go out on a limb and say this is a palm tree.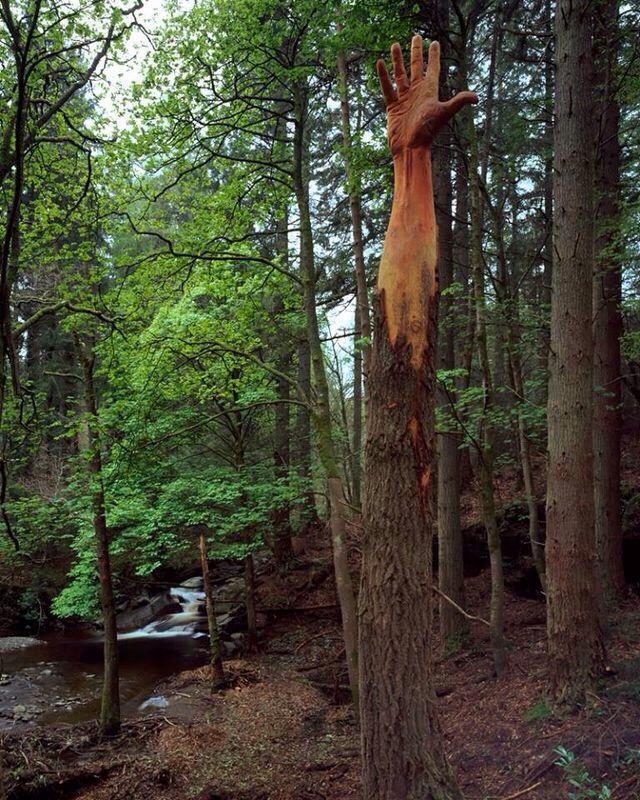 So, here's some old timey Nightmare Fuel.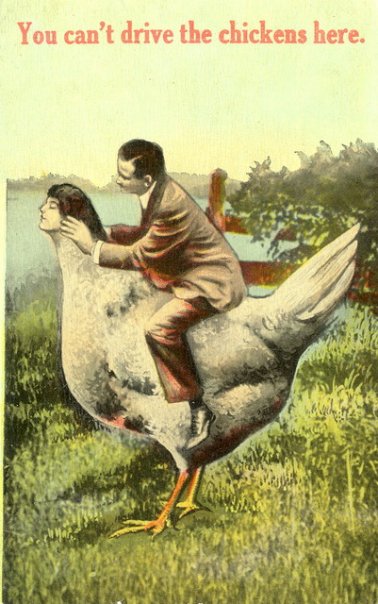 Never miss an awesome post! Enter your email below to subscribe to Riot Daily.