Taylor Winters is a cosplayer, costumer, and prop maker from Los Angeles, California. He specializes in recreating many of the iconic movie slashers of the past, namely Freddy Krueger, Jason Voorhees, Leatherface, and Michael Myers. His most recent work has seen him expanding into the DC Universe. He has been active at the horror and comic conventions for four years now.  Enjoy a few samples of his incredibly horrific work below.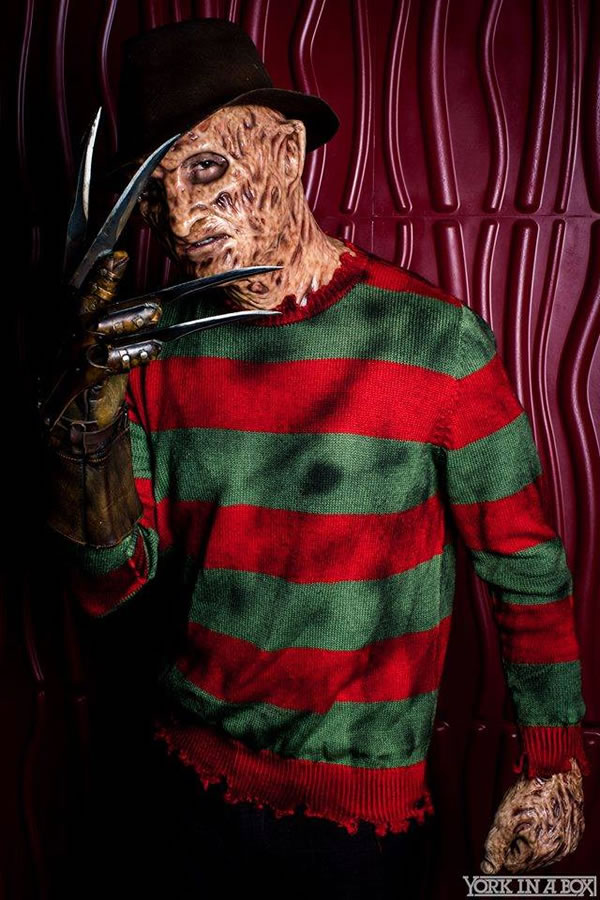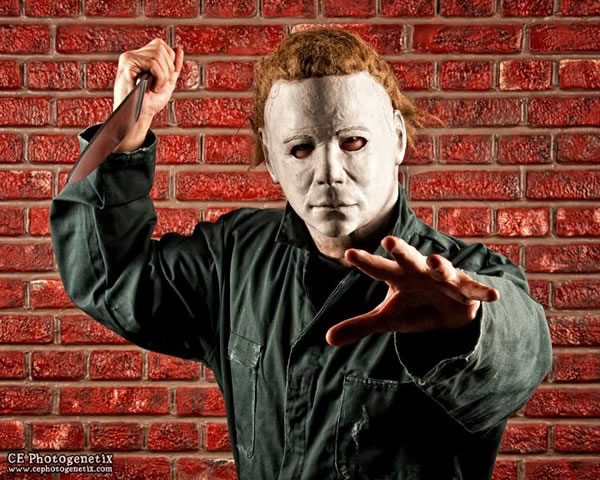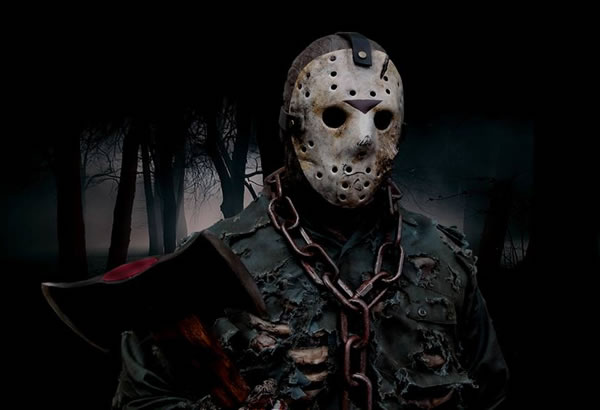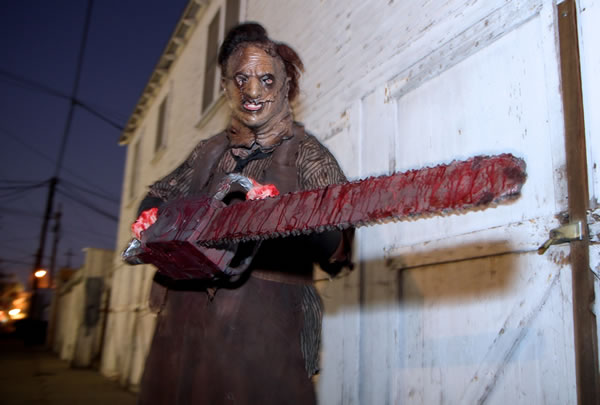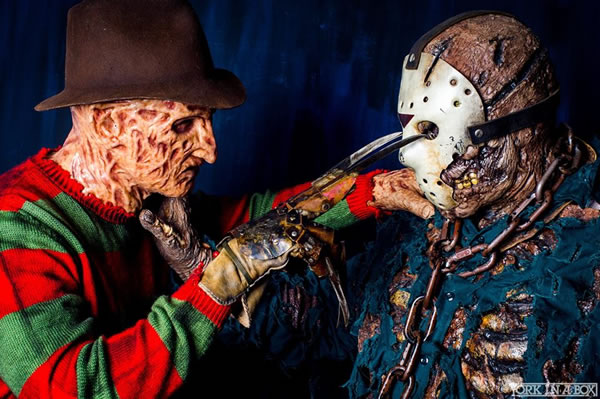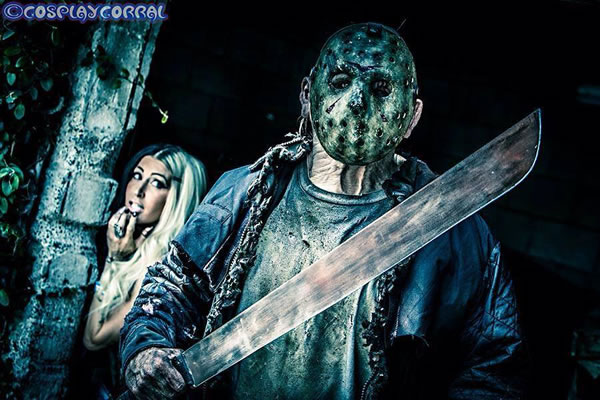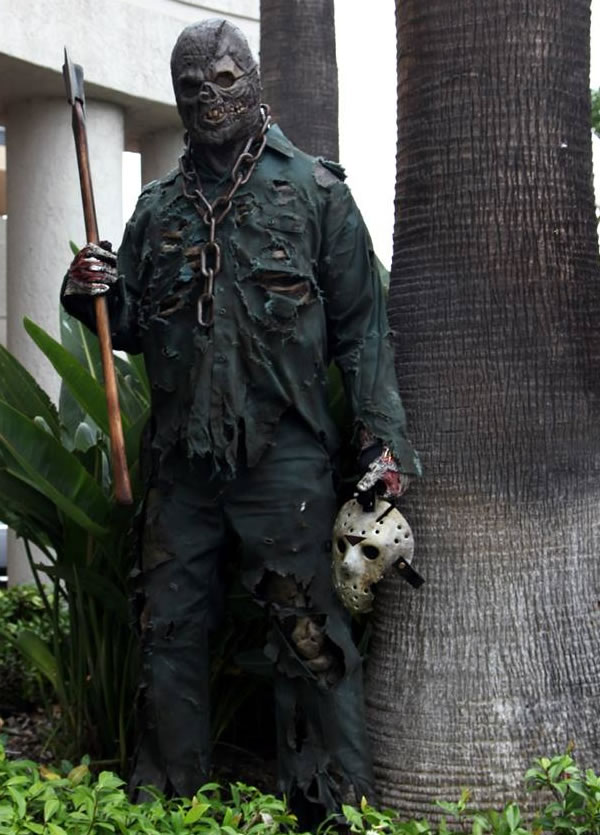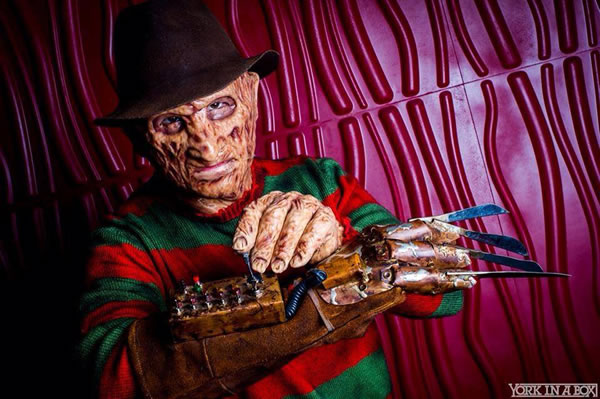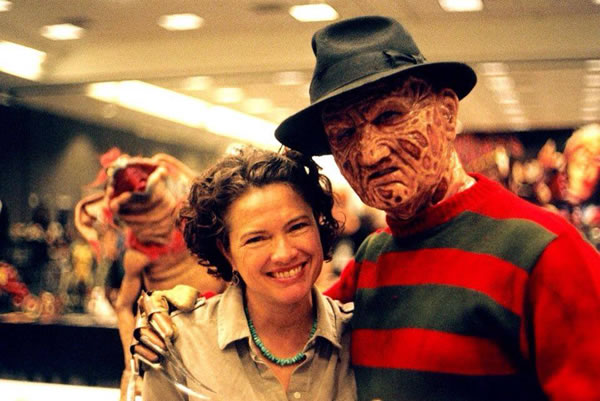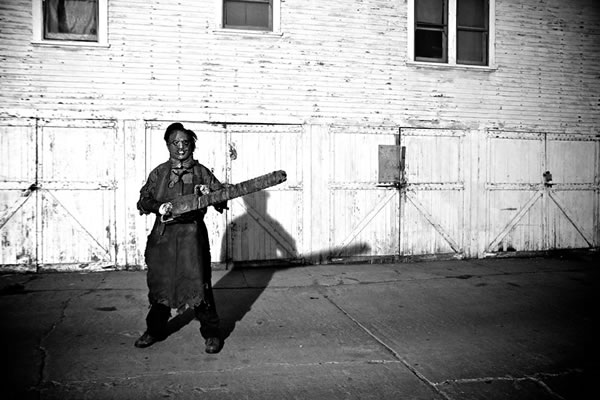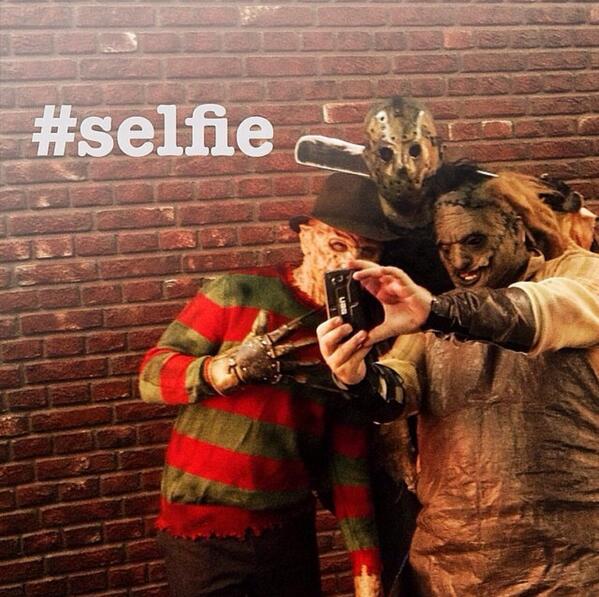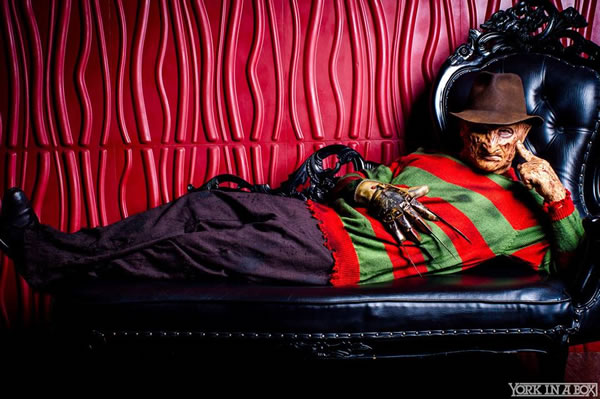 To see more cosplay from Taylor Winters and his latest creations, go like his Facebook page
>> Never miss an awesome post! Enter your email below to subscribe to Riot Daily.