Do they have waterparks in hell? Because, that looks exactly like a demon riding down a water slide.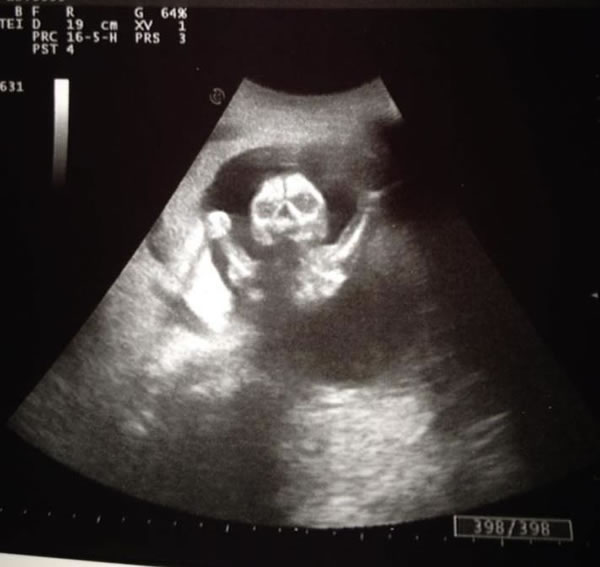 I don't know about you, but all I see here is Skeletor waving hello.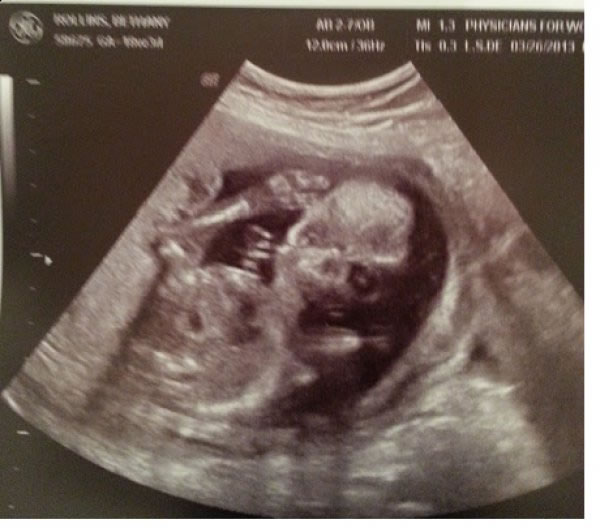 Apparently, Emperor Palpatine has that Benjamin Button disease too.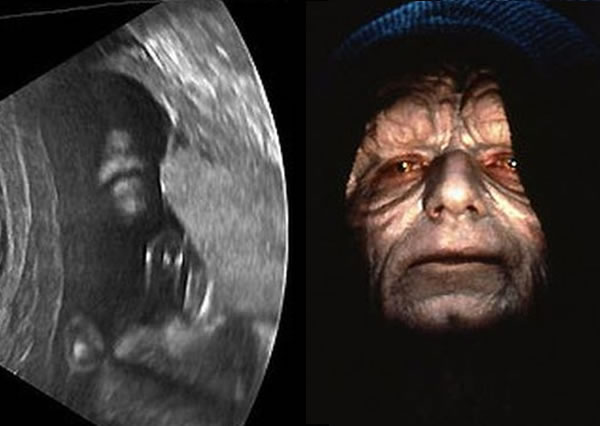 Listen. 3D Ultrasounds aren't cute.  They're bone chilling.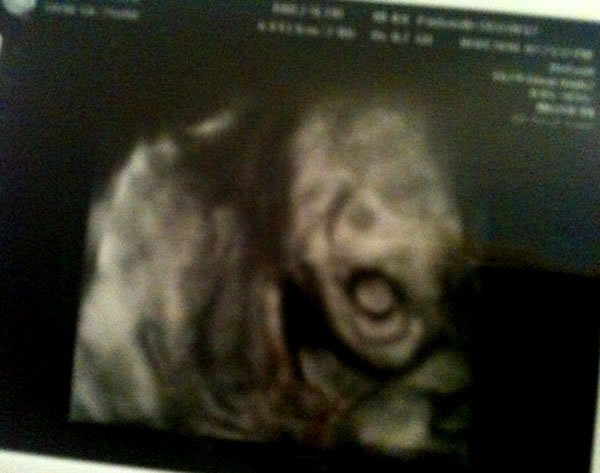 I hope you enjoy playing games, because you're giving birth to the Saw puppet.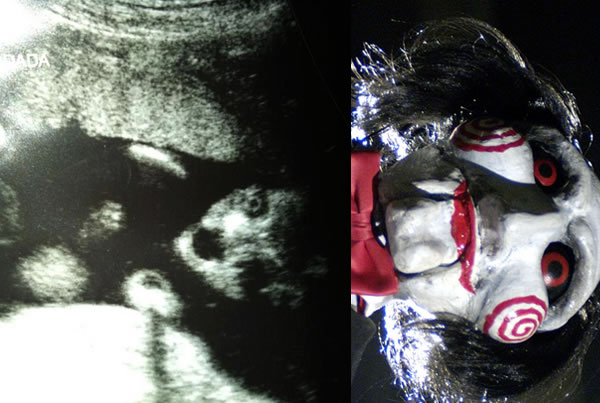 Have you seen Paranormal Activity?  It's in your uterus.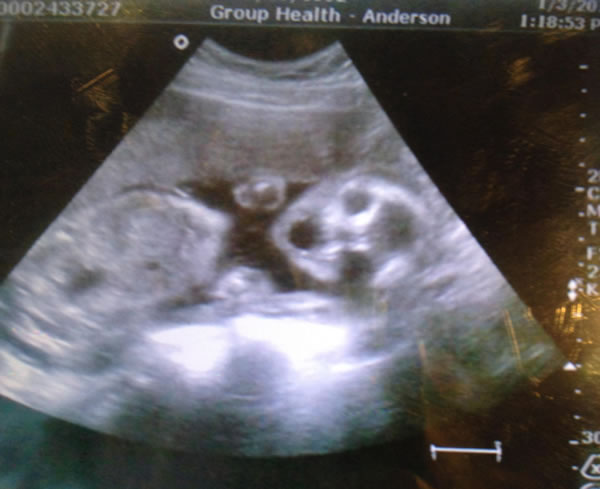 It says "FACE."   The face of what???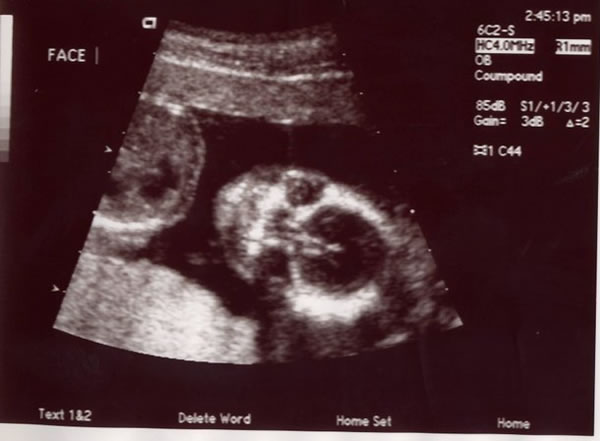 Hey.  This one is actually pretty cute, FOR A DEMON.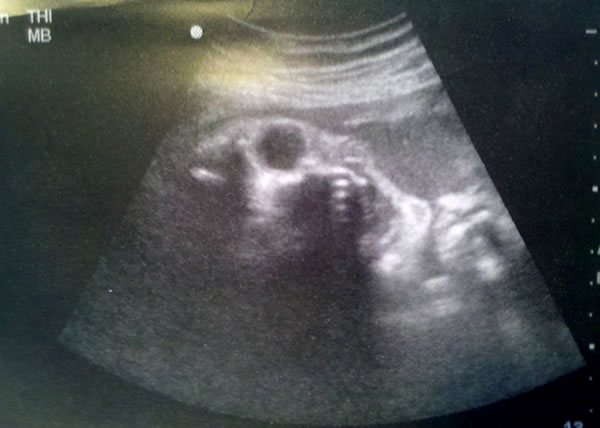 "I'm inside your uterus, Sidney!"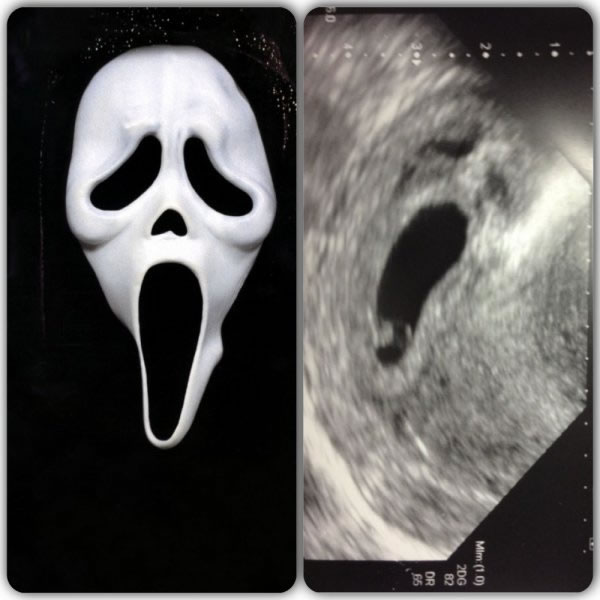 It looks like The Terminator finally figured out a way to get Sarah Connor;  from the inside.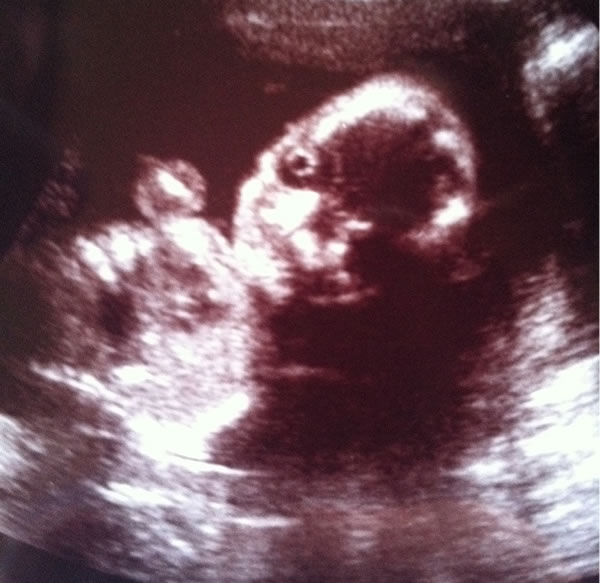 That doesn't just look like Venom. IT IS Venom.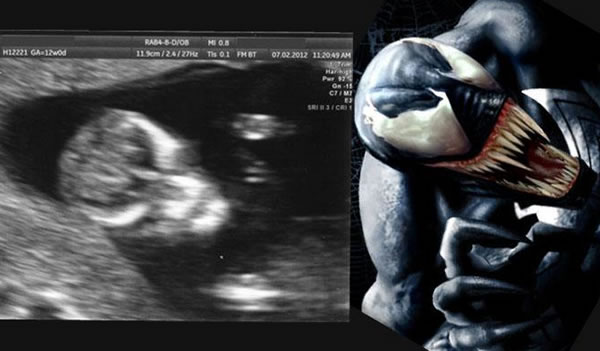 Congratulations!  It's the severed head of an old man.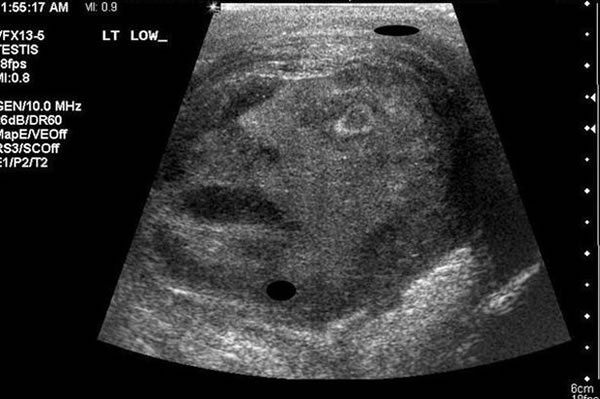 Never miss an awesome post! Enter your email below to subscribe to Riot Daily.