Off-Brand Marilyn Manson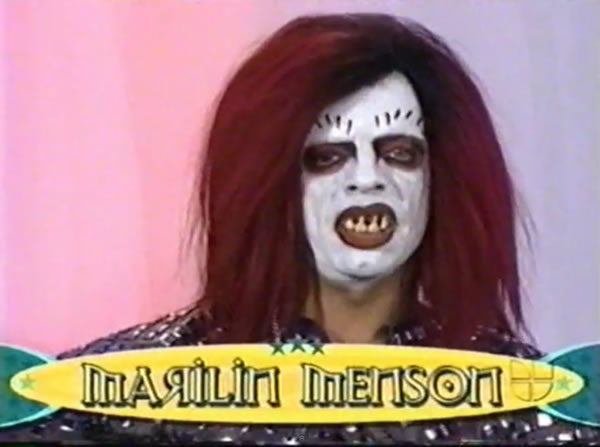 I'm not sure if he's the worst fire juggler, or the best.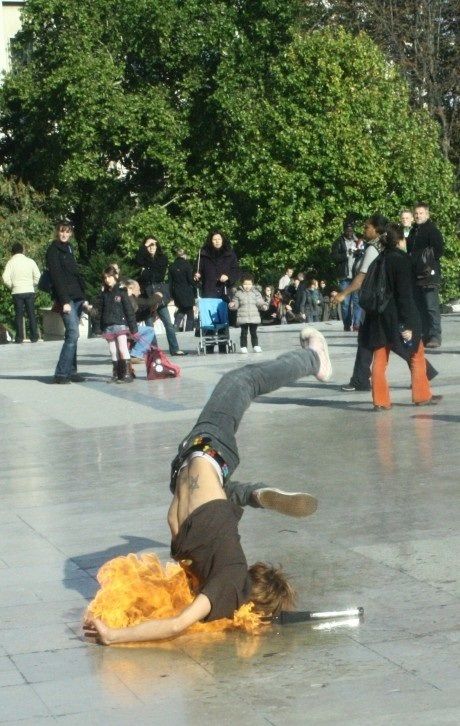 Lucky Day! Free Weave.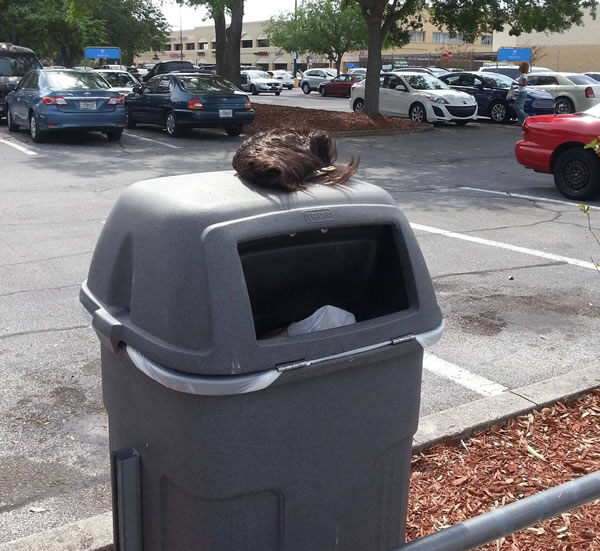 It makes you wonder… is an old woman eel experience ever good? 
The saddest cake ever baked.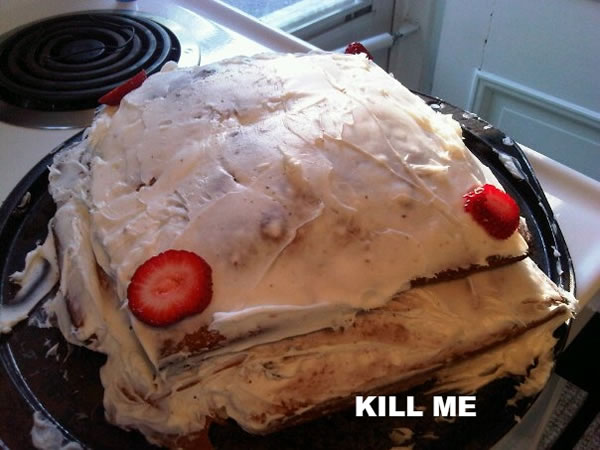 Never miss an awesome post! Enter your email below to subscribe to Riot Daily.