People are dying to get in on this yard sale.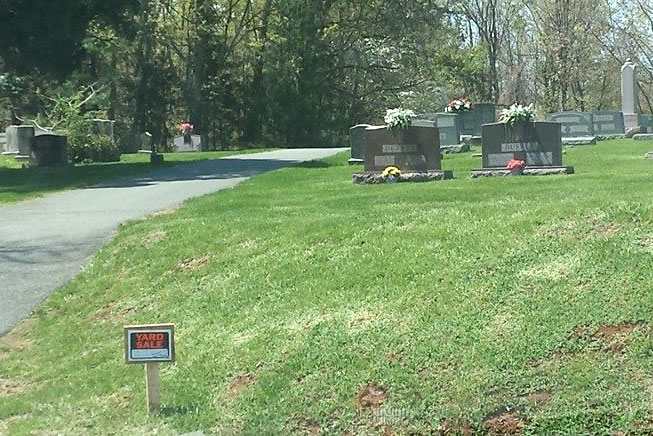 Spacing!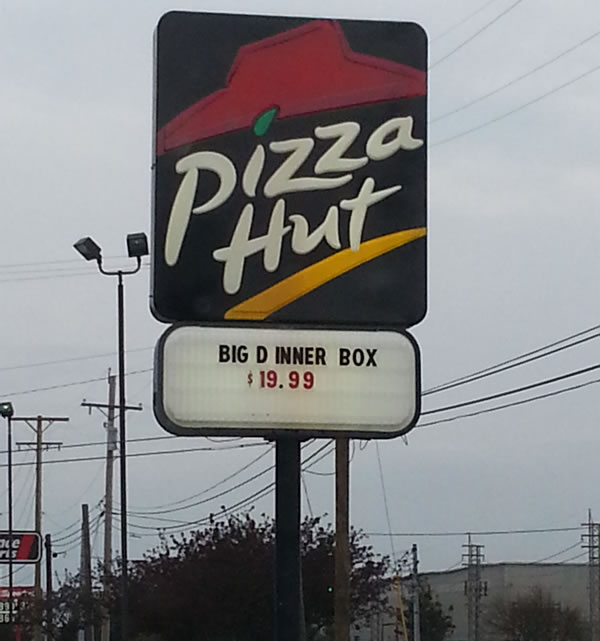 Wait for it…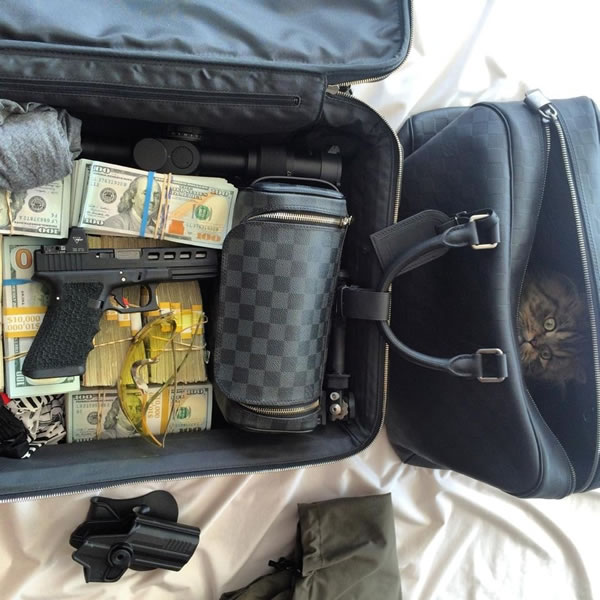 When Radiographers Take Selfies.
I cringed and thought it was a joke. Then I dry heaved for a few minutes when I learned it was real.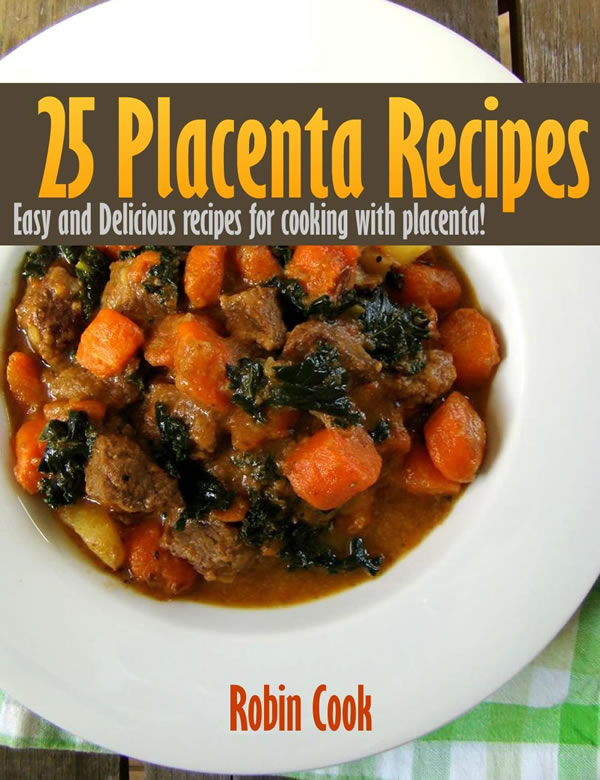 Your WTF News.
> Florida Woman Must Pay for Damages After Corpse Explodes Above Her Apartment
> Oswego woman smears feces on police room windows after faking Pine Sol attack
> Kansas man wants 'Murder' tattoo removed from neck before murder trial
> Dog testifies in court in French murder case
> Police arrest man allegedly armed with potato
Never miss an awesome post! Enter your email below to subscribe to Riot Daily.