Who wants a balloon?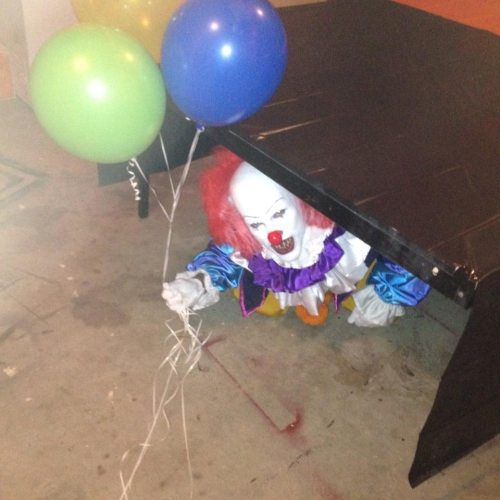 I don't want to be stuck in this town when the zombies rise.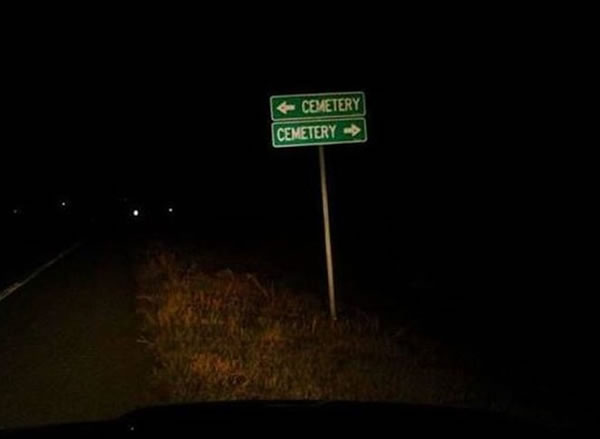 Yep. 4 pears. Nailed it.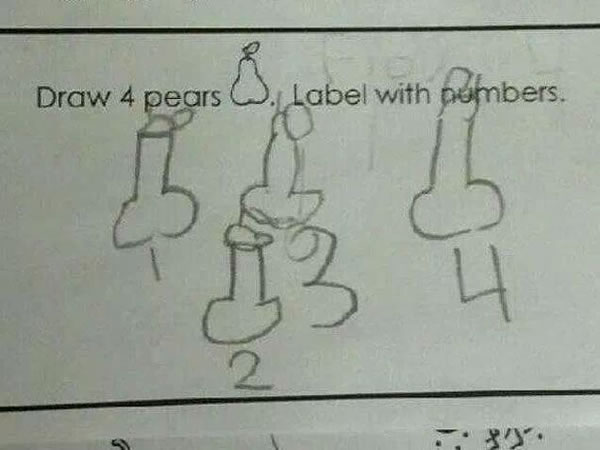 The perfect gift.
Cover coughs. Cover sneezes. But, feel free to vomit all over everything with impunity.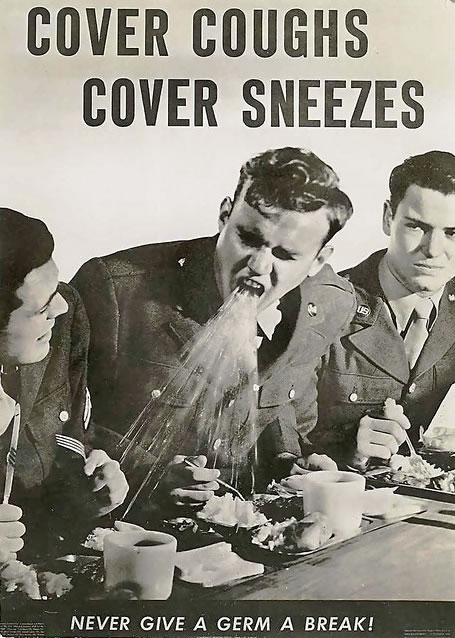 YOUR DAILY WTF NEWS
> Naked man doing push-ups killed in Portland street
> Man Robbed Waffle House With Pitchfork
> A vibrating capsule to help cure constipation?
> Soccer-Fan killed after being hit by toilet bowl in Brazil
> The Japanese Are Fat-Shaming the New Godzilla
> Dog feces on son's grave sparks parents' outrage
> Captain America sends 16 year old girl dick pics
 
Never miss an awesome post! Enter your email below to subscribe to Riot Daily.