Redditor, We_are_the_Odd, created this awesome desktop background from the Night of the Living Dead (1990) box art.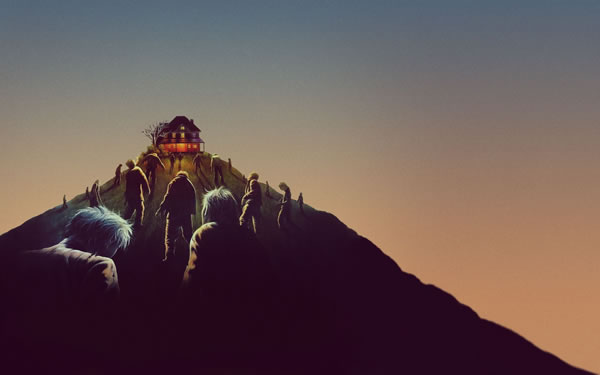 They were also kind enough to make it available for download in all its 1920 x 1200 horrific, zombie glory.
Go devour it HERE.
>> Never miss an awesome post! Enter your email below to subscribe to Riot Daily.