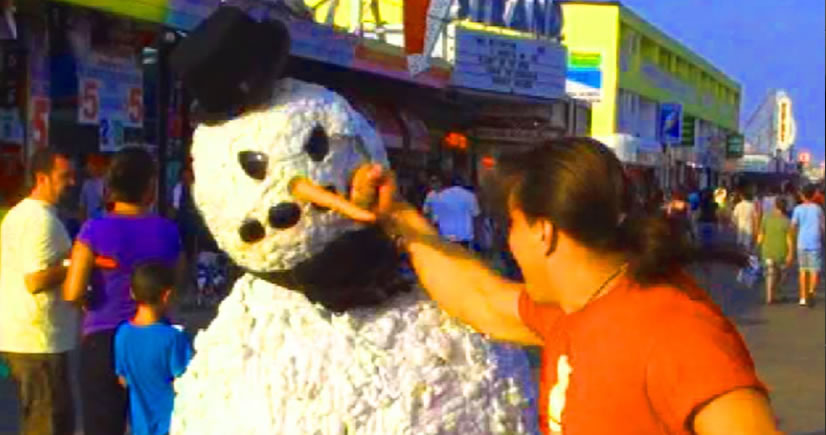 As you'll see below, pranks don't always turn out as expected. If you're going to terrorize someone today, have fun....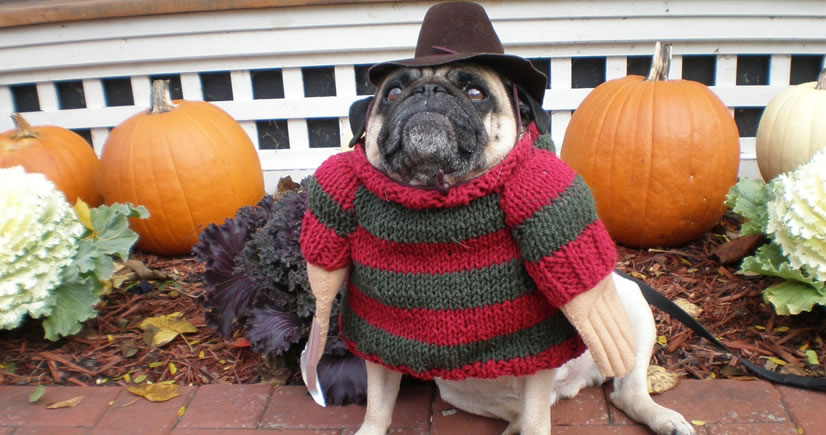 Some people may feel that it's inappropriate to dress up your cuddly companion as a notorious child murderer. But, those people...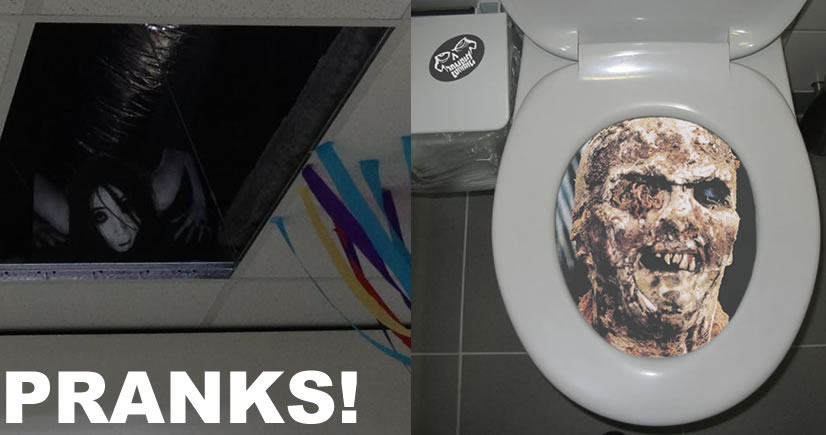 April Fool's Day! That one time of the year where it's totally acceptable to act like a juvenile douche. Live it...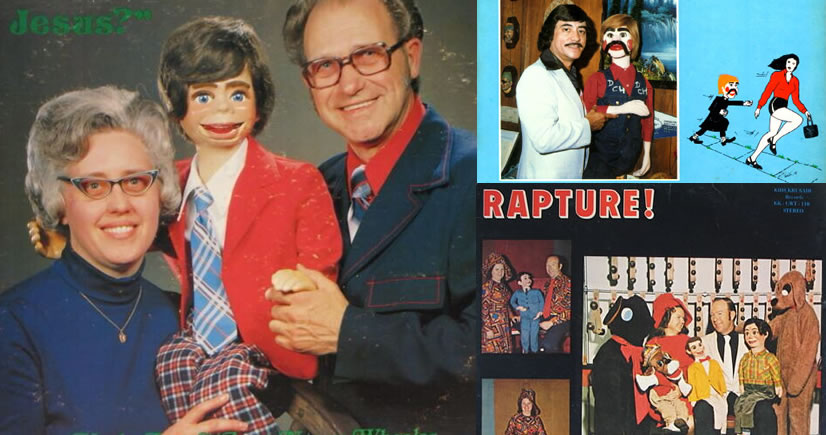 There's really nothing more frightening than a weirdo/religious fanatic with a puppet speaking to your children via scratchy...