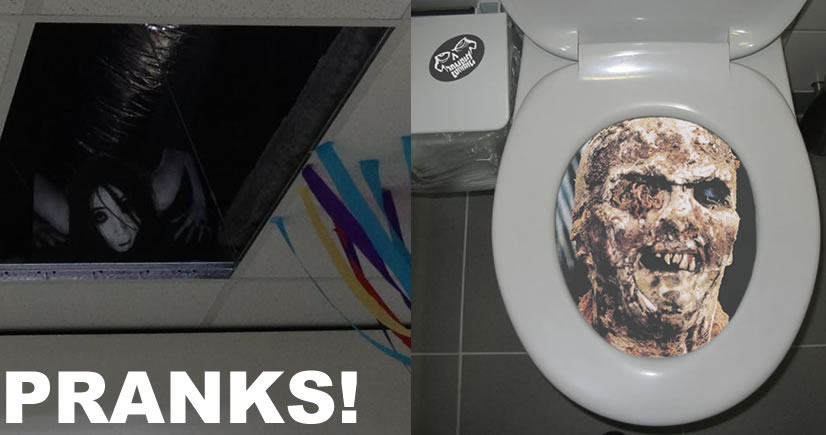 April Fool's Day! That one time of the year where it's totally acceptable to act like a juvenile douche. Live it...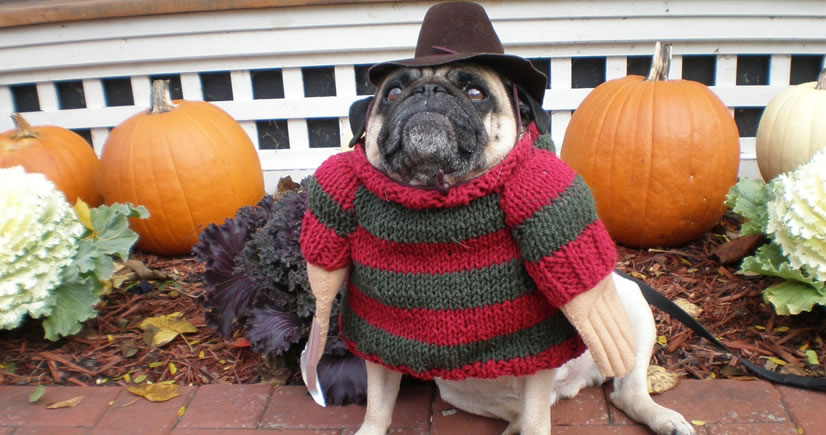 Some people may feel that it's inappropriate to dress up your cuddly companion as a notorious child murderer. But, those people...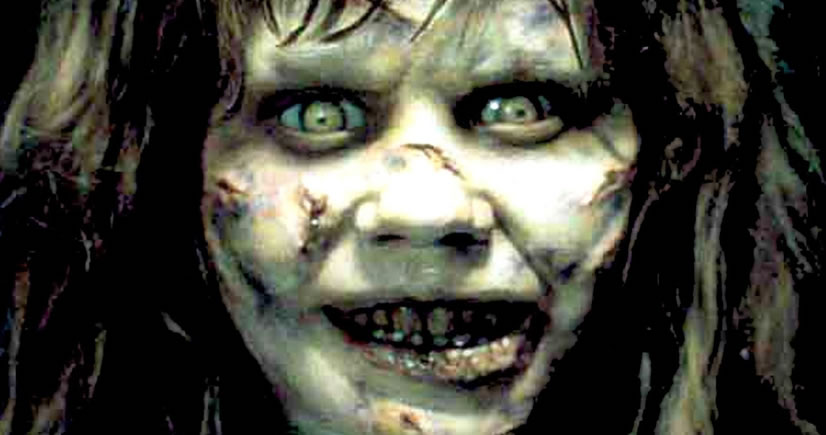 Redditor, Honesty_Addict , writes "Some kids have been peering through my letterbox recently. It was creeping me out. I decided...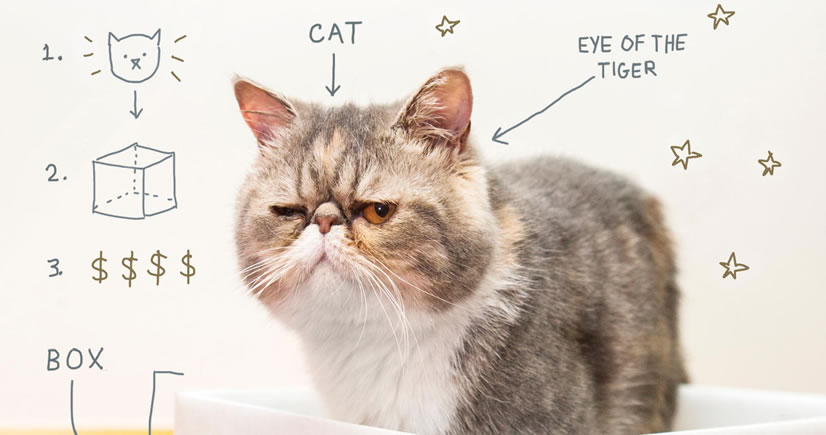 Finally! An honest book about making serious money online! So, I thought this book was a joke because the release...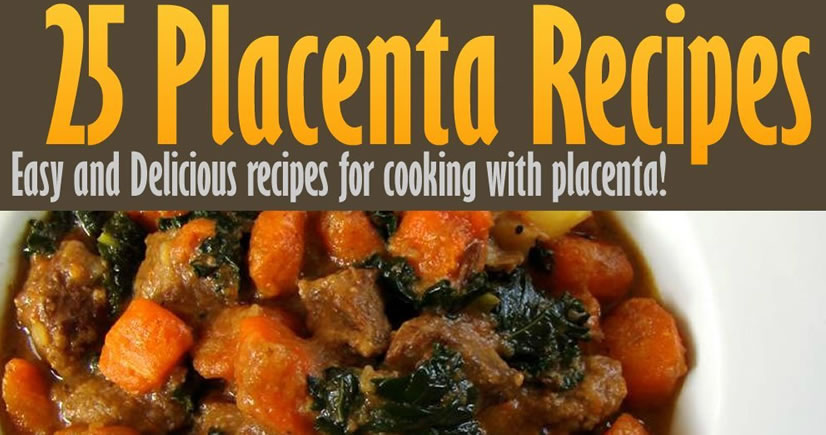 People are dying to get in on this yard sale. (source:  imgur)   Spacing! (source:  imgur) Wait for it…...