The original Michael Myers mask used in "Halloween" was a William Shatner mask, painted white and slightly modified.  Nearly every...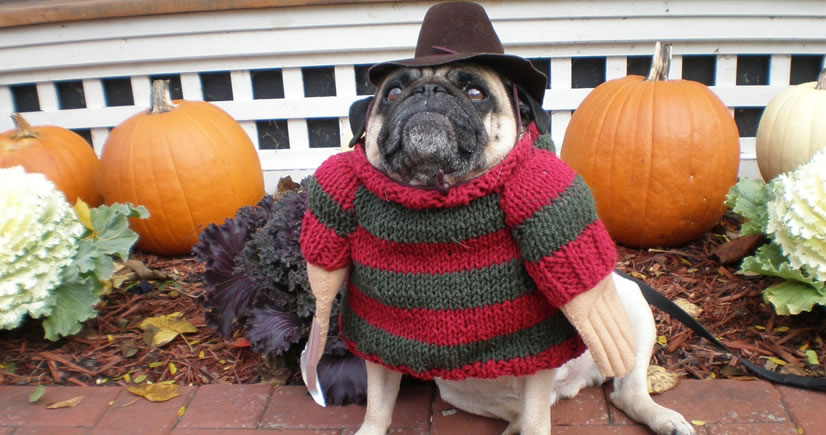 Some people may feel that it's inappropriate to dress up your cuddly companion as a notorious child murderer. But, those people...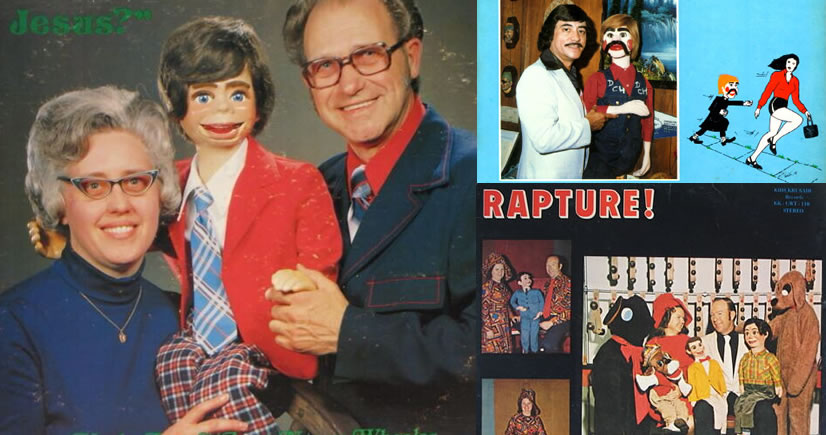 There's really nothing more frightening than a weirdo/religious fanatic with a puppet speaking to your children via scratchy...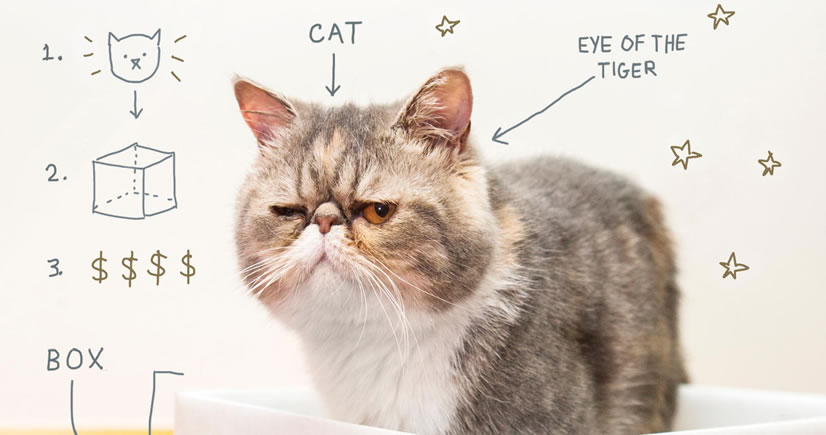 Finally! An honest book about making serious money online! So, I thought this book was a joke because the release...