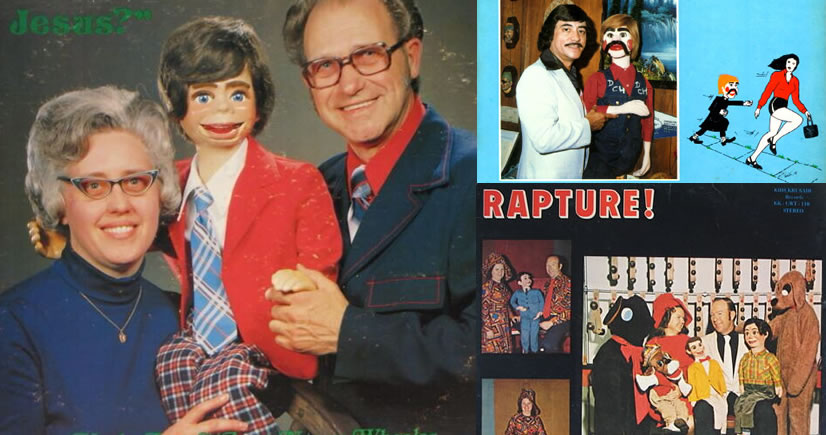 There's really nothing more frightening than a weirdo/religious fanatic with a puppet speaking to your children via scratchy...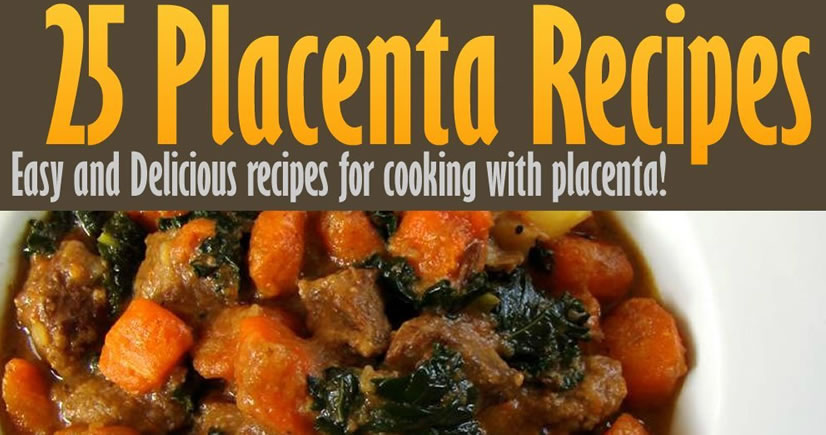 People are dying to get in on this yard sale. (source:  imgur)   Spacing! (source:  imgur) Wait for it…...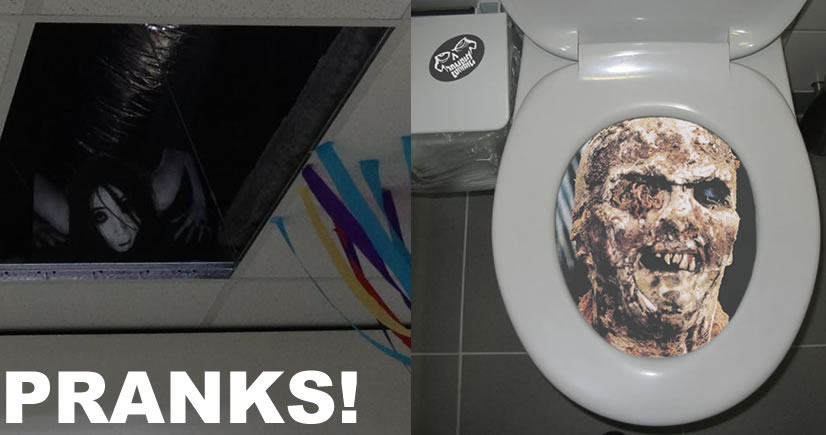 April Fool's Day! That one time of the year where it's totally acceptable to act like a juvenile douche. Live it...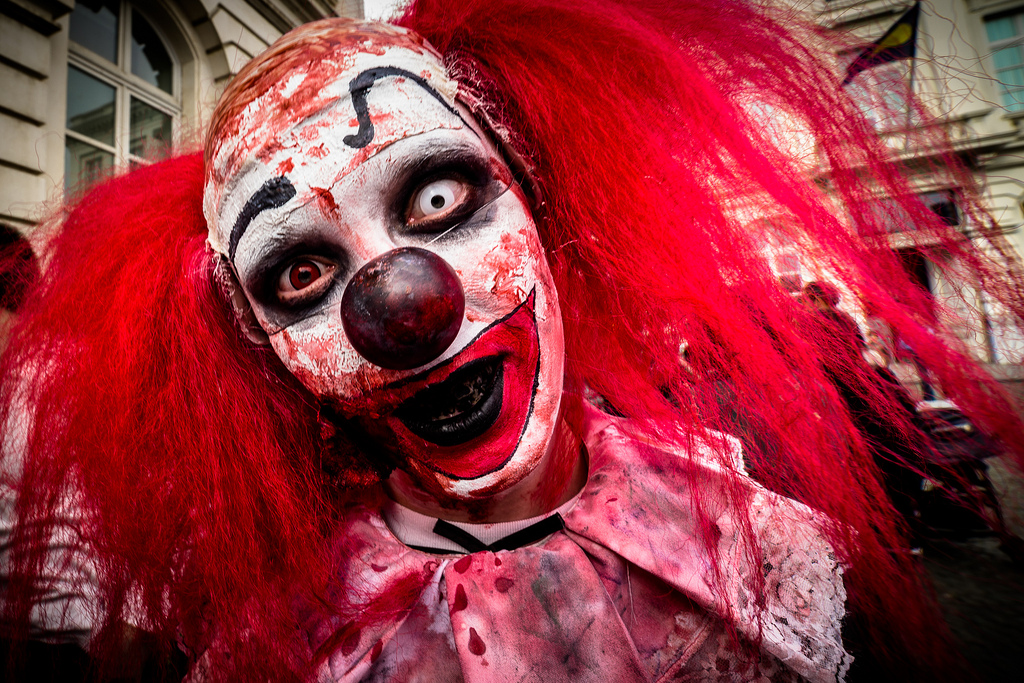 The psychos from DM Pranks truly outdid themselves with this disturbing prank.  They spent over 20 hours waiting for victims and used...