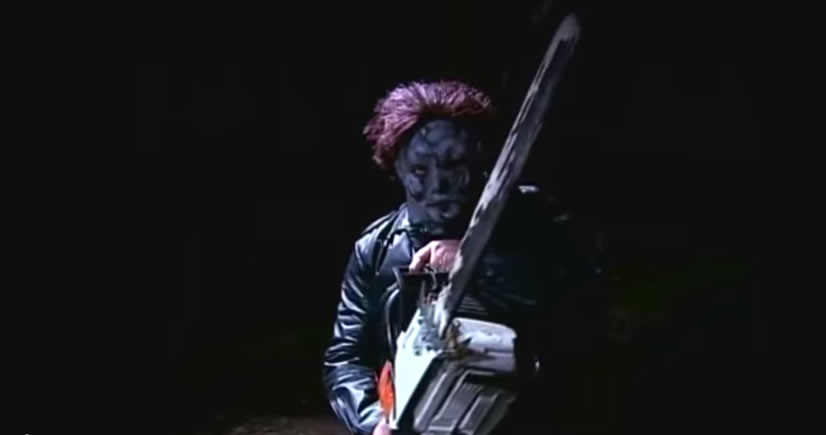 Hilarious! So, we have a Michael Myers like slasher, who wields a chainsaw like Leatherface, along to the Friday the 13th theme. Awesome.  See...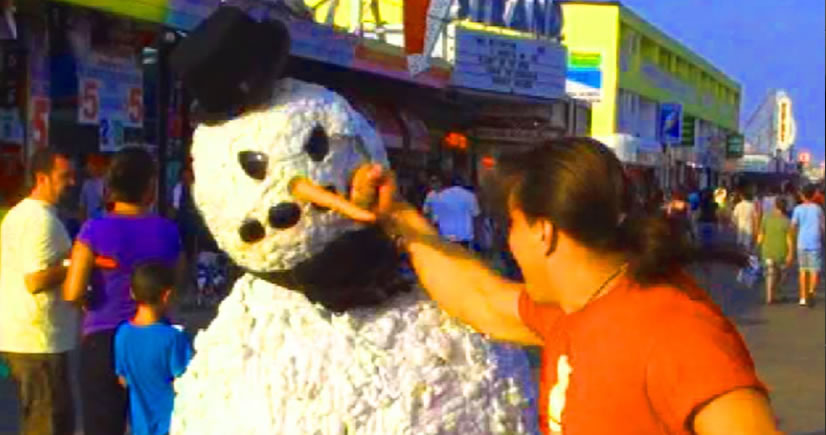 As you'll see below, pranks don't always turn out as expected. If you're going to terrorize someone today, have fun....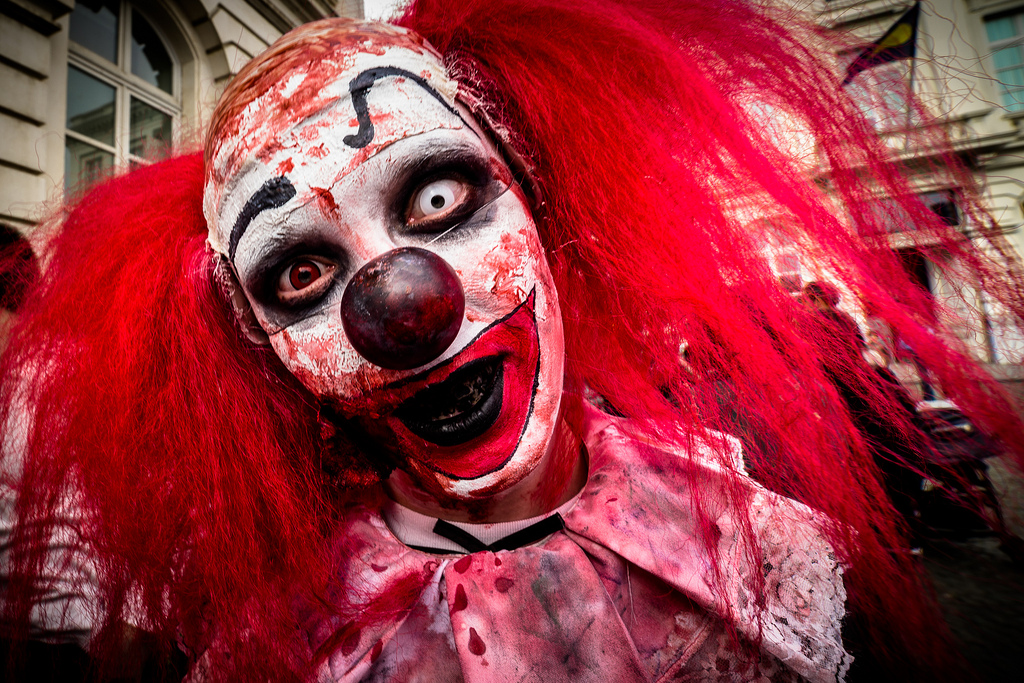 The psychos from DM Pranks truly outdid themselves with this disturbing prank.  They spent over 20 hours waiting for victims and used...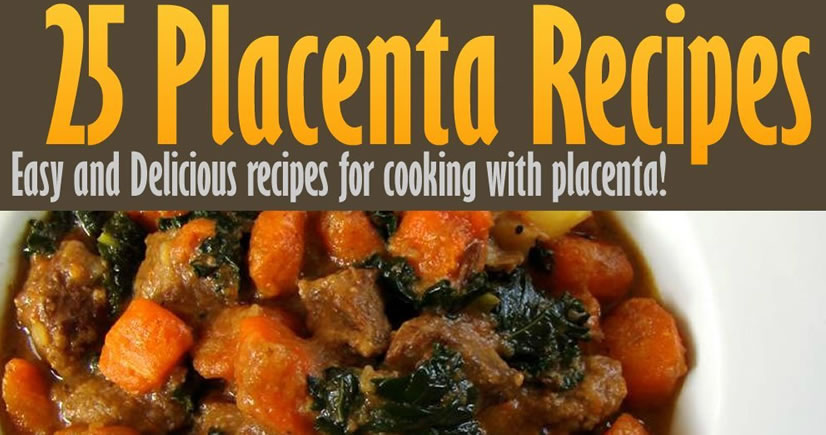 People are dying to get in on this yard sale. (source:  imgur)   Spacing! (source:  imgur) Wait for it…...