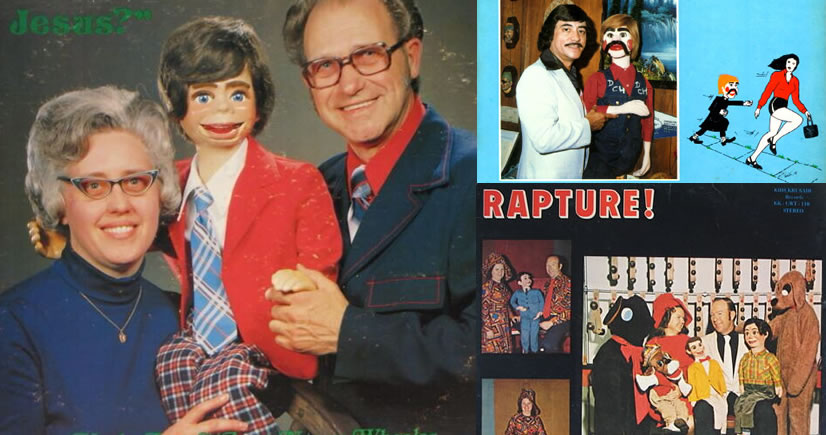 There's really nothing more frightening than a weirdo/religious fanatic with a puppet speaking to your children via scratchy vinyl.  Here's...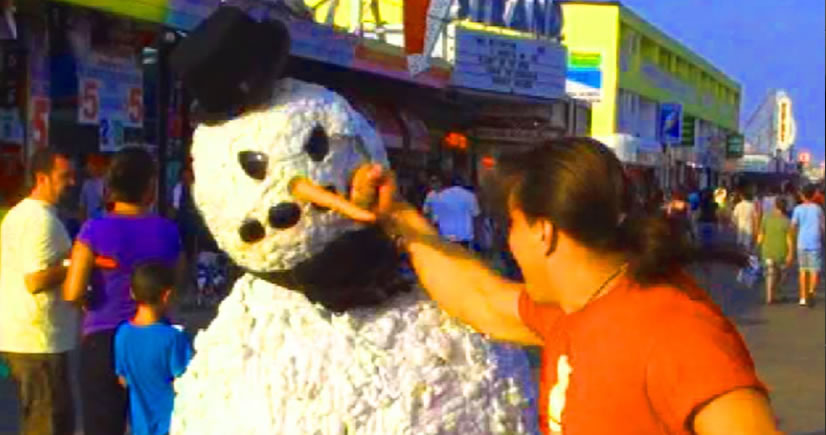 As you'll see below, pranks don't always turn out as expected. If you're going to terrorize someone today, have fun....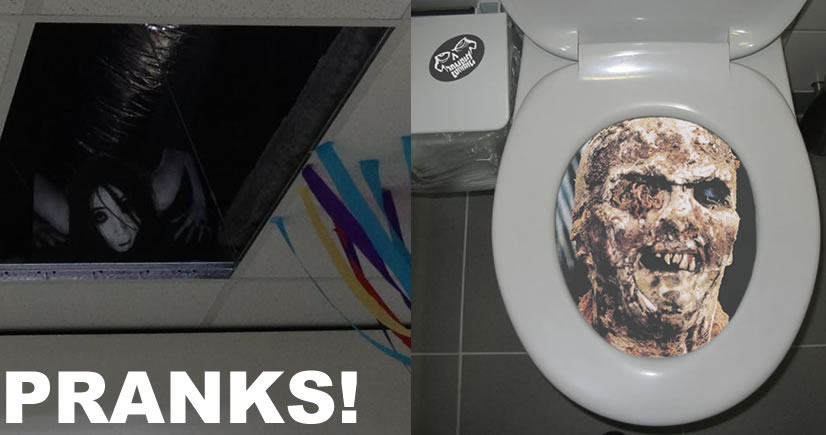 April Fool's Day! That one time of the year where it's totally acceptable to act like a juvenile douche. Live it...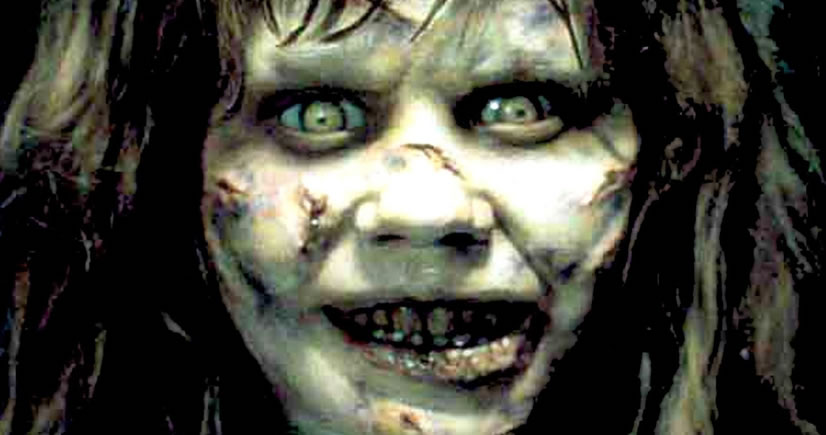 Redditor, Honesty_Addict , writes "Some kids have been peering through my letterbox recently. It was creeping me out. I decided...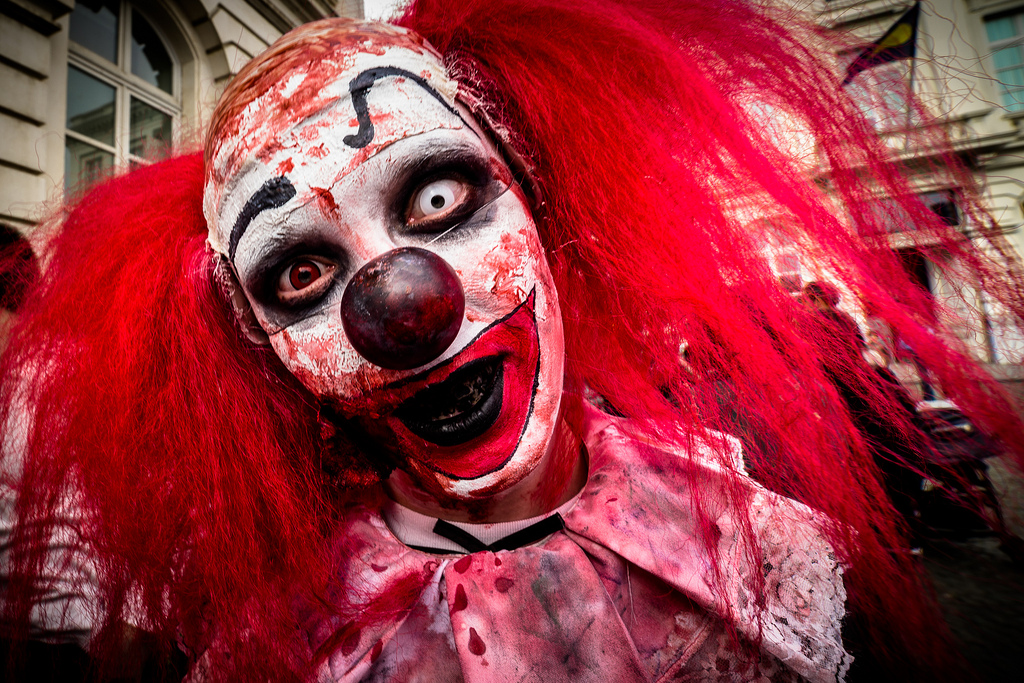 The psychos from DM Pranks truly outdid themselves with this disturbing prank.  They spent over 20 hours waiting for victims and used...