The original Michael Myers mask used in "Halloween" was a William Shatner mask, painted white and slightly modified.  Nearly every...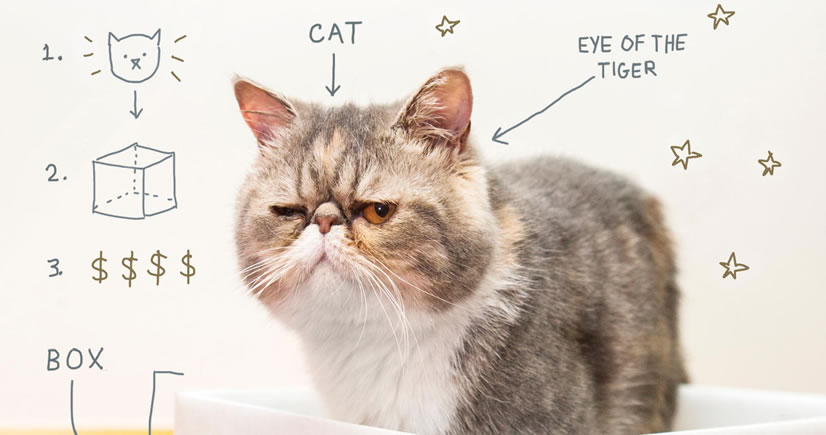 Finally! An honest book about making serious money online! So, I thought this book was a joke because the release...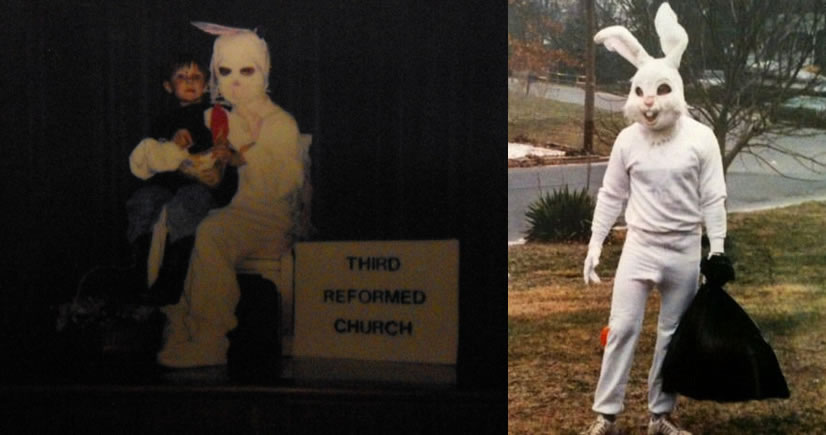 Easter is a bizarre holiday. The dead returning to life. Bunny shaped chocolates. Painting and hiding eggs…. and handing your children over to...