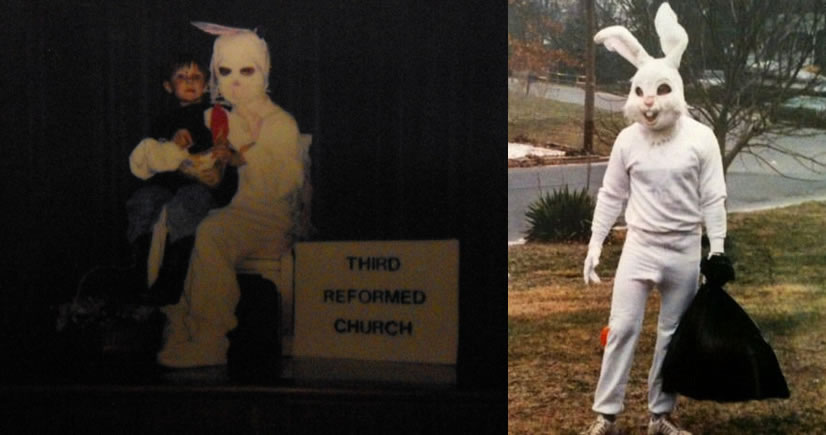 Easter is a bizarre holiday. The dead returning to life. Bunny shaped chocolates. Painting and hiding eggs…. and handing your children over to...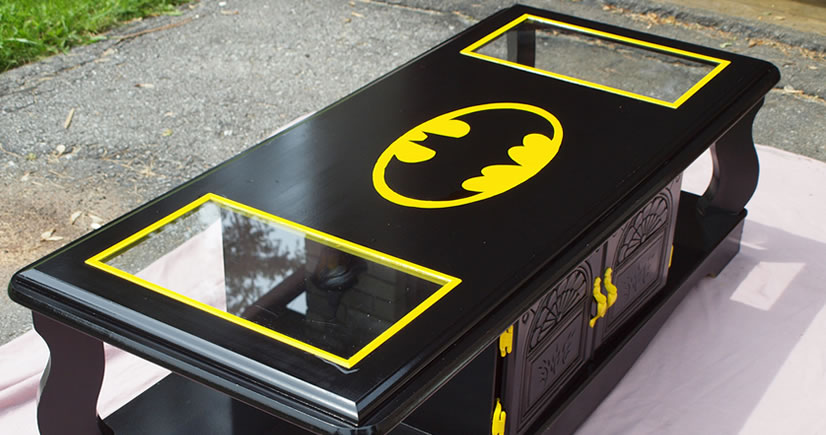 Batman tables! Badass, right? Sadly, you won't be able to purchase many of the tables below. But, for a few...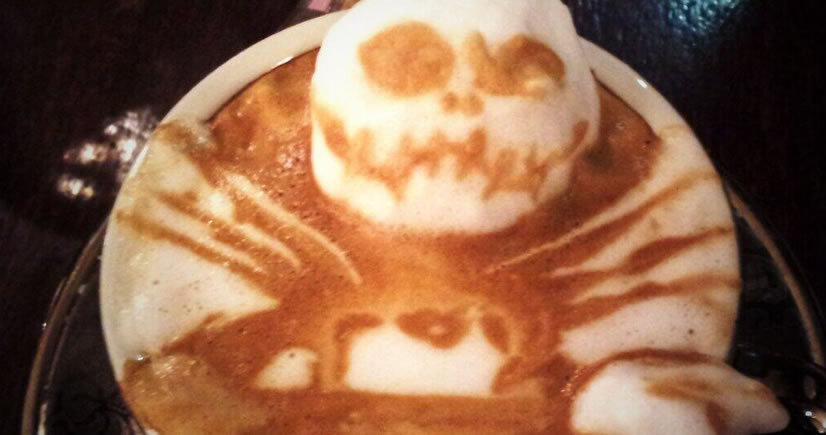 What better way to kickstart your morning than with coffee and horror?  Enjoy these artistic and spooky lattes below!    Halloween, Michael...