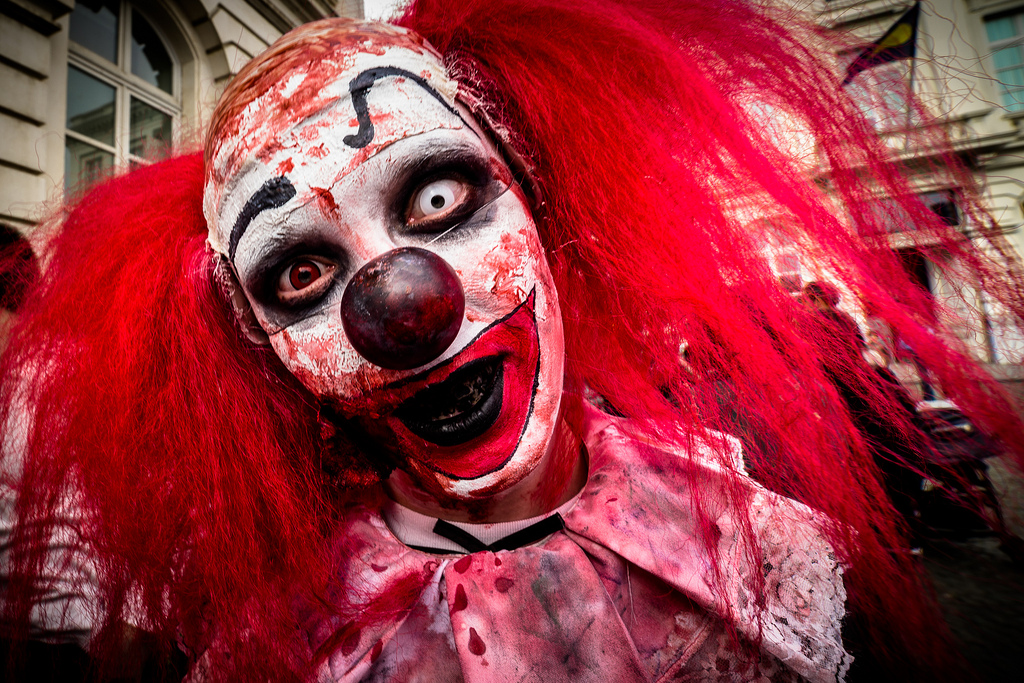 The psychos from DM Pranks truly outdid themselves with this disturbing prank.  They spent over 20 hours waiting for victims and used...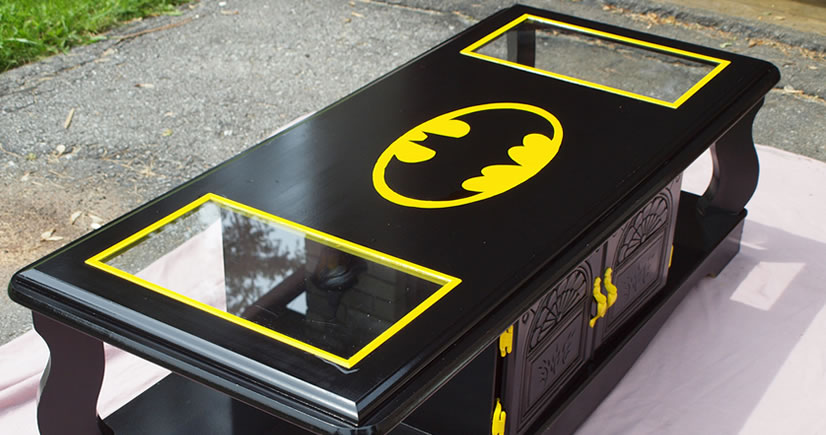 Batman tables! Badass, right? Sadly, you won't be able to purchase many of the tables below. But, for a few...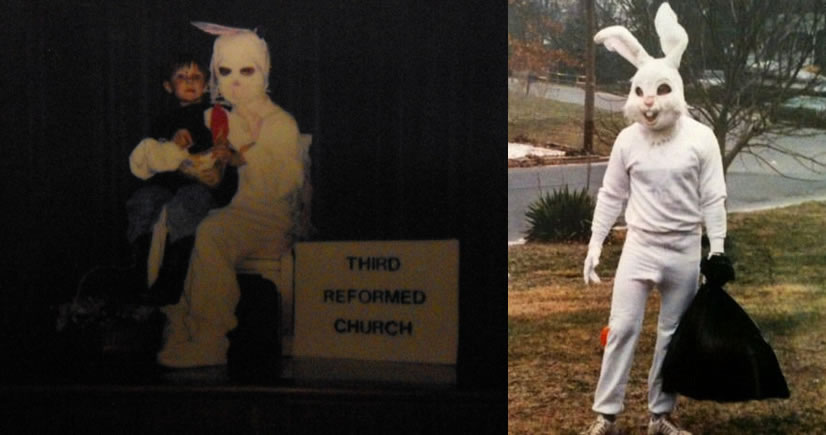 Easter is a bizarre holiday. The dead returning to life. Bunny shaped chocolates. Painting and hiding eggs…. and handing your children over to...