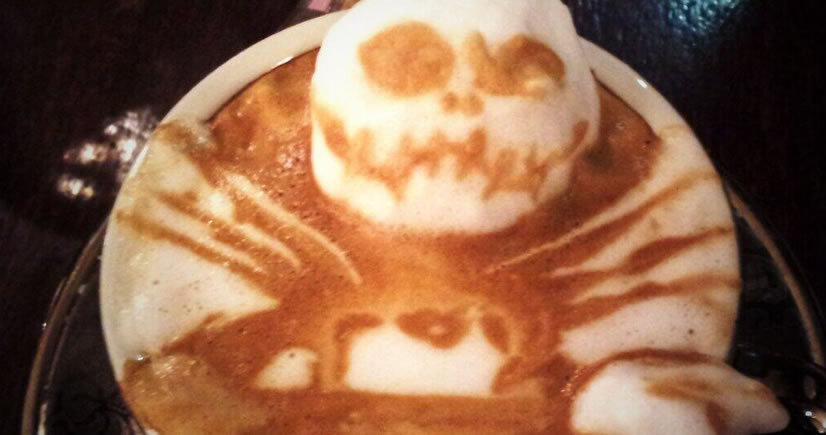 What better way to kickstart your morning than with coffee and horror?  Enjoy these artistic and spooky lattes below!    Halloween, Michael...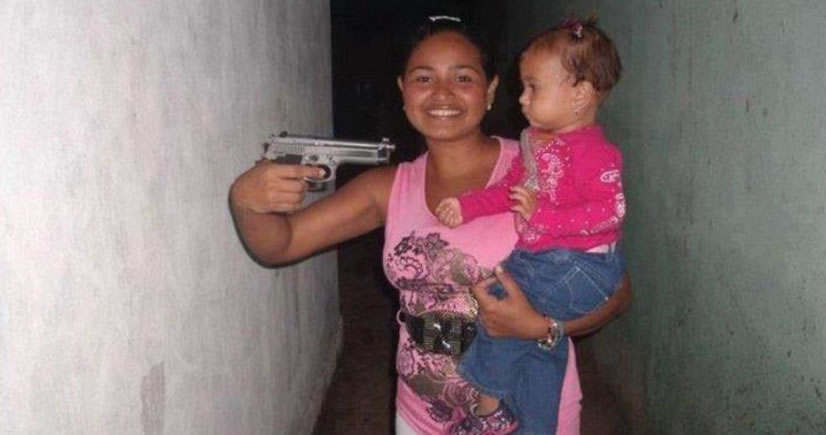 It's almost Mother's Day. Have you called your Mom recently?  You should… and thank her, because she isn't any of...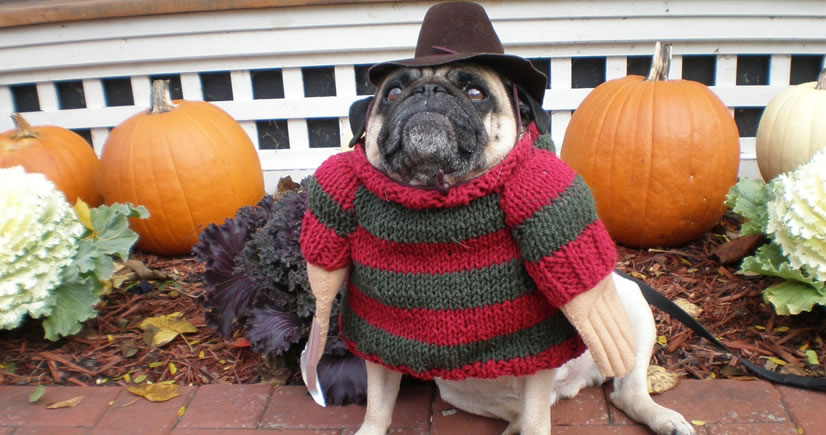 Some people may feel that it's inappropriate to dress up your cuddly companion as a notorious child murderer. But, those people...