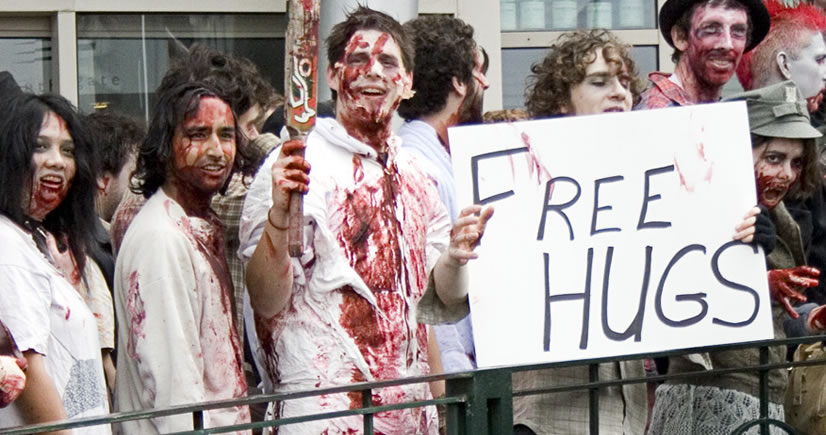 Sometimes, all you need is a hug… and zombies will take advantage of that.  via via via via via via...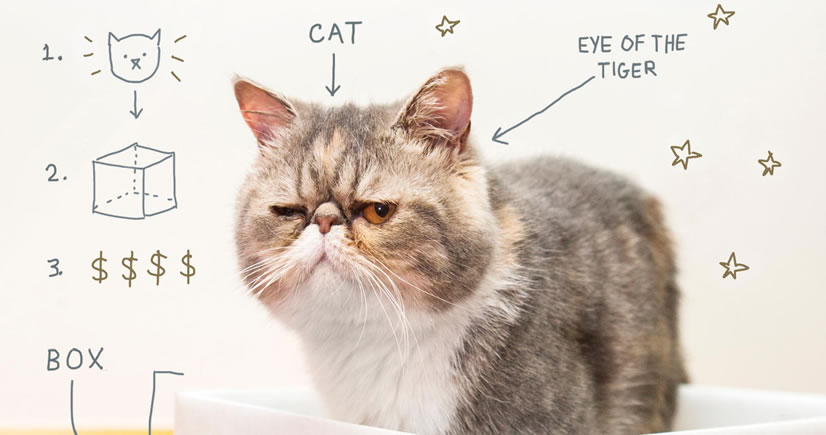 Finally! An honest book about making serious money online! So, I thought this book was a joke because the release...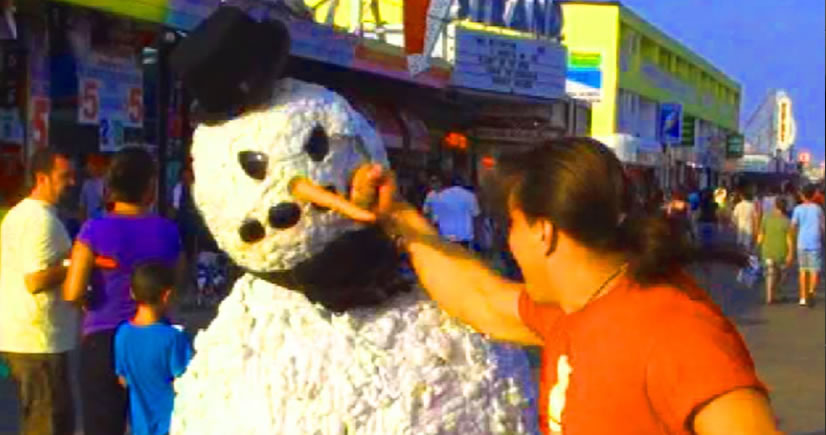 As you'll see below, pranks don't always turn out as expected. If you're going to terrorize someone today, have fun....