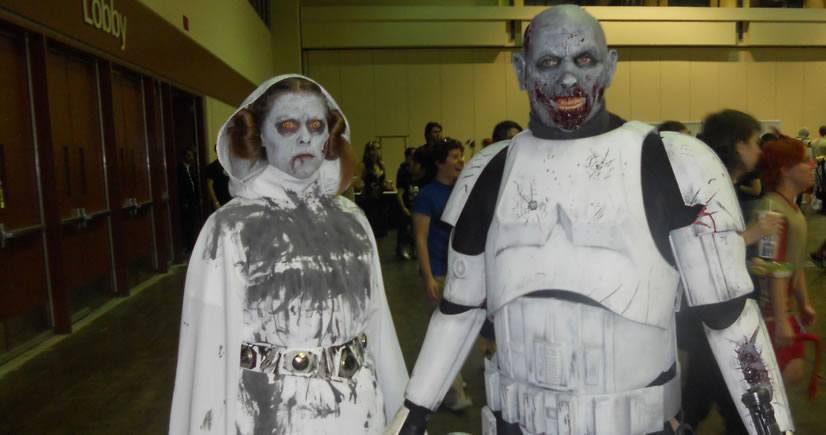 Zombie Leia and X-Wing Fighter Pilot via   Zombie Leia and X-Wing Fighter Pilots via   Zombie Stormtrooper via...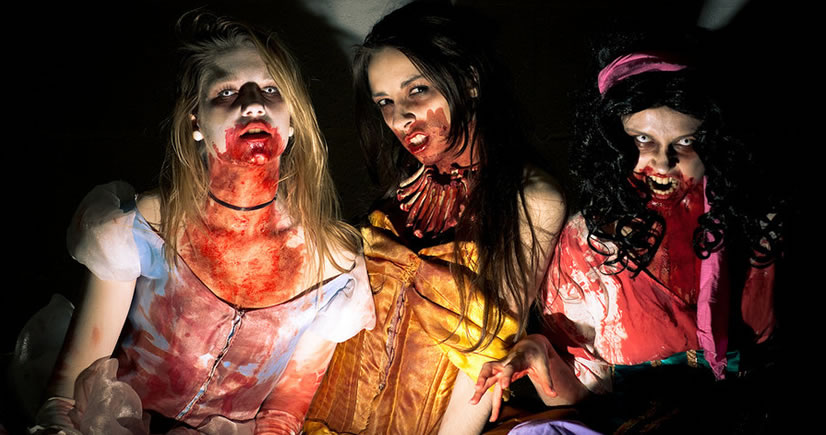 Photographer Matthew Chan captured these beautifully gruesome, Zombie Disney Princesses.  I hope their princes have enough brains to keep them satisfied. ...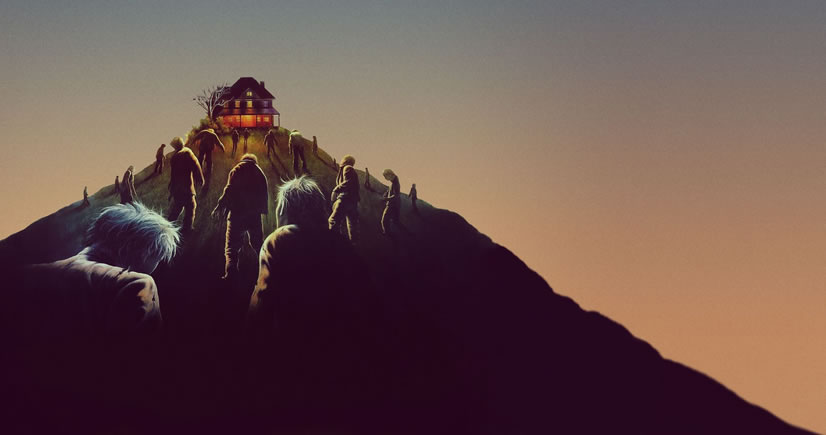 Redditor, We_are_the_Odd, created this awesome desktop background from the Night of the Living Dead (1990) box art. They were also kind enough to...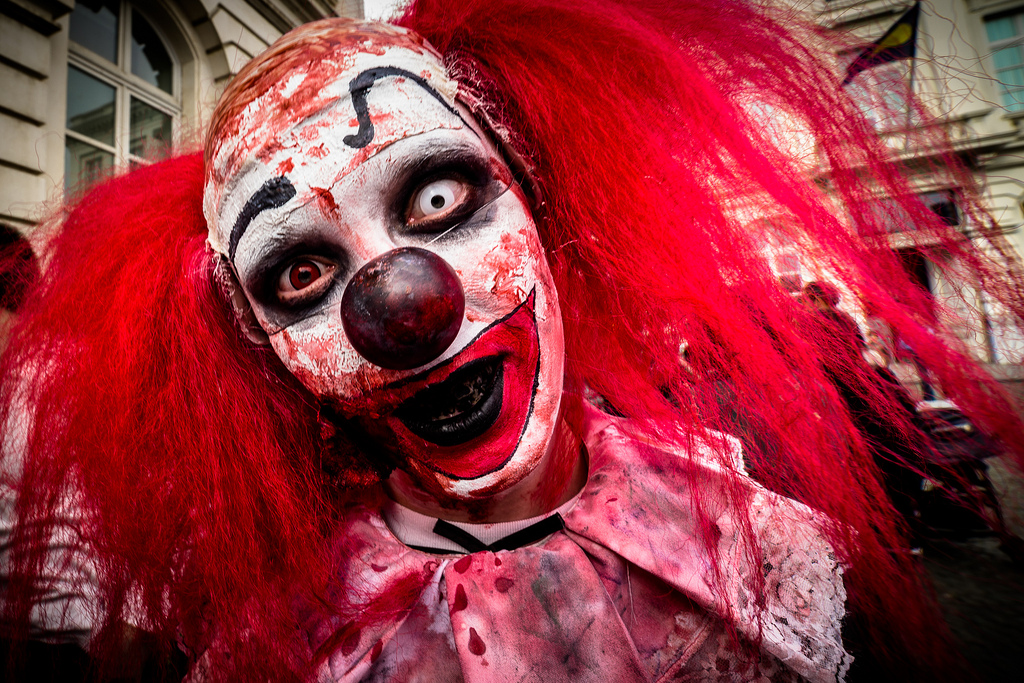 Hordes of the undead shambled through the streets of Brussels recently for "Zombie Parade," a yearly event organized by the...