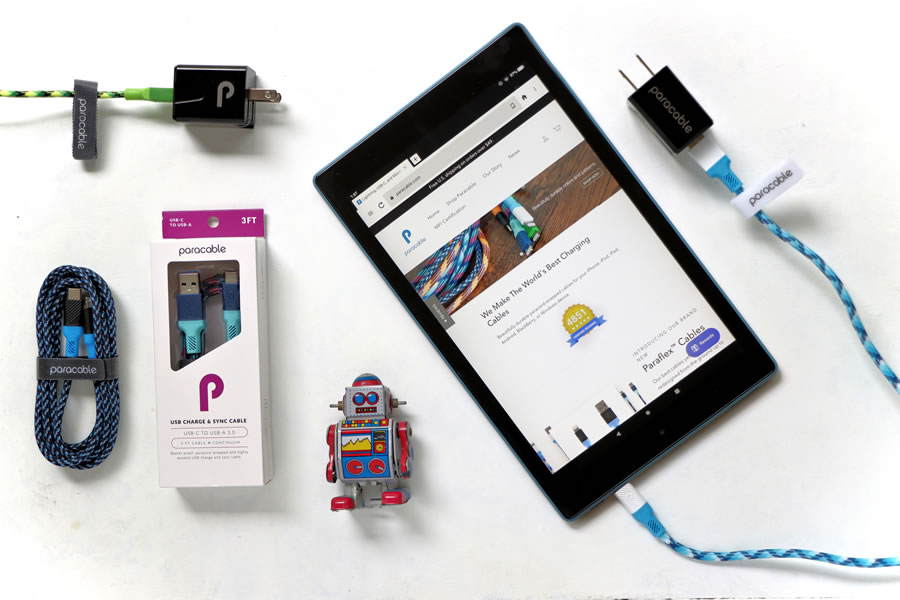 Are you tired of the janky charging cables that come packaged with your electronic devices? You need to check out Paracable. They make beautifully durable charging cables for your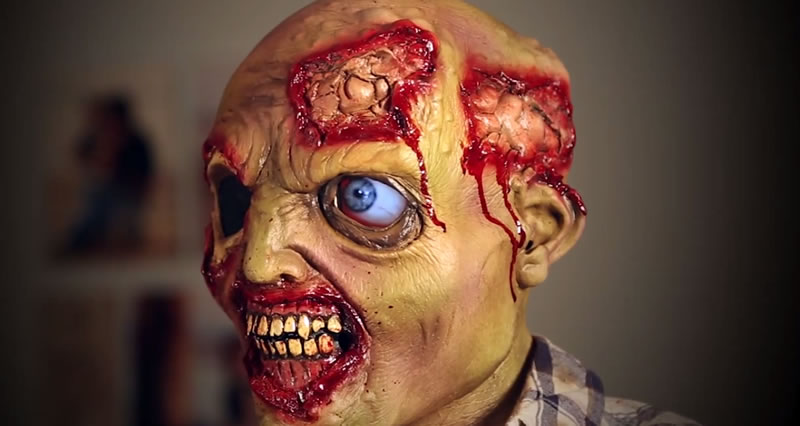 Whoa! YouTuber Mark Rober created this genius video and writes: Here are 24 easy costume ideas that will make you the most...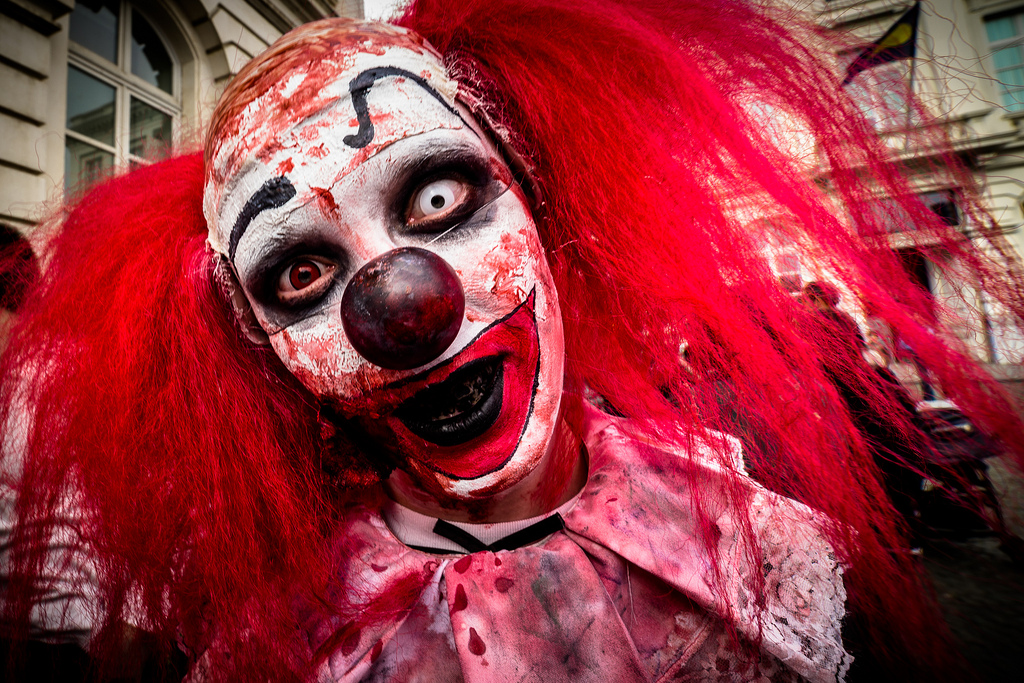 Hordes of the undead shambled through the streets of Brussels recently for "Zombie Parade," a yearly event organized by the...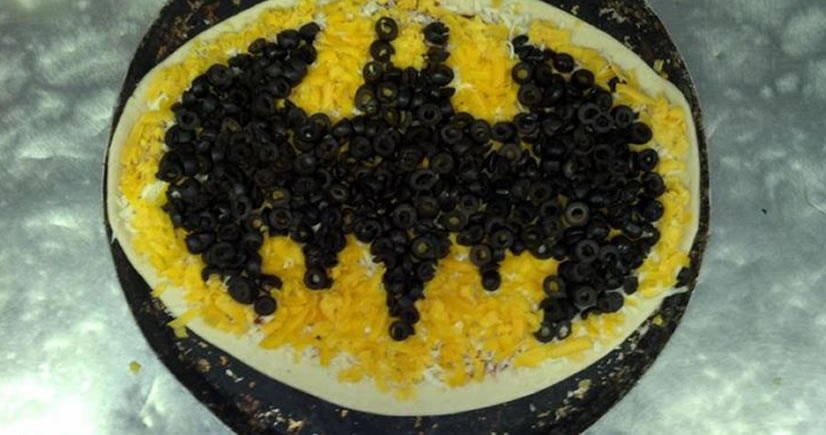 Who doesn't love Batman?  Who doesn't love pizza?  It just makes sense to combine the two.   via   via ...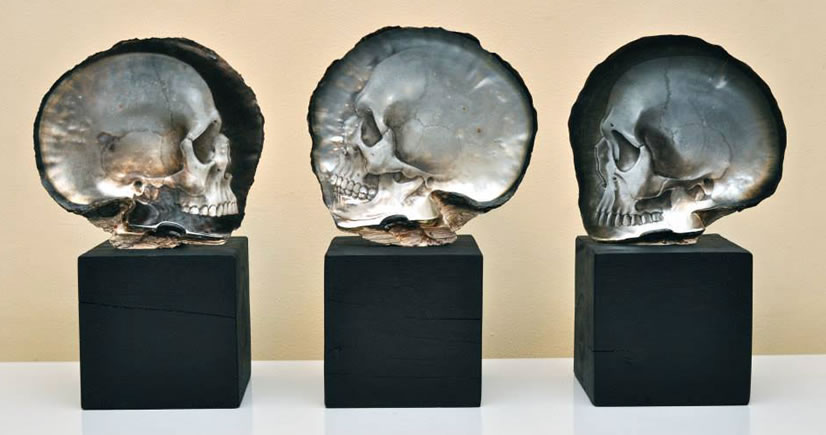 Whoa! Artist, Gregory Halili sculpts incredibly detailed skulls on mother of pearl shells that have been found in the Philippines. Each skull is carved completely...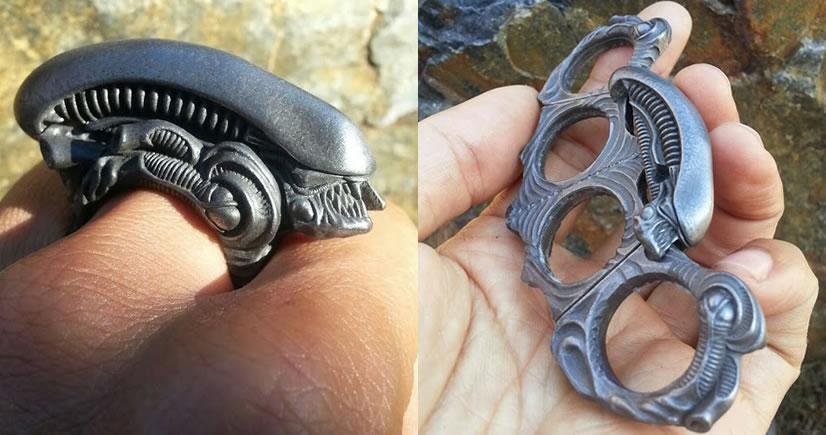 Sculptor, Kilroy III from KilroysAttic on Etsy, created this unique piece that transforms from an Alien Xenomorph into a set...