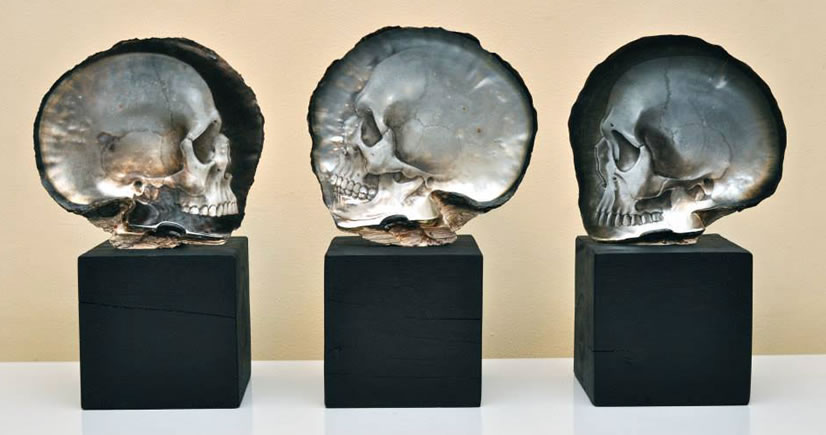 Whoa! Artist, Gregory Halili sculpts incredibly detailed skulls on mother of pearl shells that have been found in the Philippines. Each skull is carved completely...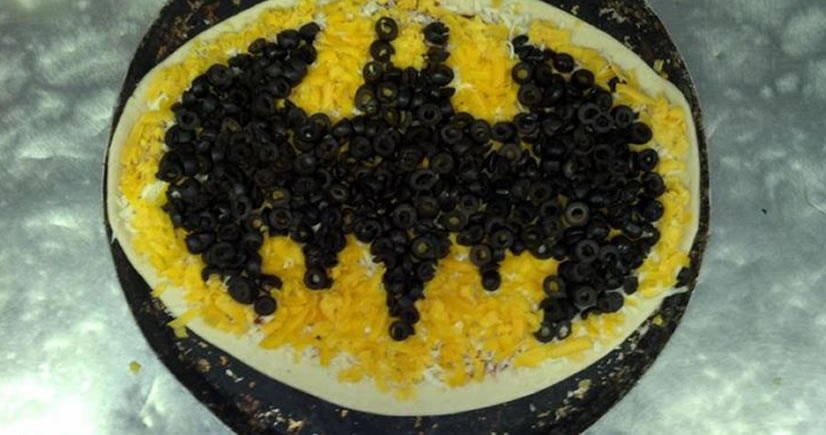 Who doesn't love Batman?  Who doesn't love pizza?  It just makes sense to combine the two.   via   via ...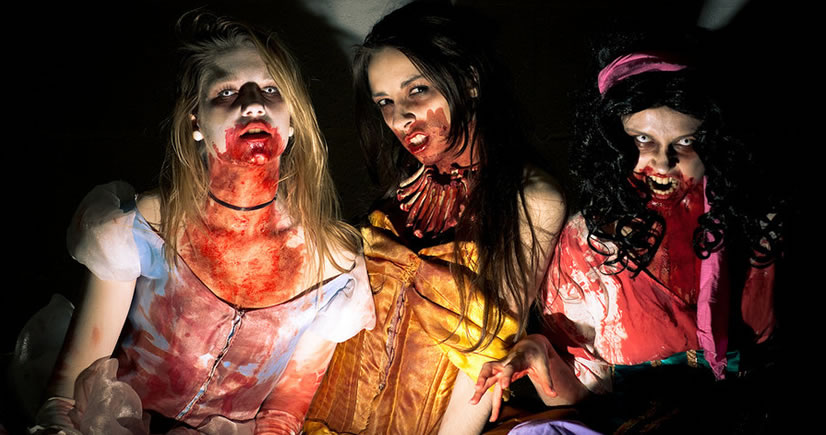 Photographer Matthew Chan captured these beautifully gruesome, Zombie Disney Princesses.  I hope their princes have enough brains to keep them satisfied. ...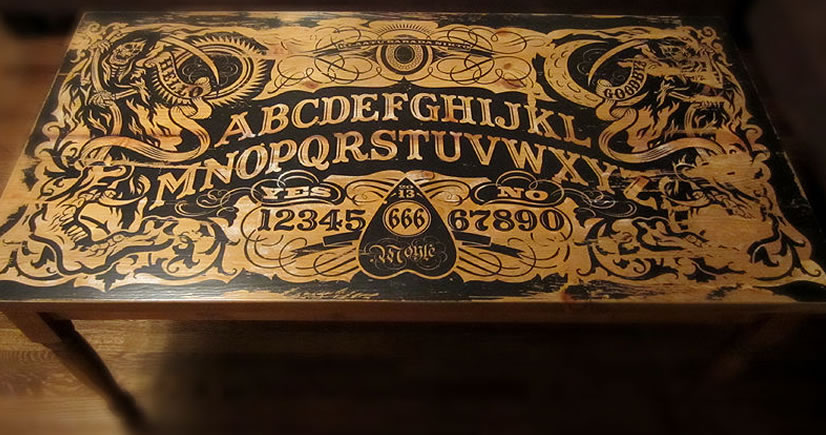 Ouija Boards freak some people out. If you're not one of those people and have ever wanted to conjure spirits over your...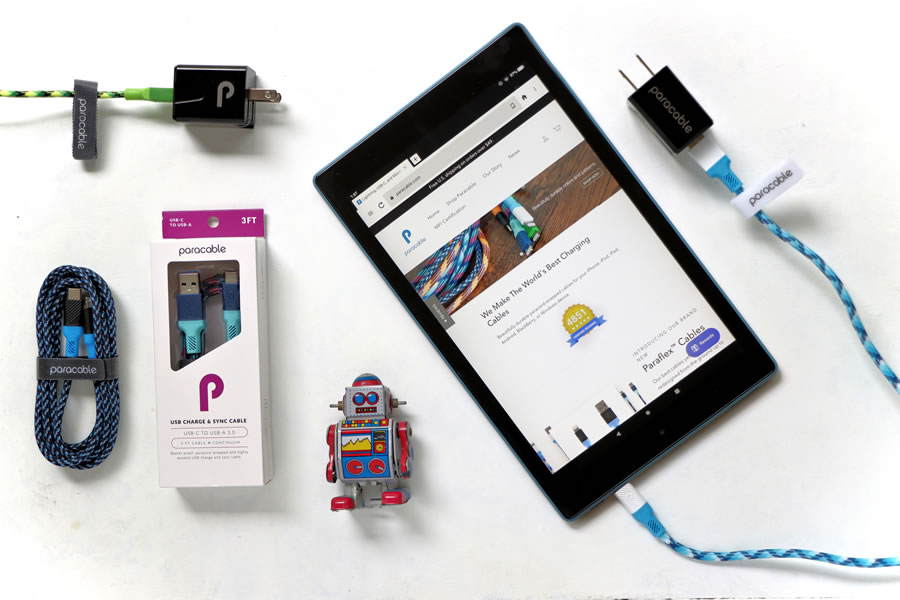 Are you tired of the janky charging cables that come packaged with your electronic devices? You need to check out Paracable. They make beautifully durable charging cables for your