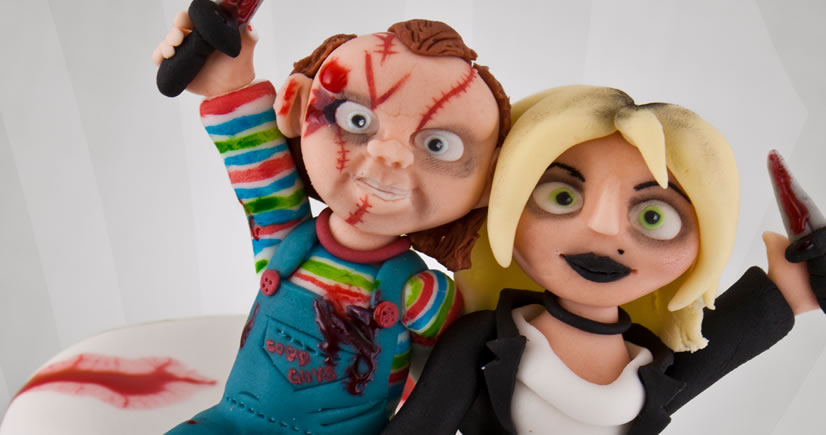 I love cake.  I love The Bride of Chucky. But, I don't like going to weddings.  Thankfully, the artisans over at Little Cherry...

Musician, Rob Scallon, just uploaded this great, cover version of Slayer's 'Raining Blood' on the banjo. After he melts your...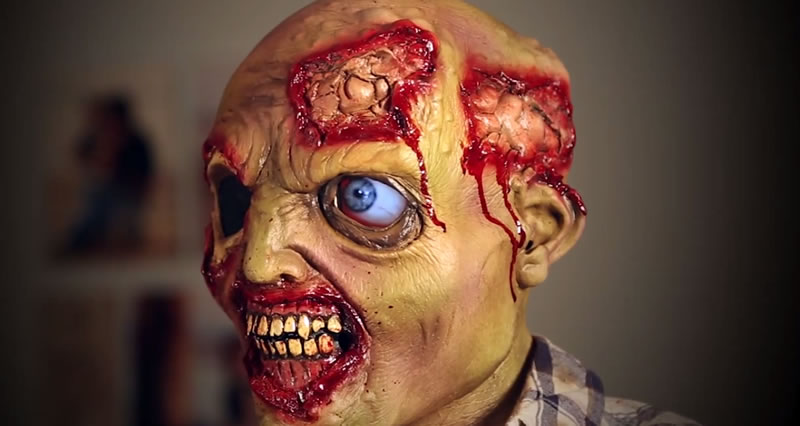 Whoa! YouTuber Mark Rober created this genius video and writes: Here are 24 easy costume ideas that will make you the most...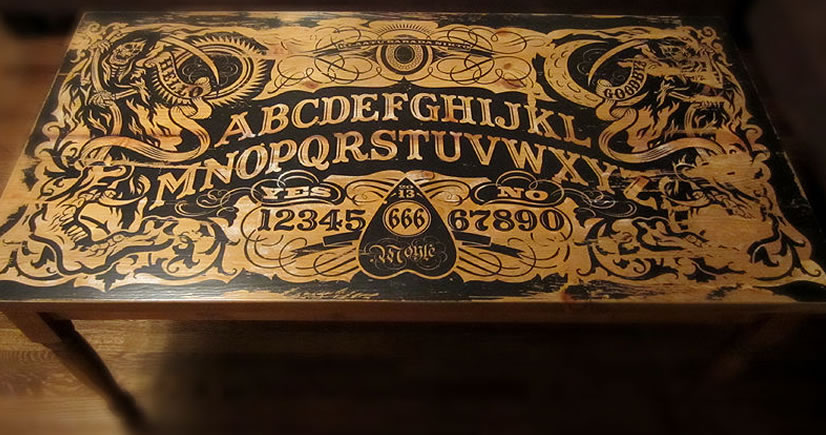 Ouija Boards freak some people out. If you're not one of those people and have ever wanted to conjure spirits over your...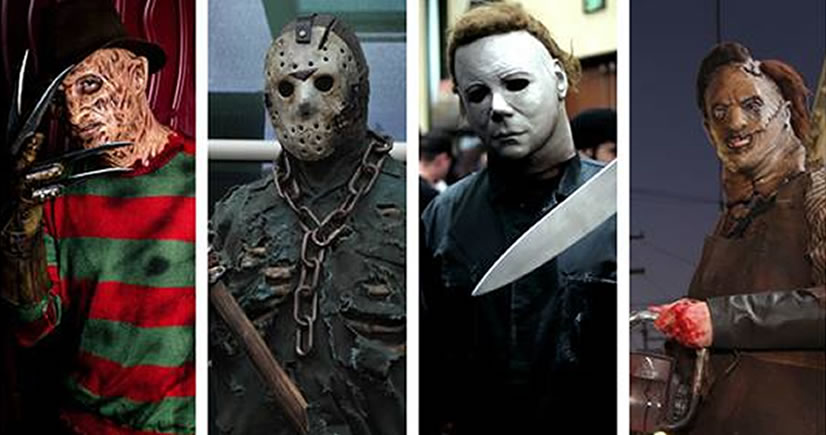 Taylor Winters is a cosplayer, costumer, and prop maker from Los Angeles, California. He specializes in recreating many of the...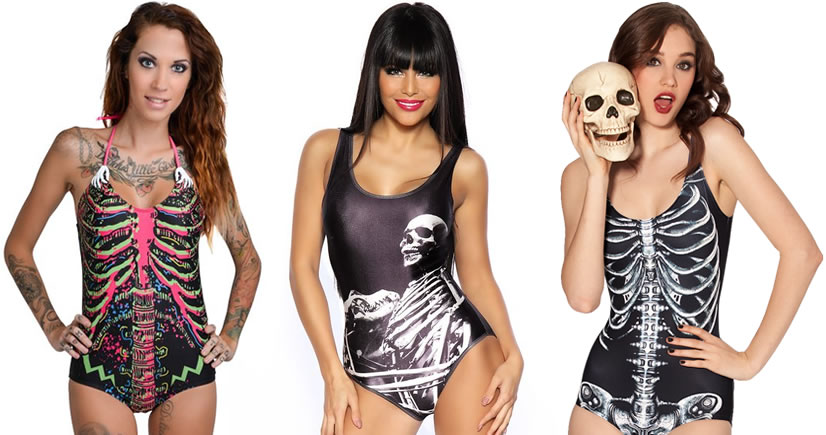 Whether you're on the beach or poolside, show everyone that you have quality taste in fashion and the macabre. When...