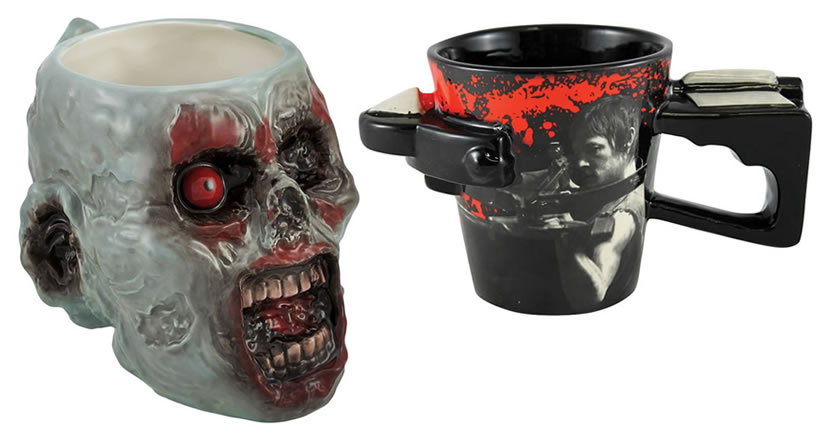 If you love zombies and you love coffee, owning a few of these awesome zombie themed mugs just makes sense....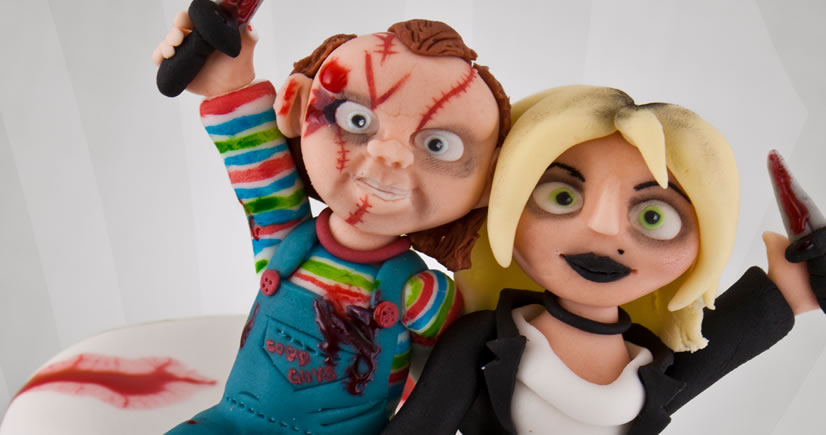 I love cake.  I love The Bride of Chucky. But, I don't like going to weddings.  Thankfully, the artisans over at Little Cherry...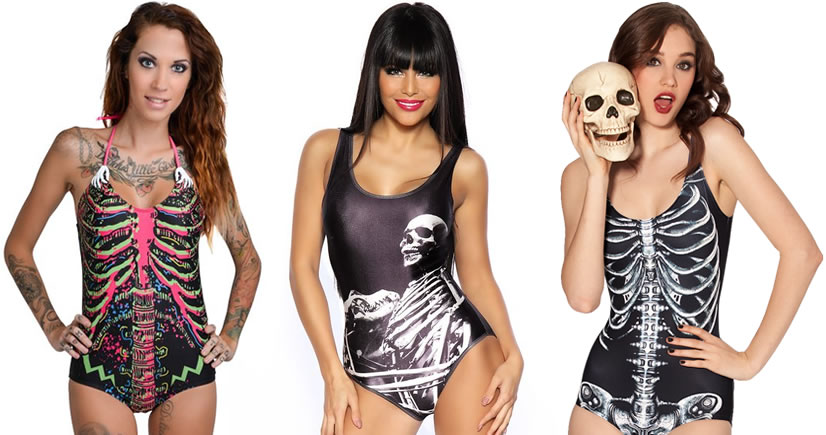 Whether you're on the beach or poolside, show everyone that you have quality taste in fashion and the macabre. When...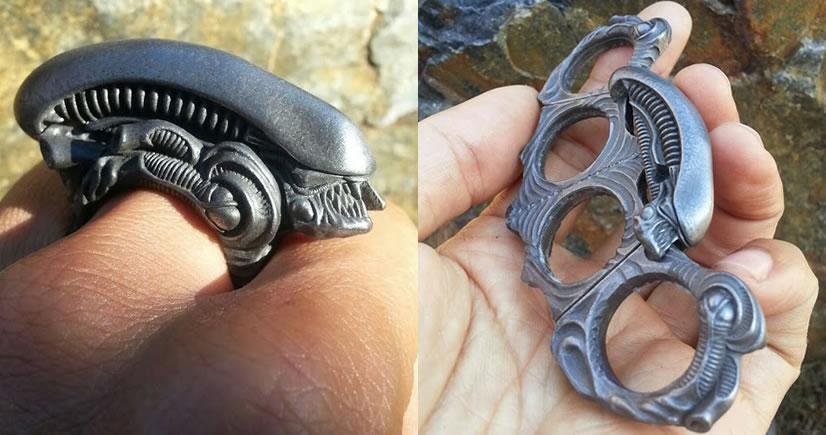 Sculptor, Kilroy III from KilroysAttic on Etsy, created this unique piece that transforms from an Alien Xenomorph into a set...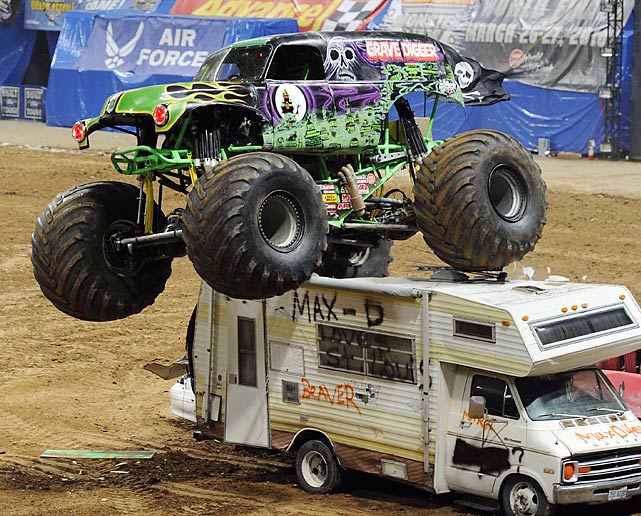 Whether you want to be buried like a badass or just easily plow through the undead in a zombie apocalypse,...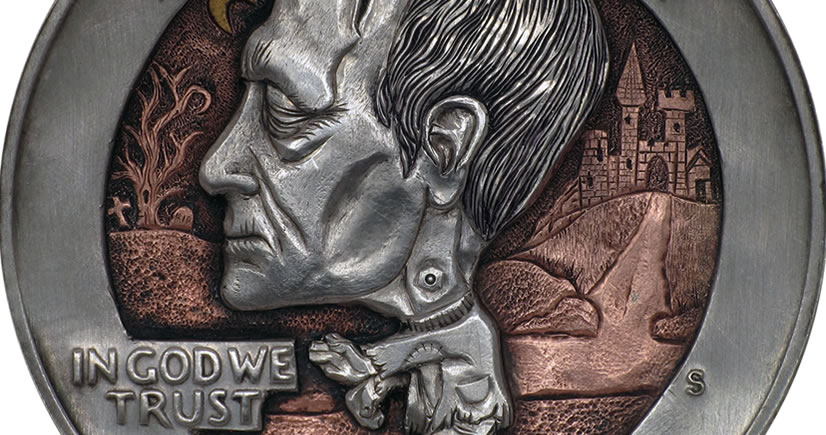 Hobo's aren't really famous for much, but apparently they can carve the shit out of a nickel. Artist, Paolo Curcio (aka...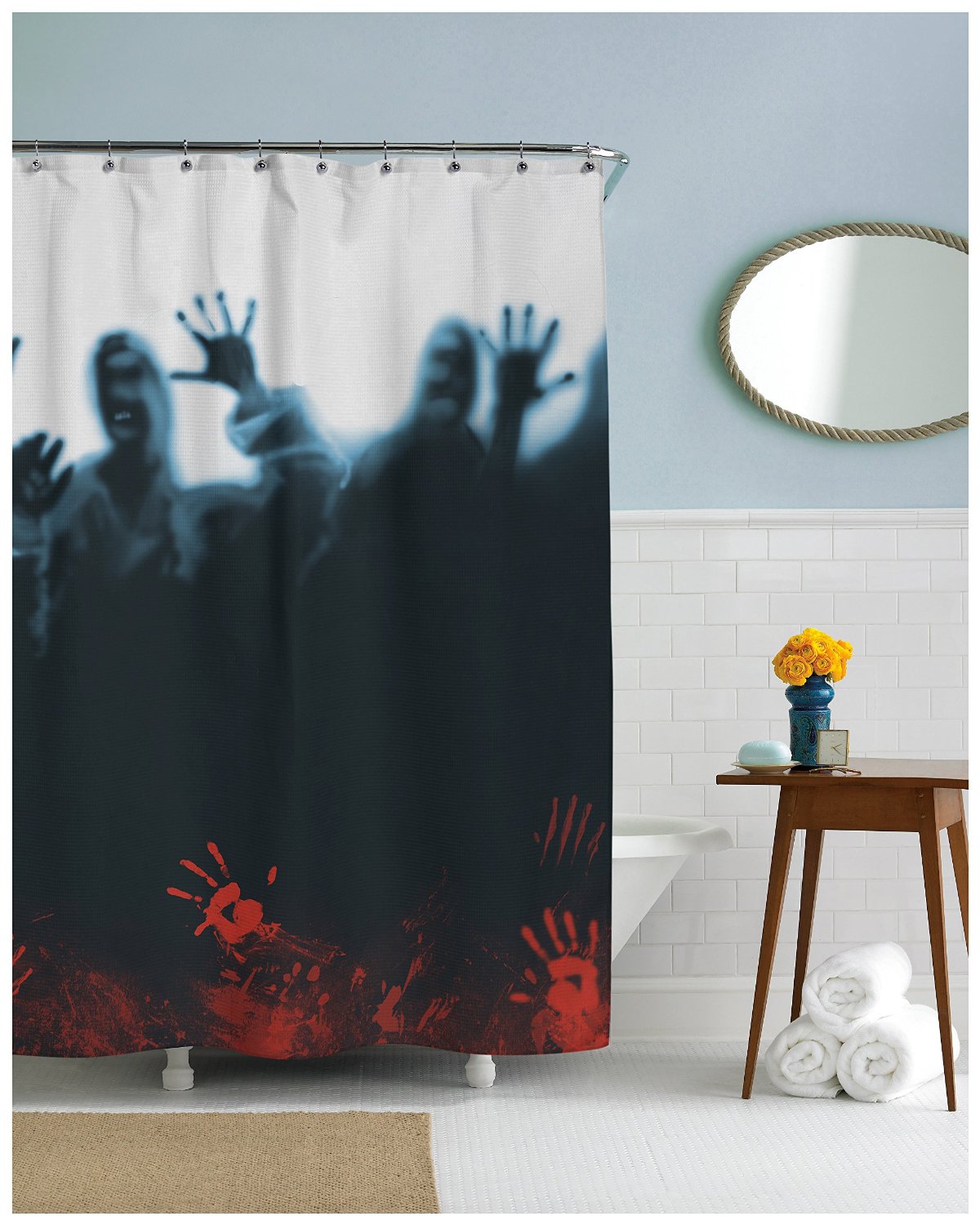 Looking to creep up your home and creep out your guests? Maybe looking to spruce up the bathroom for Halloween?...