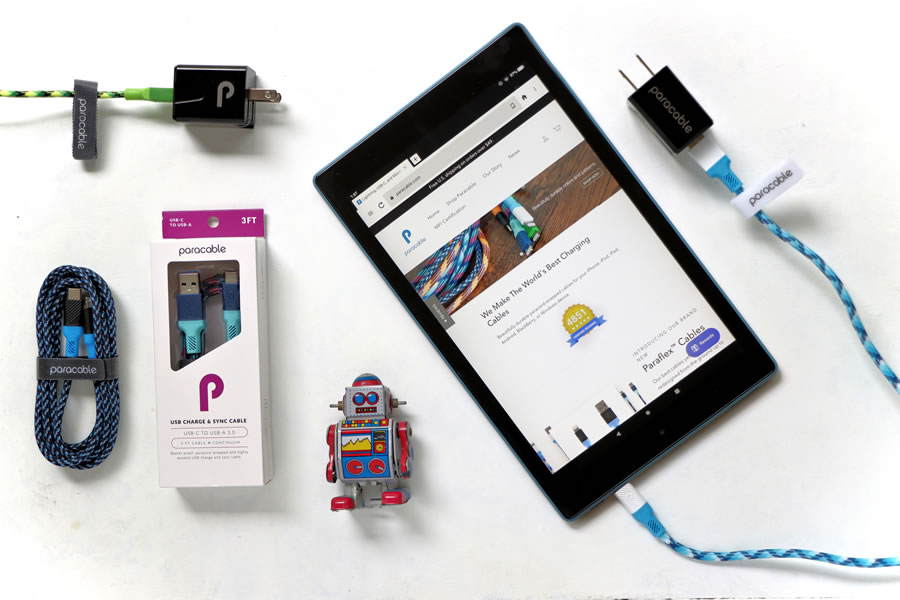 Are you tired of the janky charging cables that come packaged with your electronic devices? You need to check out Paracable. They make beautifully durable charging cables for your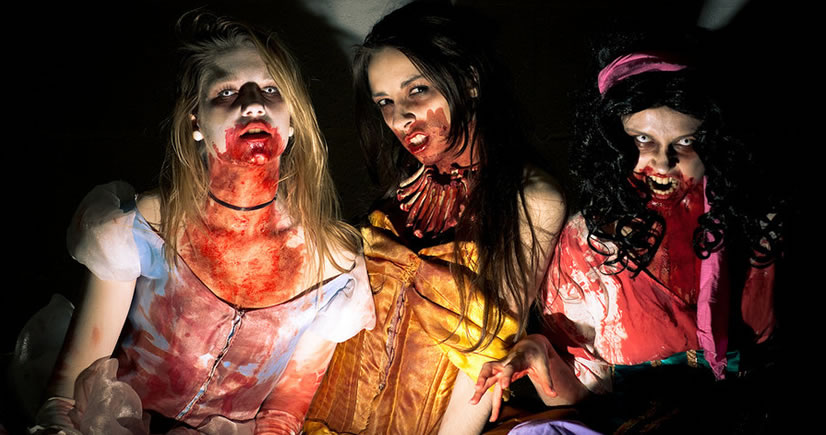 Photographer Matthew Chan captured these beautifully gruesome, Zombie Disney Princesses.  I hope their princes have enough brains to keep them satisfied. ...

Musician, Rob Scallon, just uploaded this great, cover version of Slayer's 'Raining Blood' on the banjo. After he melts your...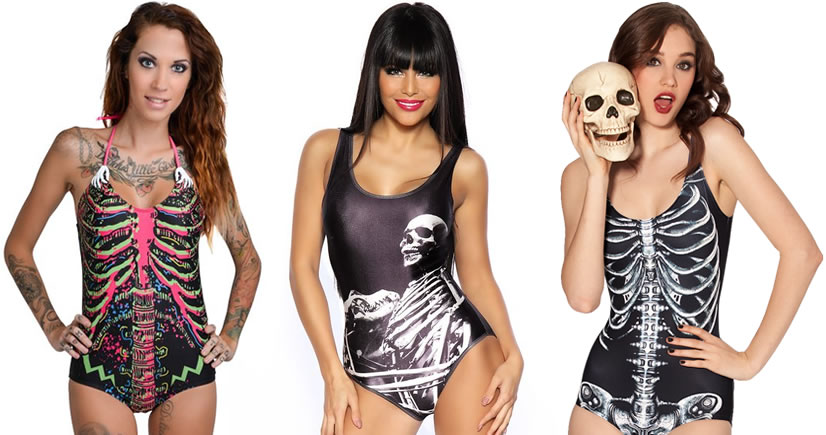 Whether you're on the beach or poolside, show everyone that you have quality taste in fashion and the macabre. When...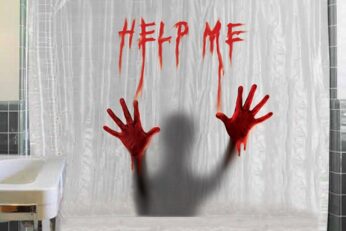 Looking to creep up your home and creep out your guests? Maybe looking to spruce up the bathroom for Halloween?...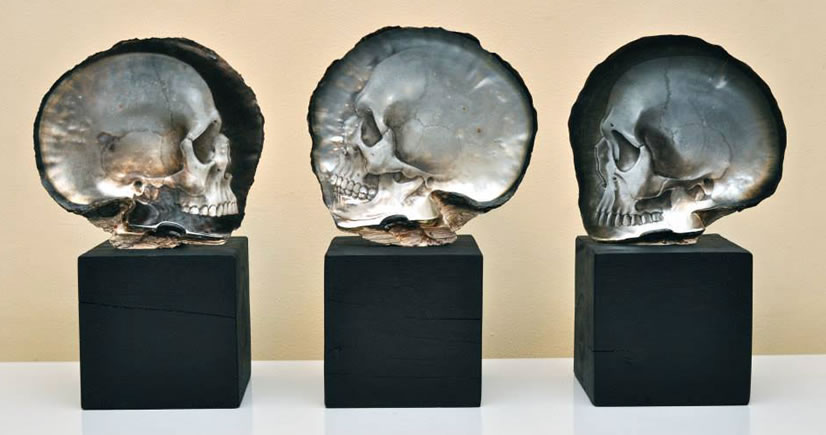 Whoa! Artist, Gregory Halili sculpts incredibly detailed skulls on mother of pearl shells that have been found in the Philippines. Each skull is carved completely...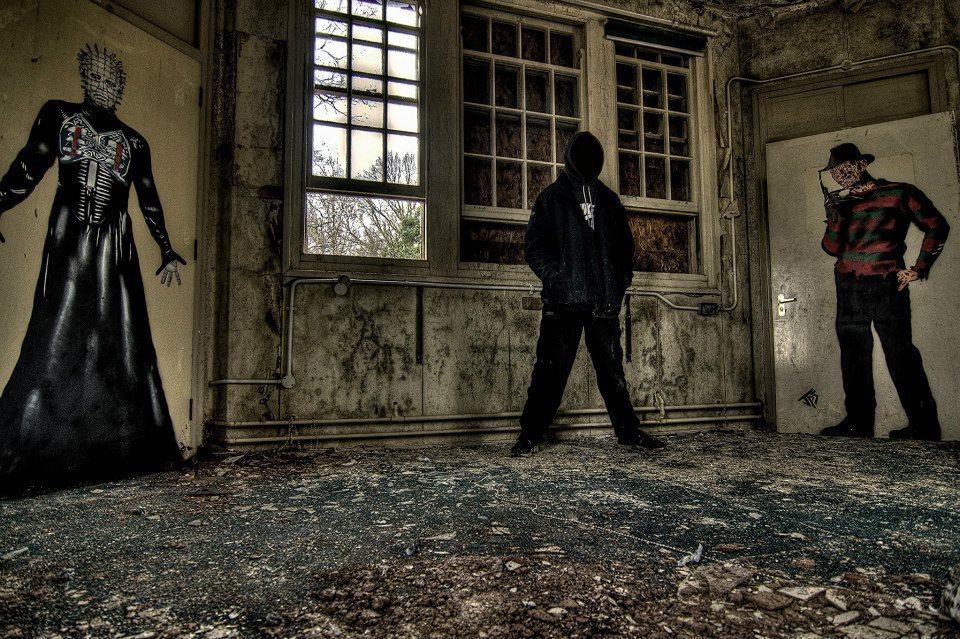 So, imagine this. You and your friends finally get the courage to go explore that old abandoned mental hospital. You...