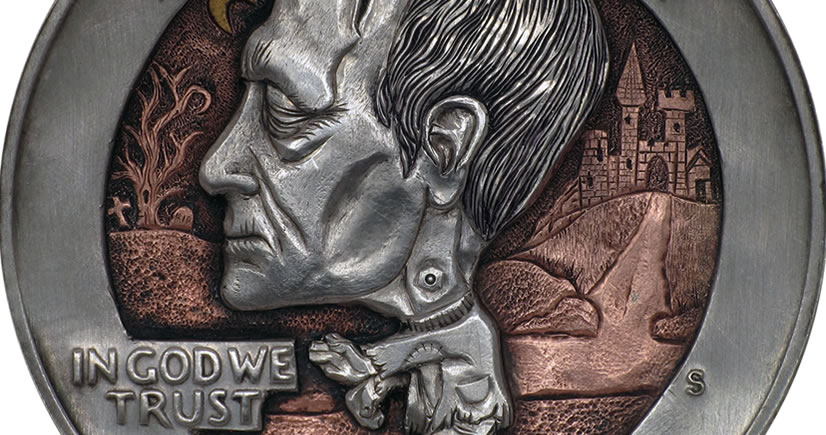 Hobo's aren't really famous for much, but apparently they can carve the shit out of a nickel. Artist, Paolo Curcio (aka...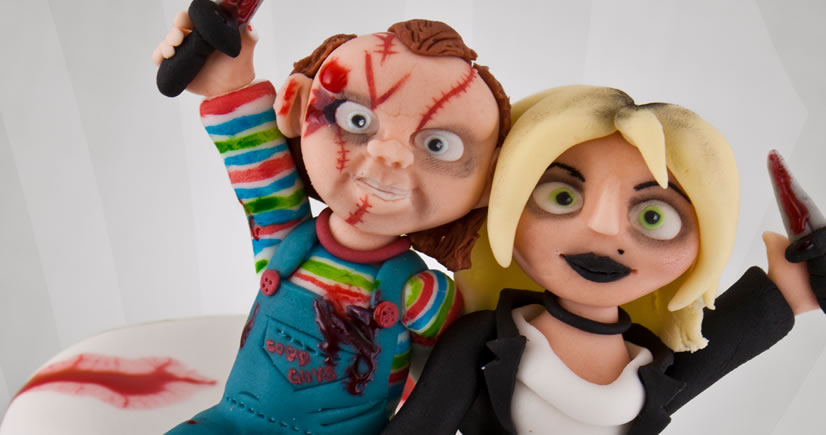 I love cake.  I love The Bride of Chucky. But, I don't like going to weddings.  Thankfully, the artisans over at Little Cherry...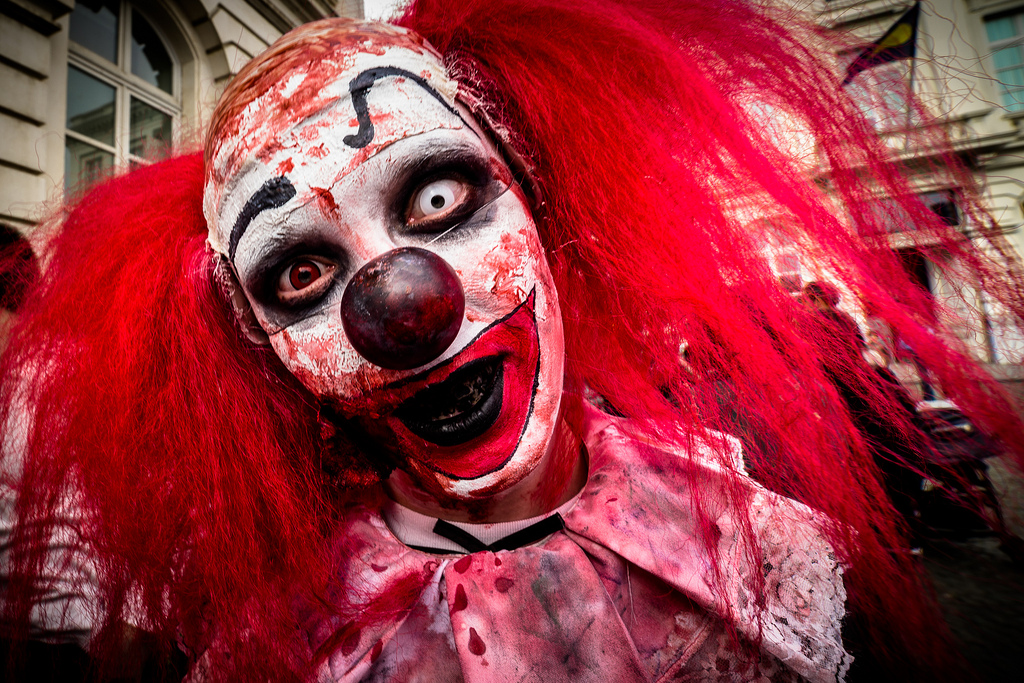 Hordes of the undead shambled through the streets of Brussels recently for "Zombie Parade," a yearly event organized by the...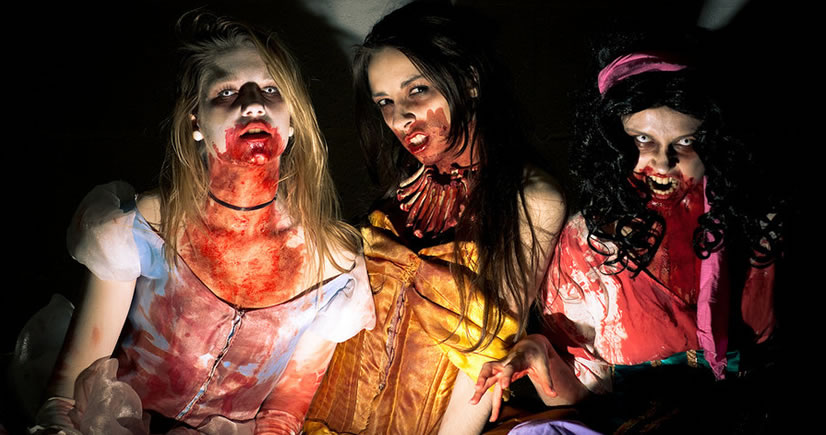 Photographer Matthew Chan captured these beautifully gruesome, Zombie Disney Princesses.  I hope their princes have enough brains to keep them satisfied. ...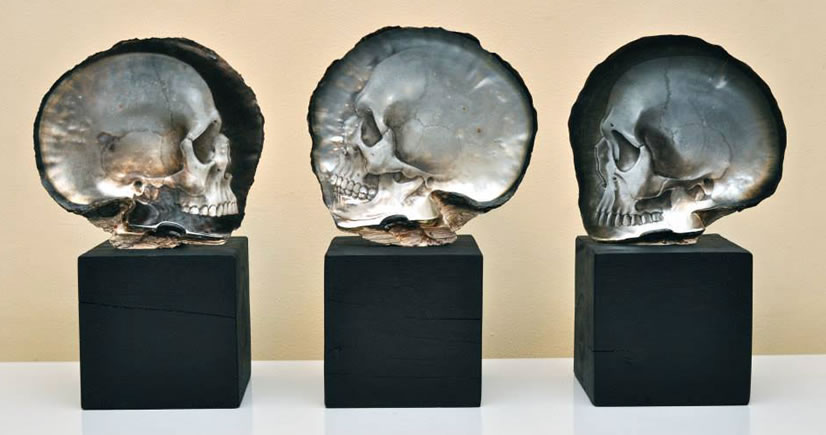 Whoa! Artist, Gregory Halili sculpts incredibly detailed skulls on mother of pearl shells that have been found in the Philippines. Each skull is carved completely...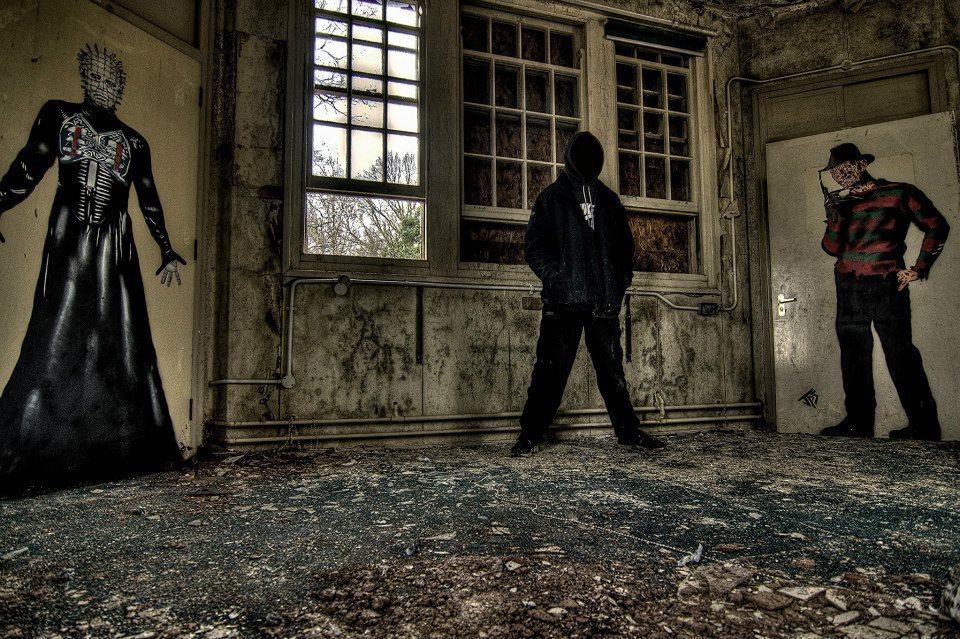 So, imagine this. You and your friends finally get the courage to go explore that old abandoned mental hospital. You...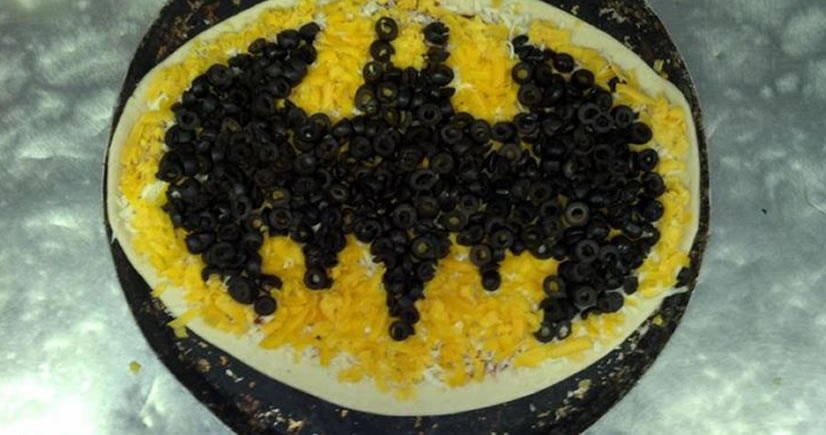 Who doesn't love Batman?  Who doesn't love pizza?  It just makes sense to combine the two.   via   via ...