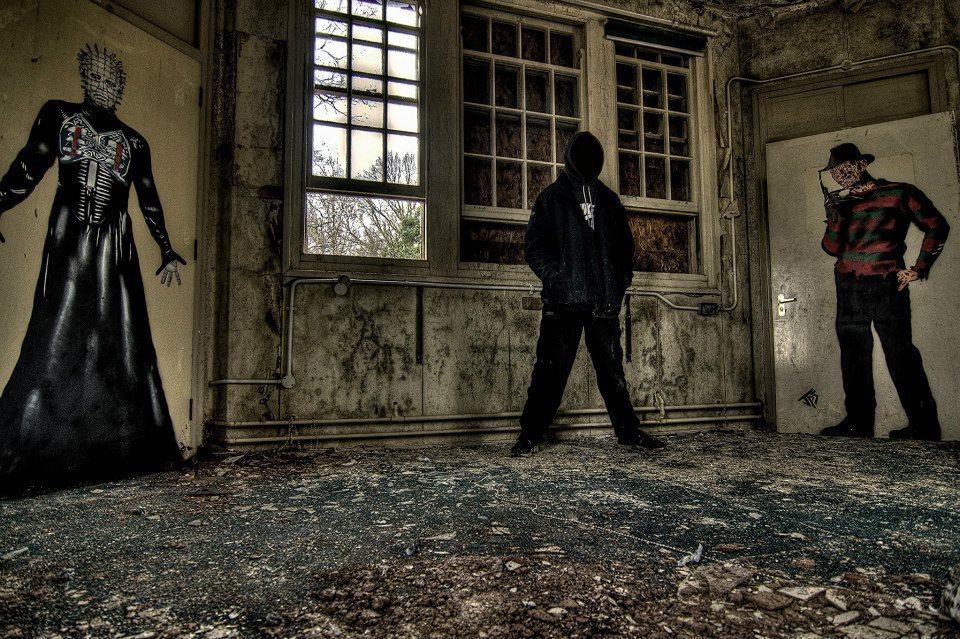 So, imagine this. You and your friends finally get the courage to go explore that old abandoned mental hospital. You...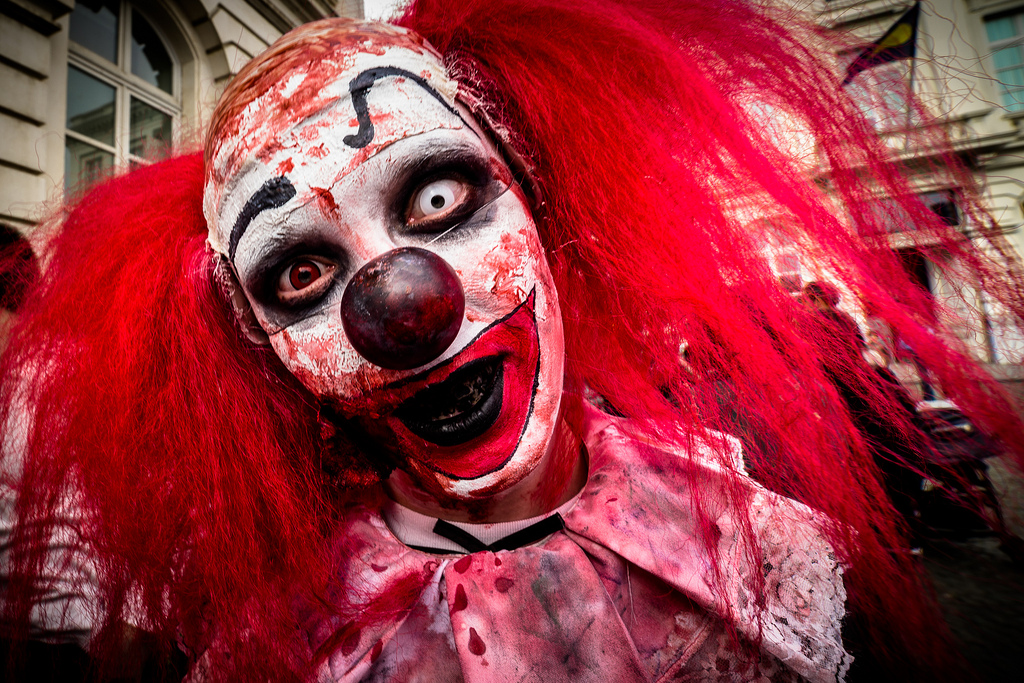 Hordes of the undead shambled through the streets of Brussels recently for "Zombie Parade," a yearly event organized by the...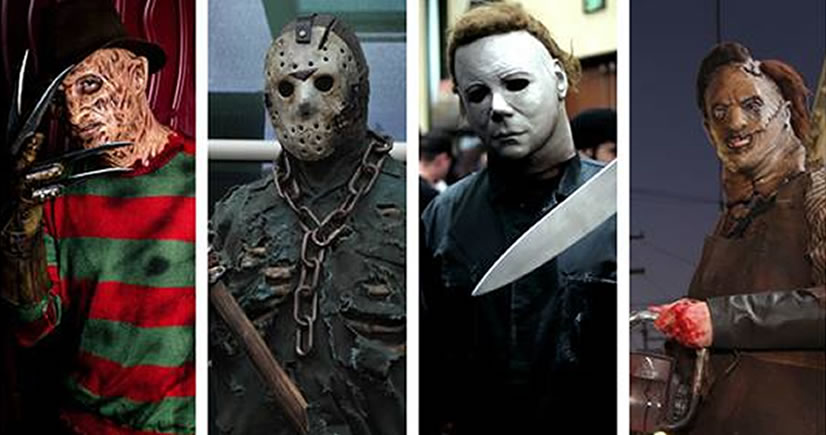 Taylor Winters is a cosplayer, costumer, and prop maker from Los Angeles, California. He specializes in recreating many of the...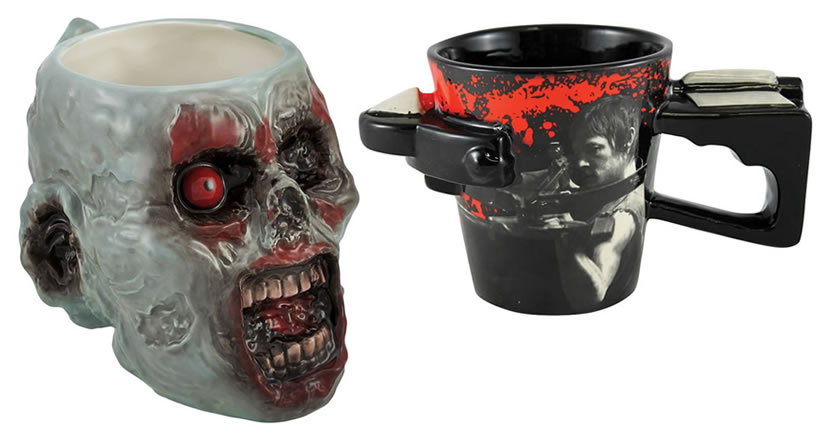 If you love zombies and you love coffee, owning a few of these awesome zombie themed mugs just makes sense....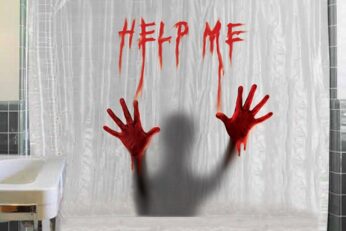 Looking to creep up your home and creep out your guests? Maybe looking to spruce up the bathroom for Halloween?...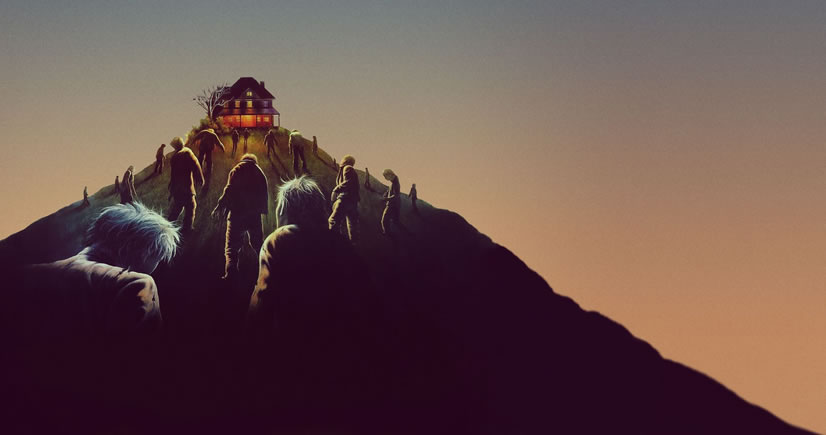 Redditor, We_are_the_Odd, created this awesome desktop background from the Night of the Living Dead (1990) box art. They were also kind enough to...