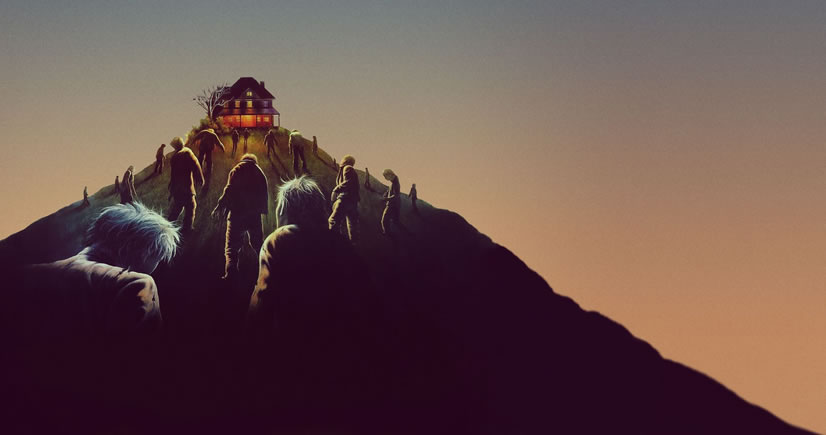 Redditor, We_are_the_Odd, created this awesome desktop background from the Night of the Living Dead (1990) box art. They were also kind enough to...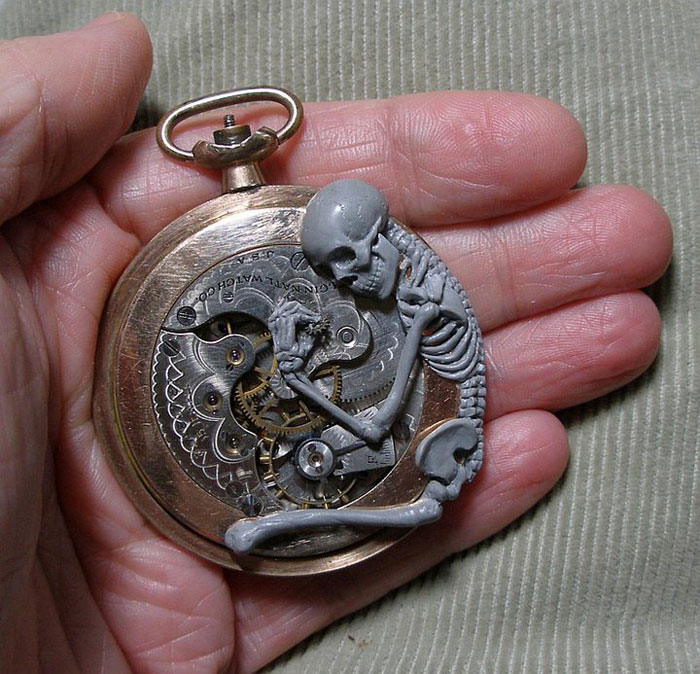 Check out these awesome sculptures from NJ artist, Susan Beatrice of All Natural Arts. Using vintage watches, jewelry, stones, and other found...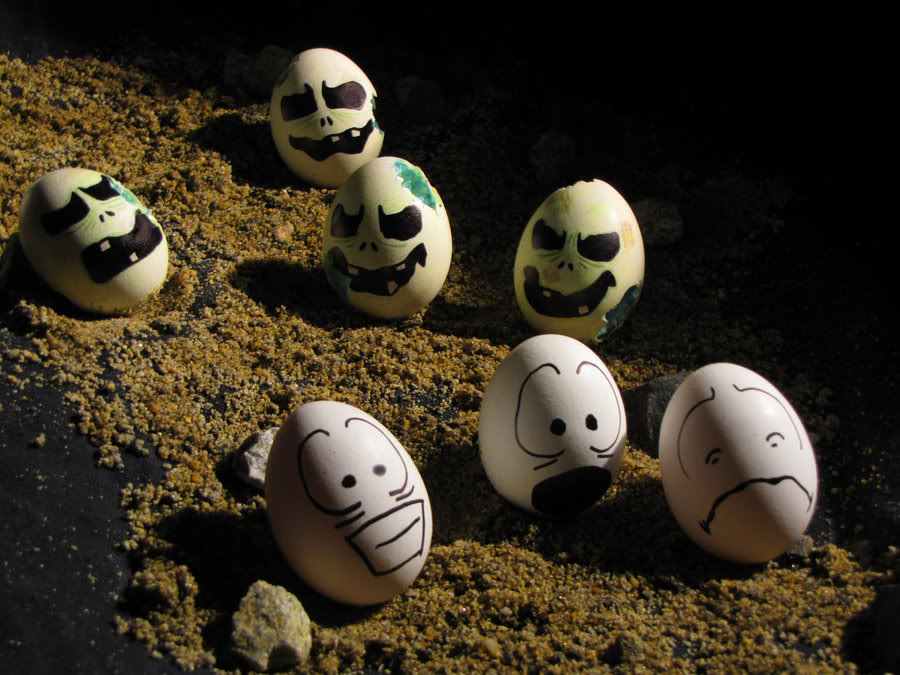 It's almost Easter! Are you prepared to get collectively nauseous with your family on cheap chocolate and ham?  Perhaps you'll...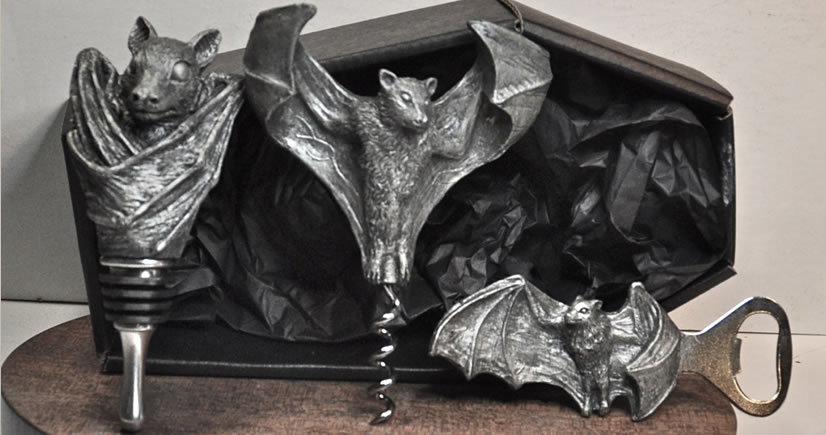 Conjuring an archaic aesthetic and a sense of dark allure, artist Michael Locascio of Dellamorte & Co. draws inspiration from...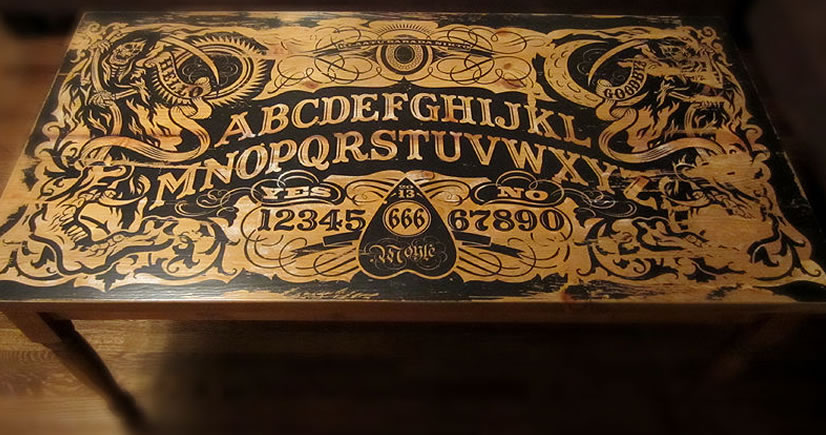 Ouija Boards freak some people out. If you're not one of those people and have ever wanted to conjure spirits over your...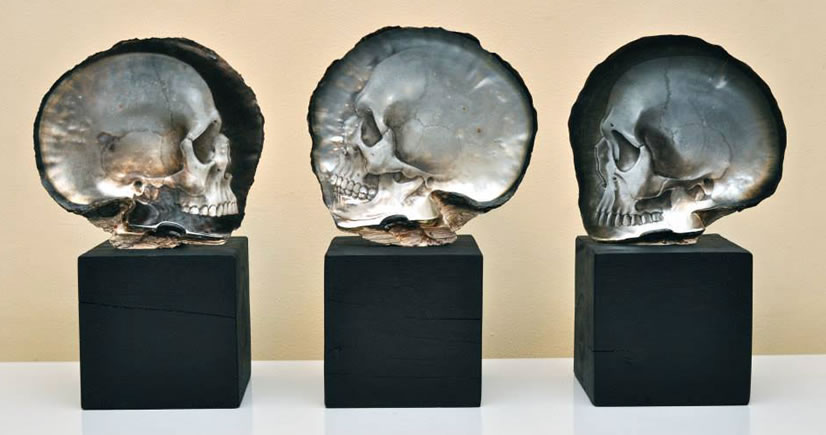 Whoa! Artist, Gregory Halili sculpts incredibly detailed skulls on mother of pearl shells that have been found in the Philippines. Each skull is carved completely...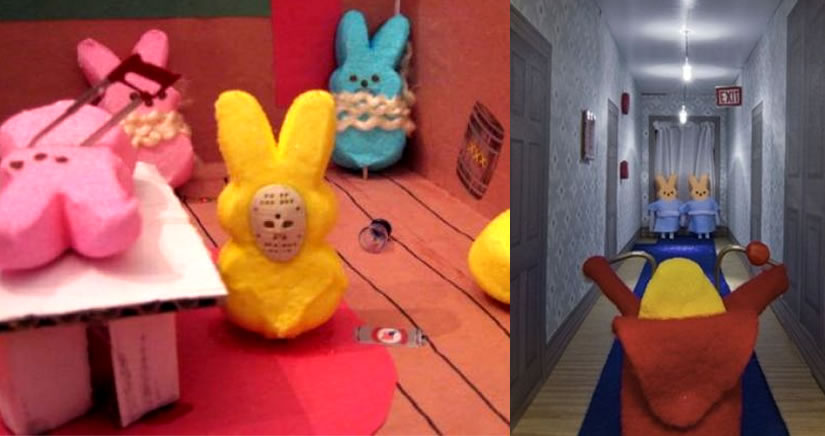 I love Peeps.  In fact, the only thing better than eating Peeps is using them to recreate scary scenes from...