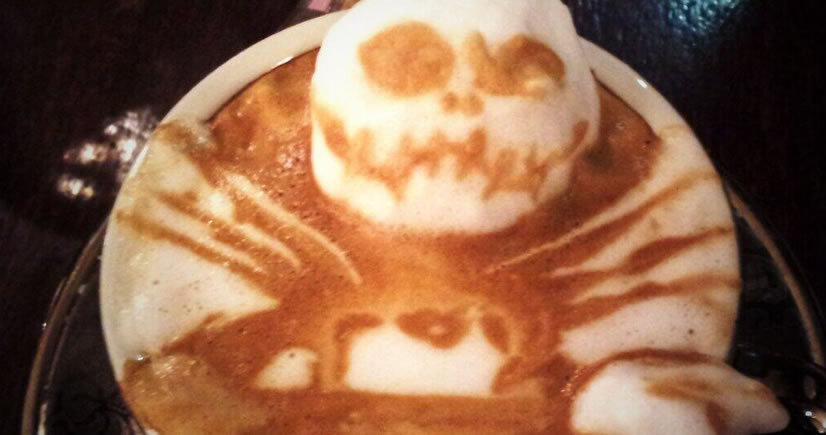 What better way to kickstart your morning than with coffee and horror?  Enjoy these artistic and spooky lattes below!    Halloween, Michael...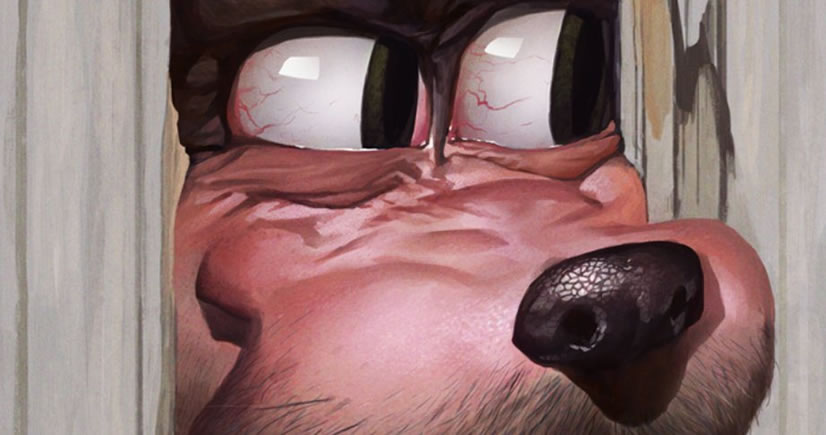 Max Grecke,  is a freelance artist from Sweden who specializes in character art, illustrations, textures and more.  Enjoy some of his...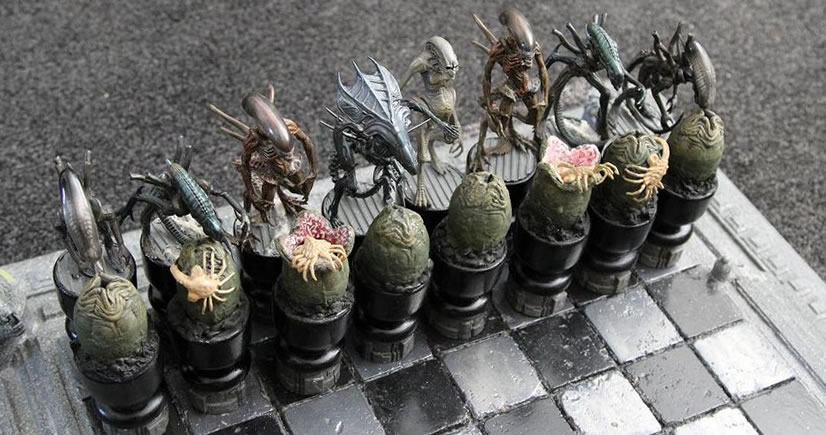 Sculpture and DeviantArtist "Joker-laugh" created this awesome Alien vs Predator chess set from scratch and writes, "The board itself measures 25 x...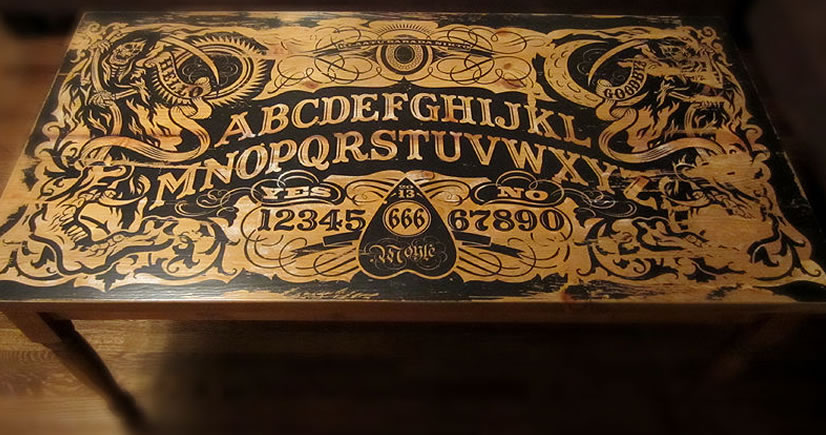 Ouija Boards freak some people out. If you're not one of those people and have ever wanted to conjure spirits over your...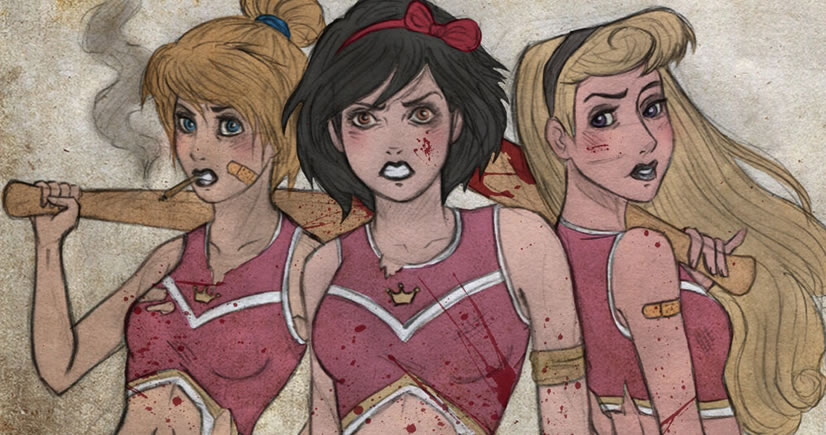 Imagine if  'The Walking Dead' was produced by Disney.  Sure, for adults it would probably suck. But, it might be a decent...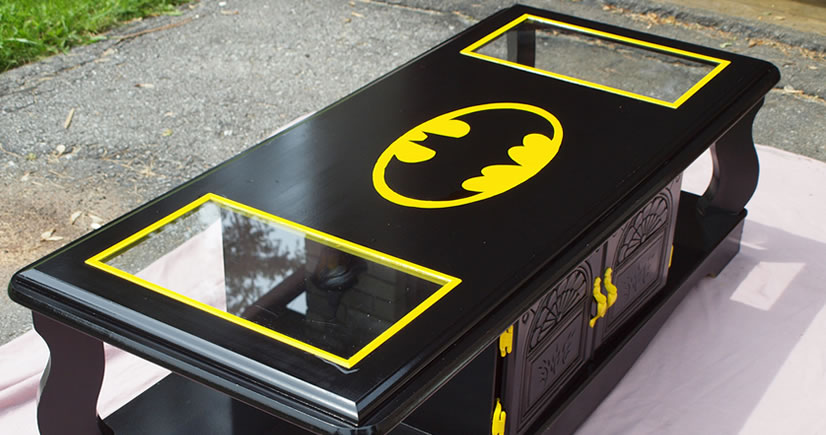 Batman tables! Badass, right? Sadly, you won't be able to purchase many of the tables below. But, for a few...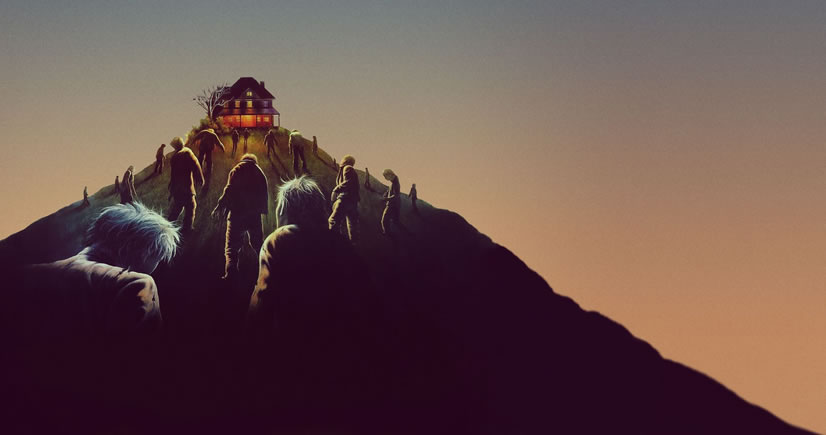 Redditor, We_are_the_Odd, created this awesome desktop background from the Night of the Living Dead (1990) box art. They were also kind enough to...