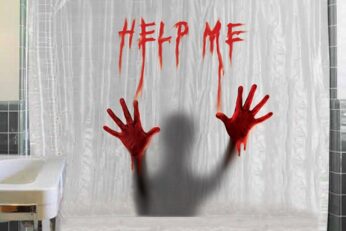 Looking to creep up your home and creep out your guests? Maybe looking to spruce up the bathroom for Halloween?...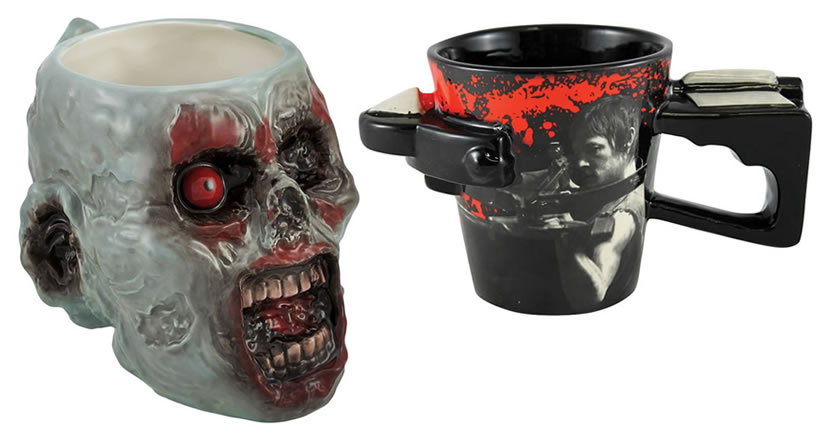 If you love zombies and you love coffee, owning a few of these awesome zombie themed mugs just makes sense....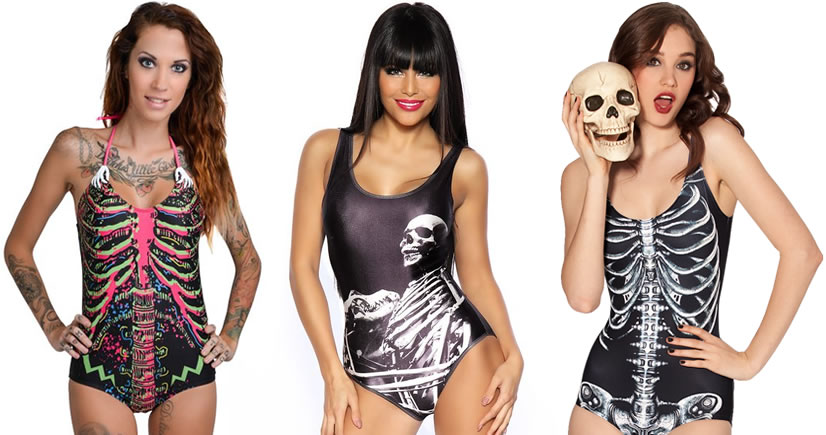 Whether you're on the beach or poolside, show everyone that you have quality taste in fashion and the macabre. When...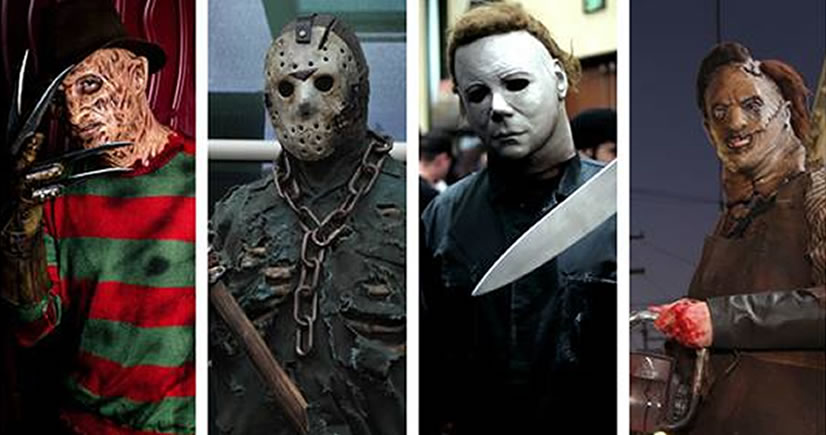 Taylor Winters is a cosplayer, costumer, and prop maker from Los Angeles, California. He specializes in recreating many of the...