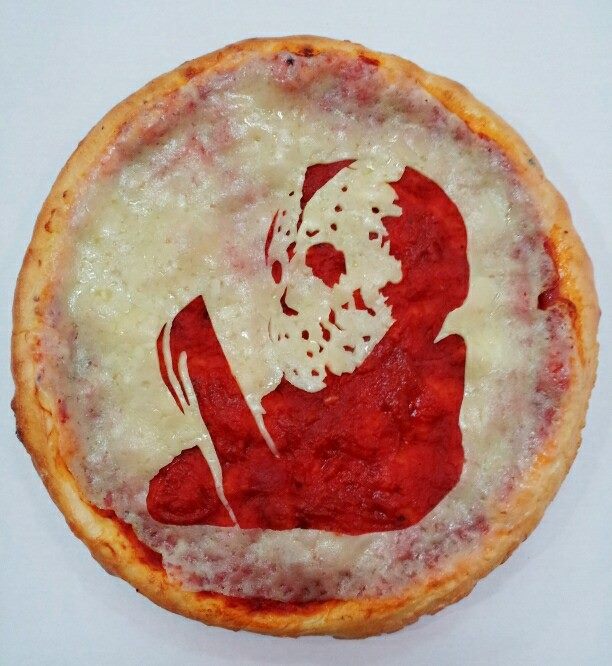 Wilhelm Rodriguez of Papa's Pizza in Cabo Rojo, Puerto Rico is a legend. Combining my two favorite things – horror...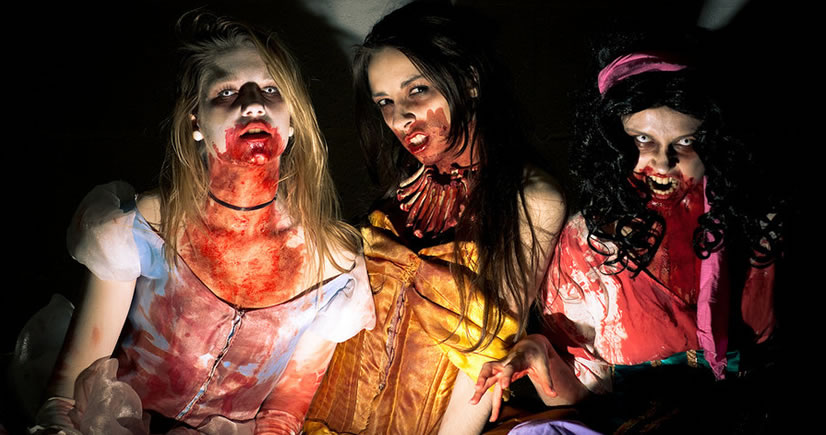 Photographer Matthew Chan captured these beautifully gruesome, Zombie Disney Princesses.  I hope their princes have enough brains to keep them satisfied. ...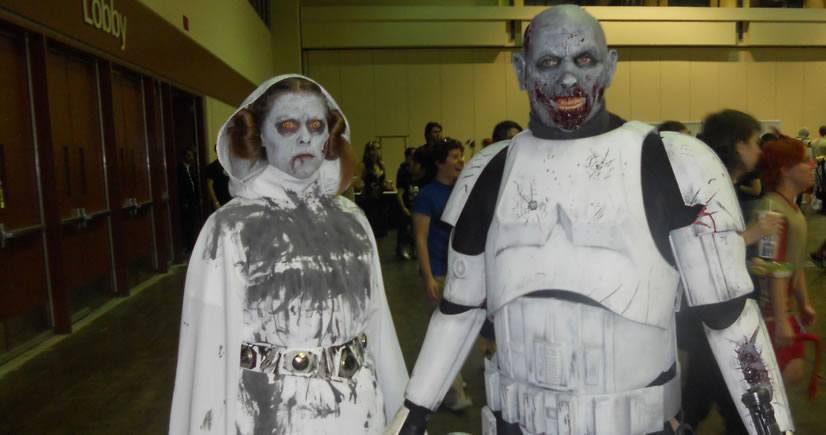 Zombie Leia and X-Wing Fighter Pilot via   Zombie Leia and X-Wing Fighter Pilots via   Zombie Stormtrooper via...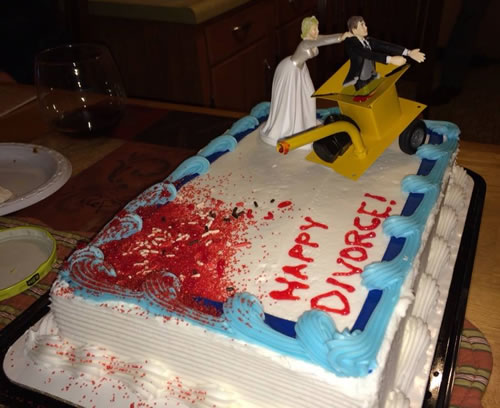 We all know divorce isn't pretty.  Well, neither are these cakes decorated to celebrate severing the ties of marriage. Yes,...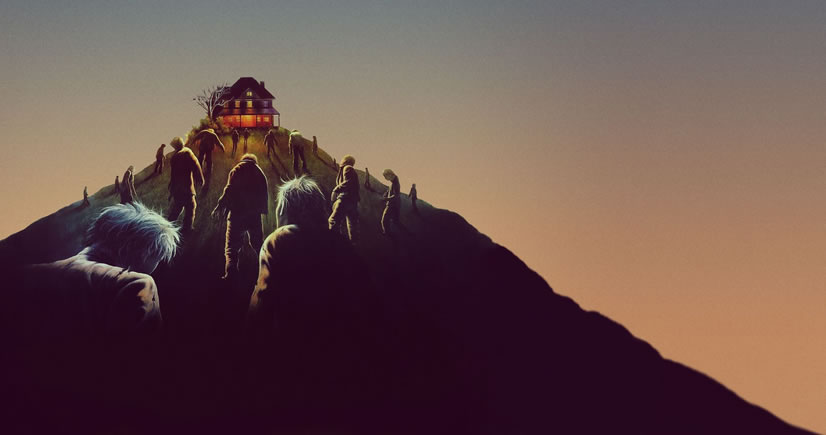 Redditor, We_are_the_Odd, created this awesome desktop background from the Night of the Living Dead (1990) box art. They were also kind enough to...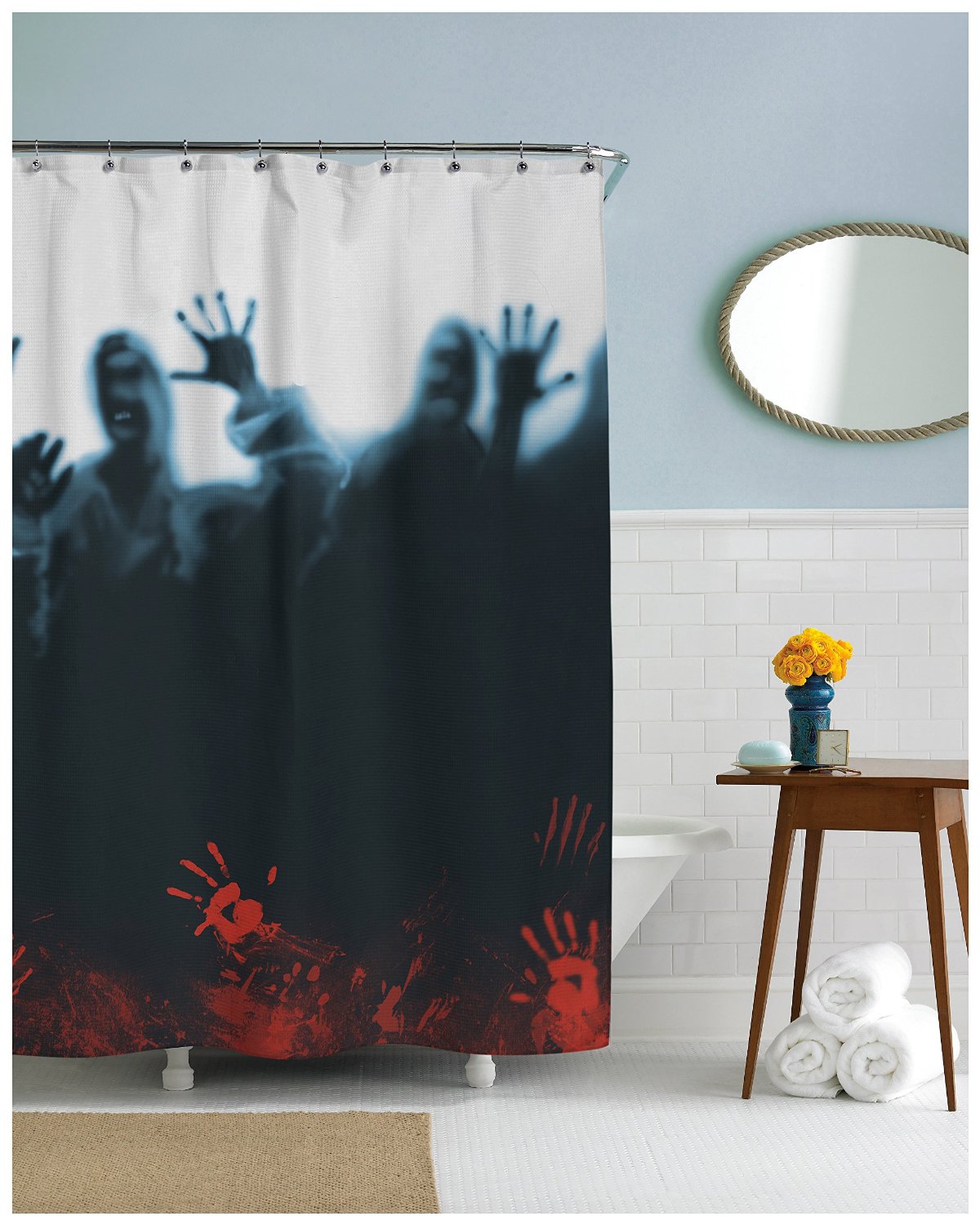 Looking to creep up your home and creep out your guests? Maybe looking to spruce up the bathroom for Halloween?...