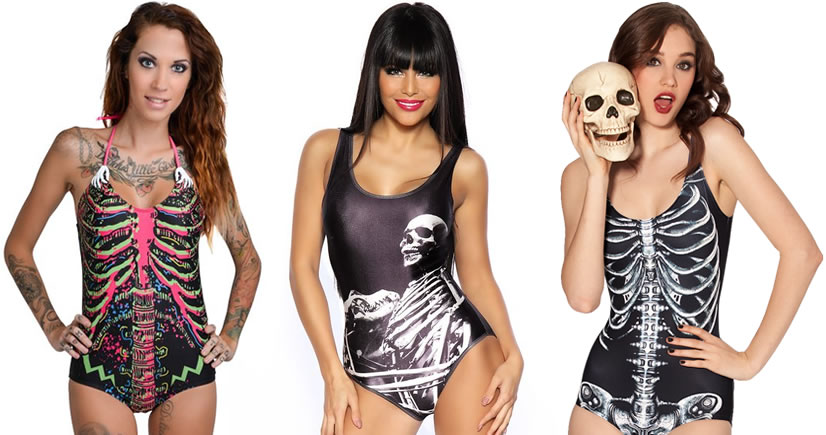 Whether you're on the beach or poolside, show everyone that you have quality taste in fashion and the macabre. When...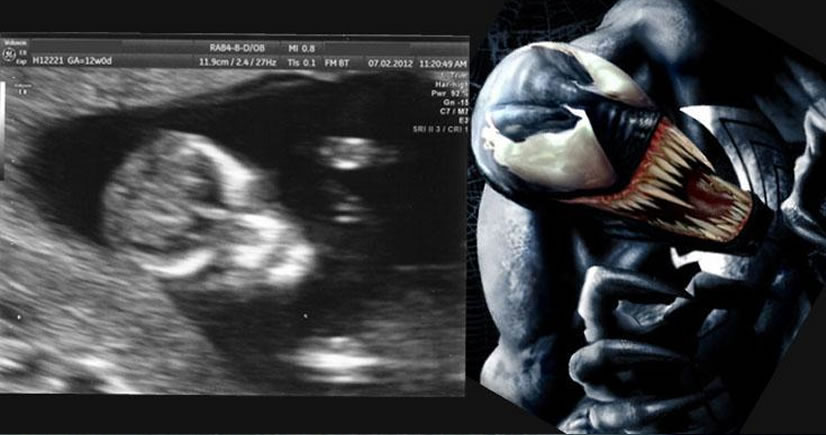 Do they have waterparks in hell? Because, that looks exactly like a demon riding down a water slide.   I...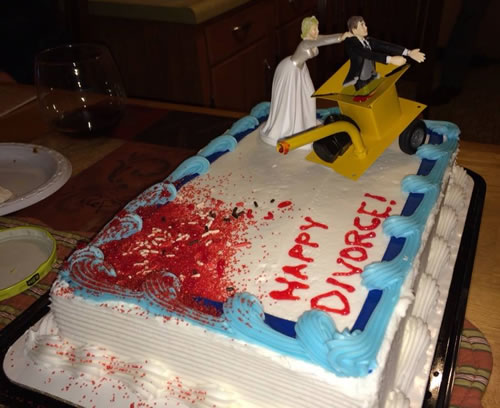 We all know divorce isn't pretty.  Well, neither are these cakes decorated to celebrate severing the ties of marriage. Yes,...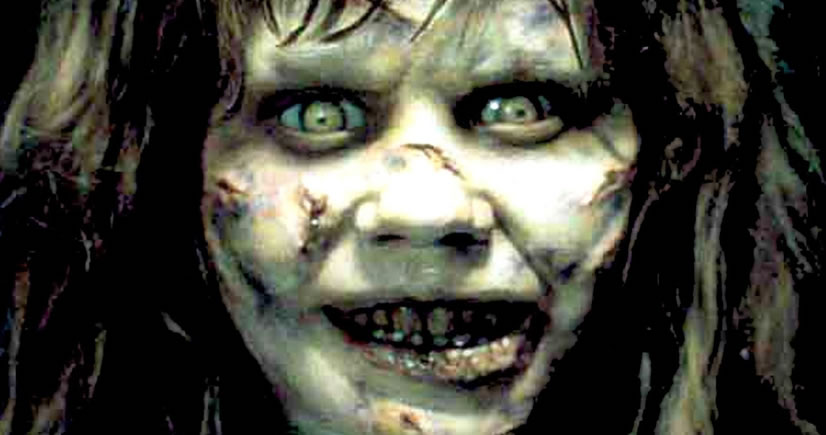 Redditor, Honesty_Addict , writes "Some kids have been peering through my letterbox recently. It was creeping me out. I decided...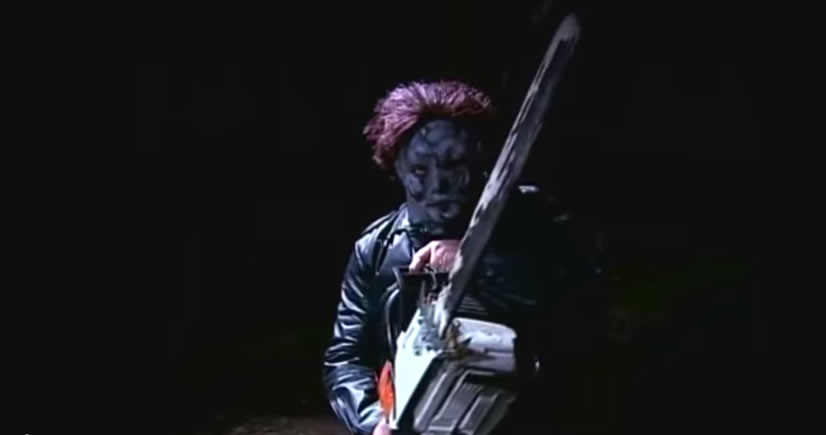 Hilarious! So, we have a Michael Myers like slasher, who wields a chainsaw like Leatherface, along to the Friday the 13th theme. Awesome.  See...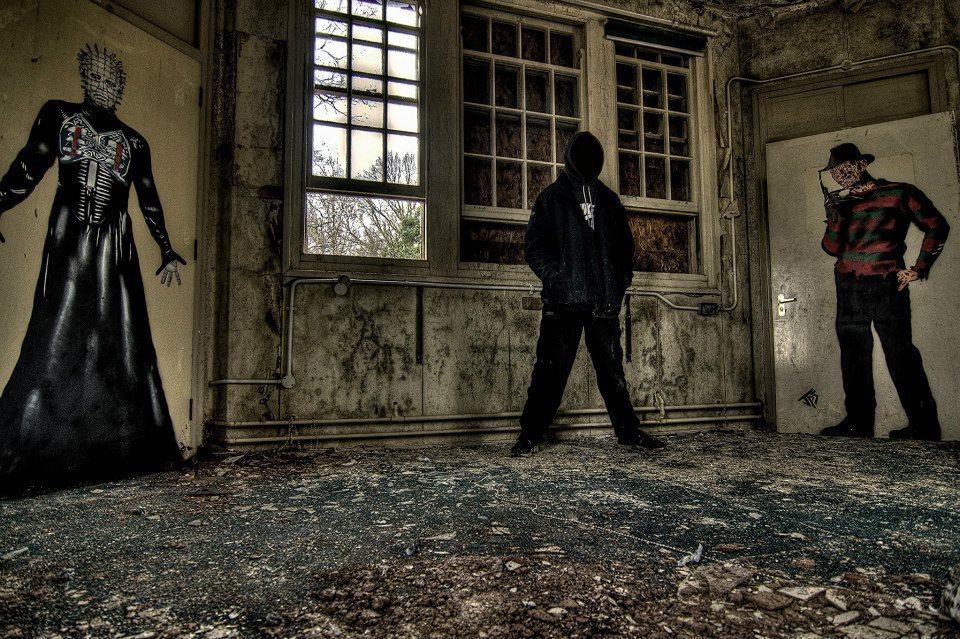 So, imagine this. You and your friends finally get the courage to go explore that old abandoned mental hospital. You...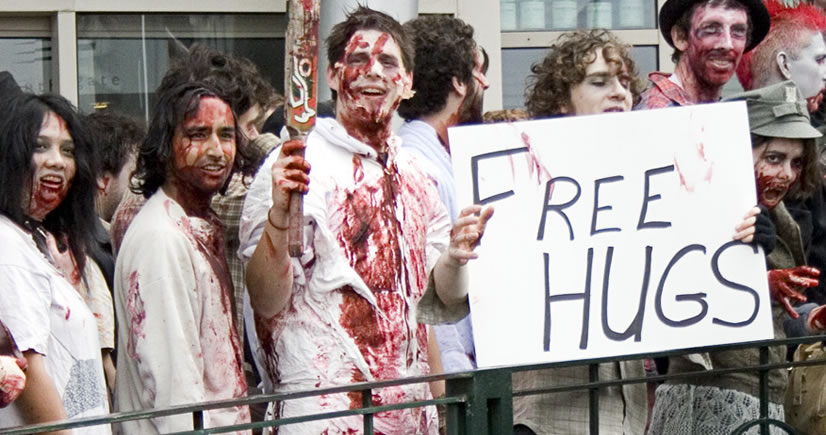 Sometimes, all you need is a hug… and zombies will take advantage of that.  via via via via via via...