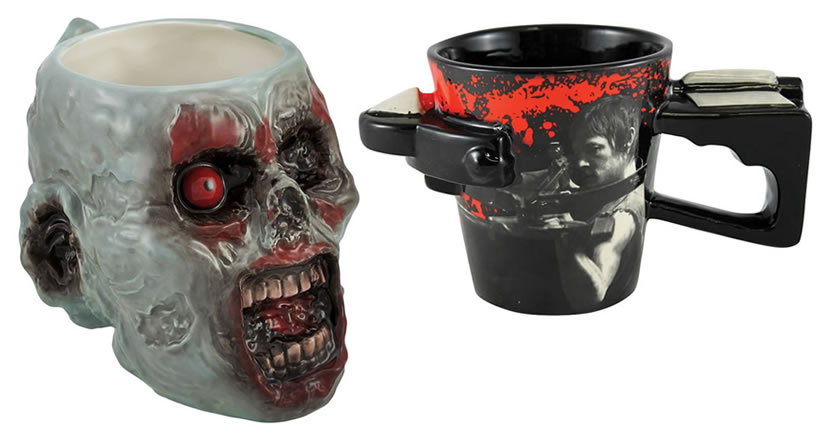 If you love zombies and you love coffee, owning a few of these awesome zombie themed mugs just makes sense....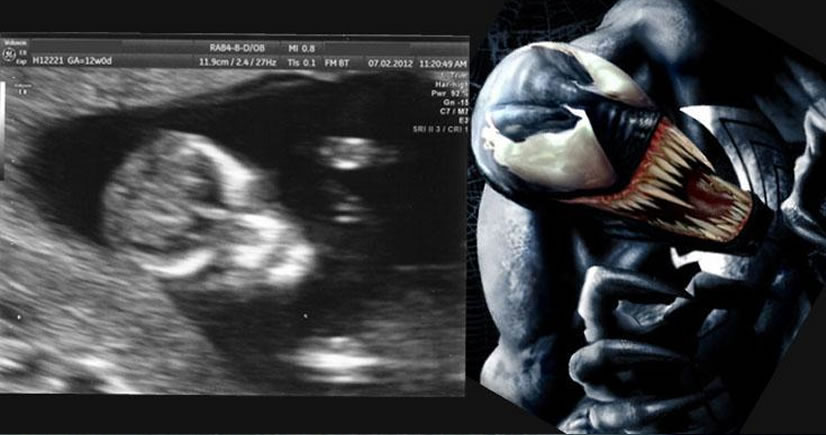 Do they have waterparks in hell? Because, that looks exactly like a demon riding down a water slide.   I...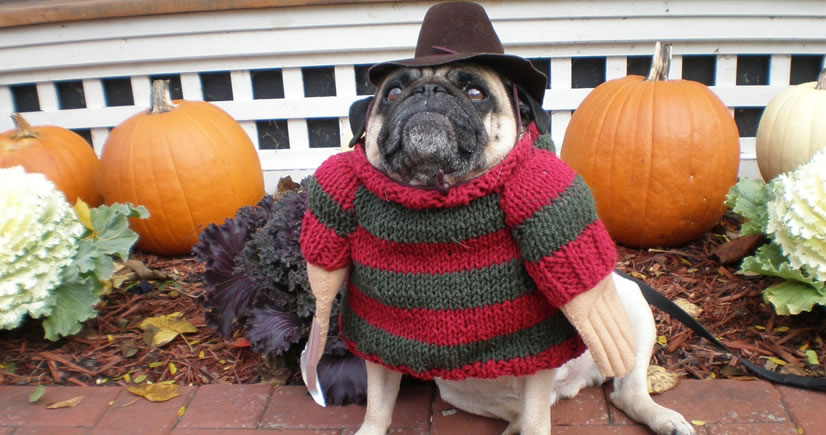 Some people may feel that it's inappropriate to dress up your cuddly companion as a notorious child murderer. But, those people...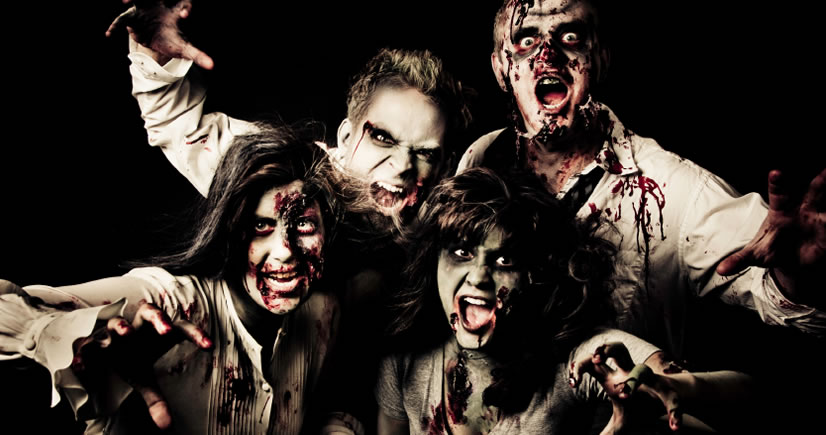 If you've got 10 minutes to spare, check out these zombie attack pranks.  Some are hilarious, some are disturbing, and...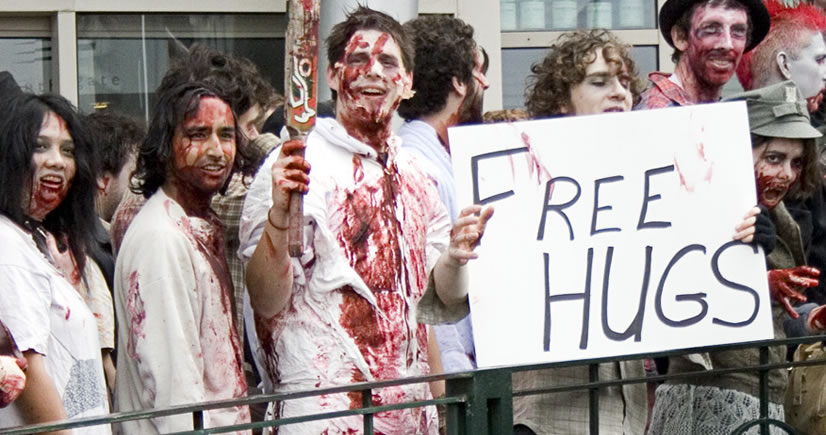 Sometimes, all you need is a hug… and zombies will take advantage of that.  via via via via via via...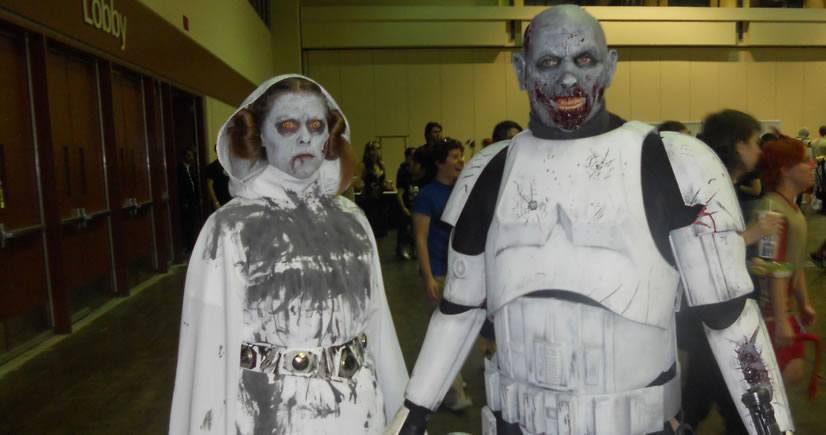 Zombie Leia and X-Wing Fighter Pilot via   Zombie Leia and X-Wing Fighter Pilots via   Zombie Stormtrooper via...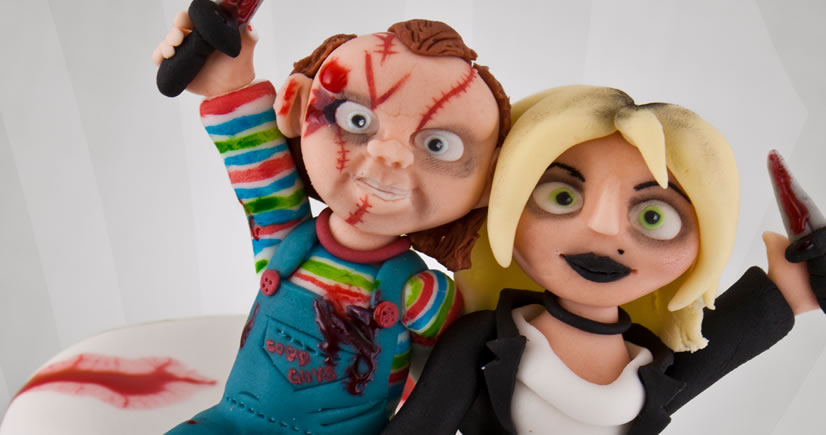 I love cake.  I love The Bride of Chucky. But, I don't like going to weddings.  Thankfully, the artisans over at Little Cherry...