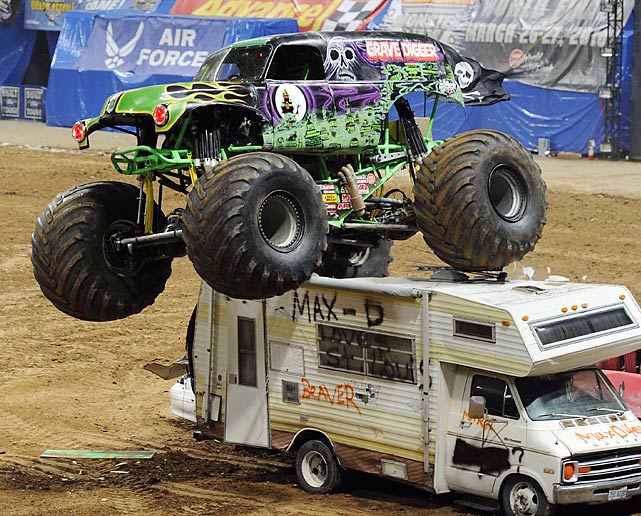 Whether you want to be buried like a badass or just easily plow through the undead in a zombie apocalypse,...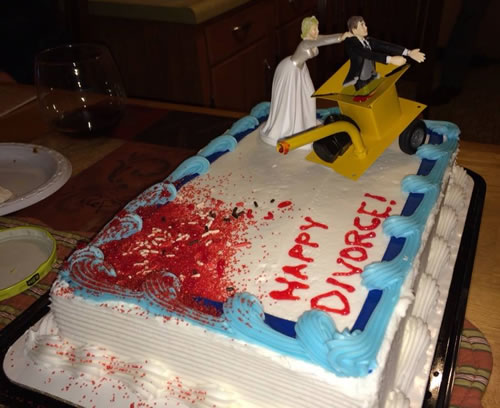 We all know divorce isn't pretty.  Well, neither are these cakes decorated to celebrate severing the ties of marriage. Yes,...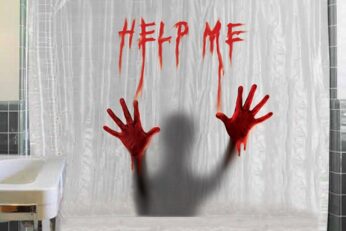 Looking to creep up your home and creep out your guests? Maybe looking to spruce up the bathroom for Halloween?...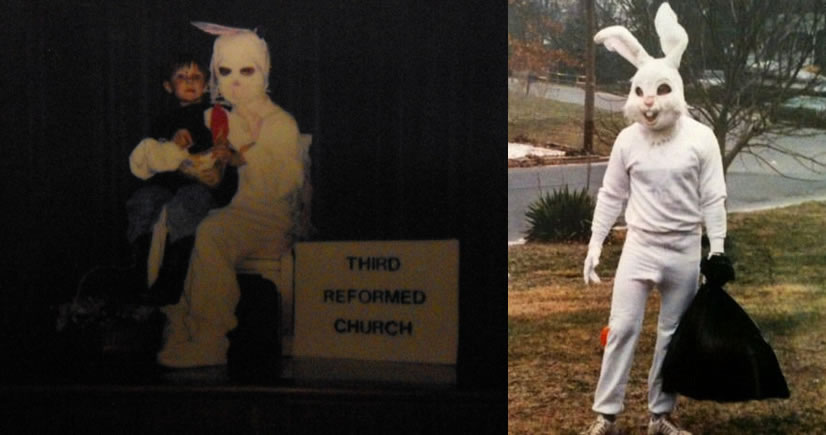 Easter is a bizarre holiday. The dead returning to life. Bunny shaped chocolates. Painting and hiding eggs…. and handing your children over to...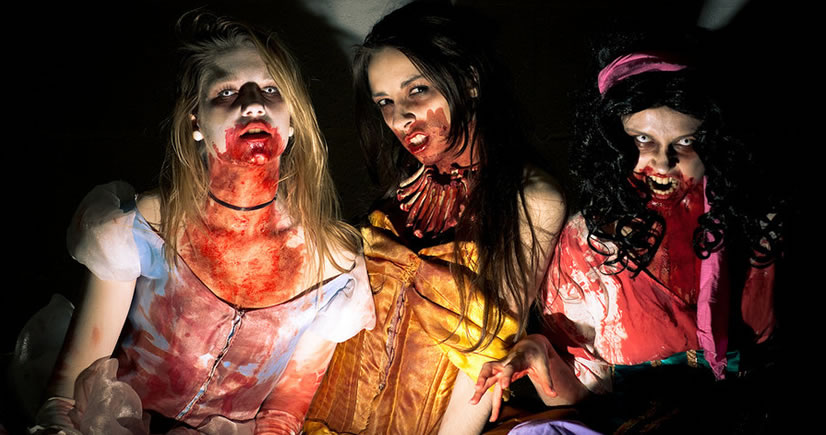 Photographer Matthew Chan captured these beautifully gruesome, Zombie Disney Princesses.  I hope their princes have enough brains to keep them satisfied. ...
The original Michael Myers mask used in "Halloween" was a William Shatner mask, painted white and slightly modified.  Nearly every...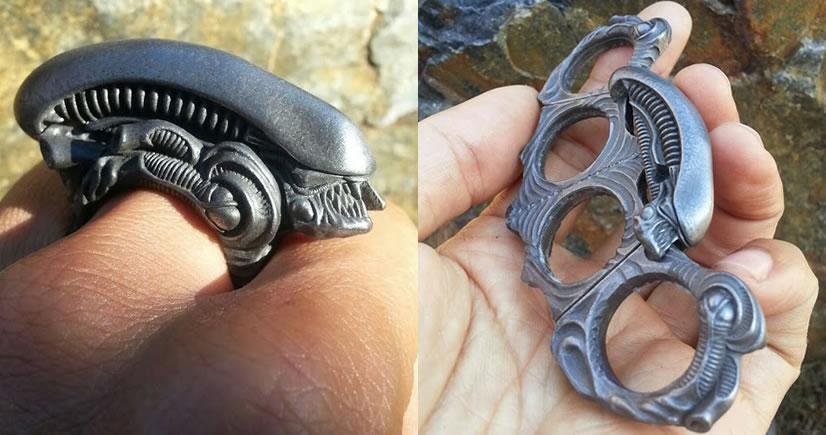 Sculptor, Kilroy III from KilroysAttic on Etsy, created this unique piece that transforms from an Alien Xenomorph into a set...