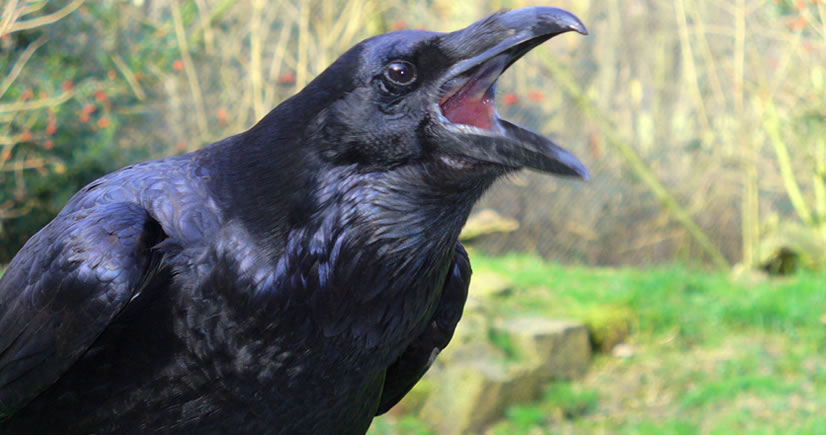 This isn't an Alfred Hitchcock film or a Stephen King story. Richmond, Maine is apparently a hotbed of angry animal...
The original Michael Myers mask used in "Halloween" was a William Shatner mask, painted white and slightly modified.  Nearly every...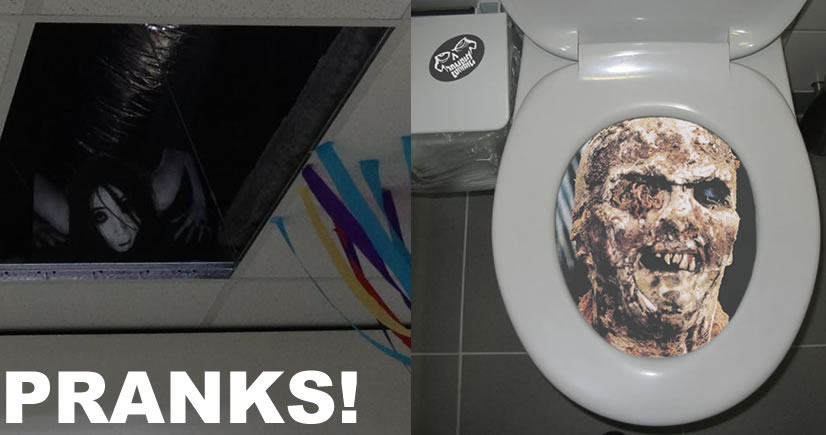 April Fool's Day! That one time of the year where it's totally acceptable to act like a juvenile douche. Live it...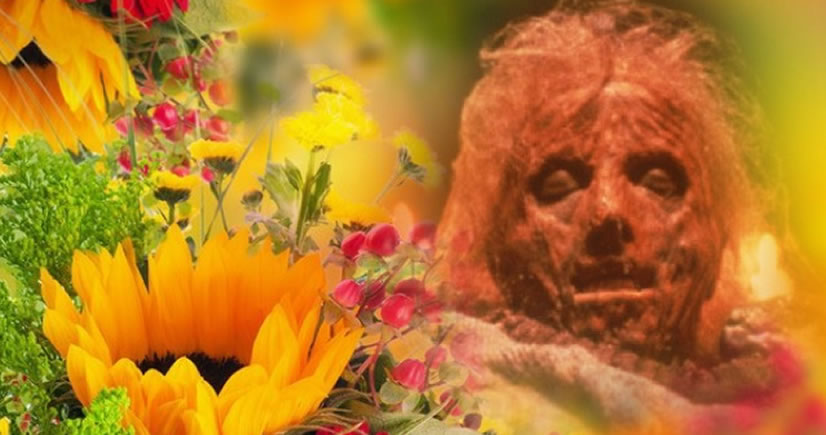 She's out there birthing mutants and licking babies.  Happy Mother's Day to Nola Carveth from The Brood!   She's overflowing with...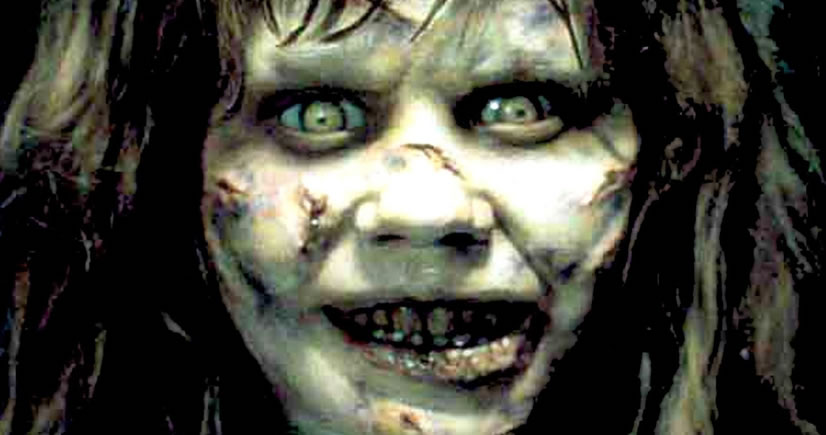 Redditor, Honesty_Addict , writes "Some kids have been peering through my letterbox recently. It was creeping me out. I decided...