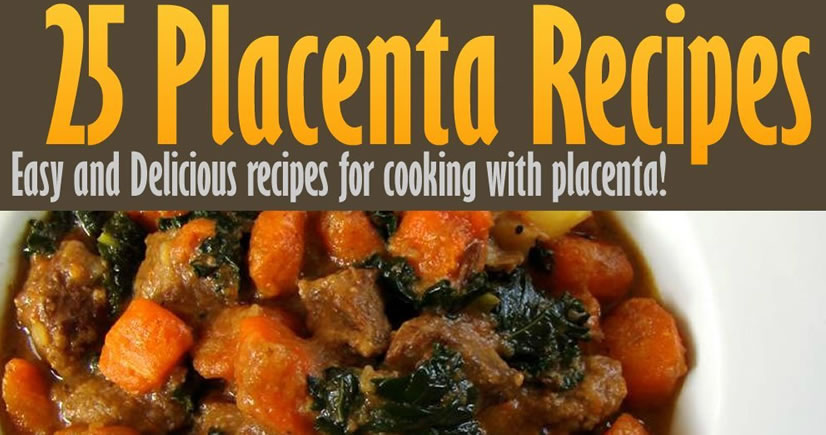 People are dying to get in on this yard sale. (source:  imgur)   Spacing! (source:  imgur) Wait for it…...
The original Michael Myers mask used in "Halloween" was a William Shatner mask, painted white and slightly modified.  Nearly every...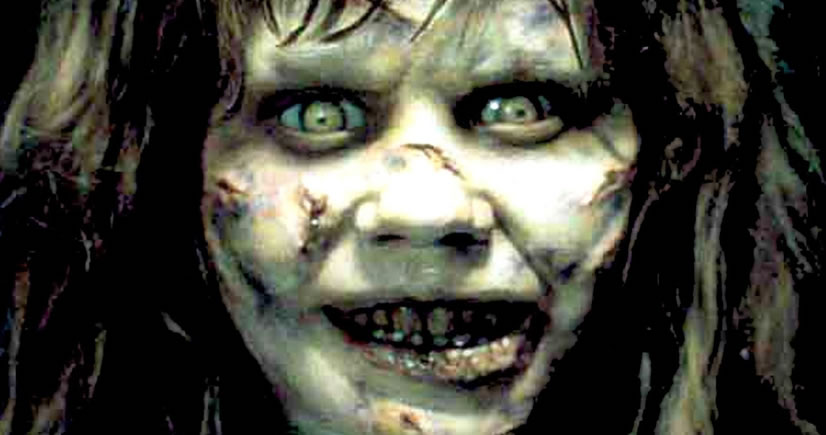 Redditor, Honesty_Addict , writes "Some kids have been peering through my letterbox recently. It was creeping me out. I decided...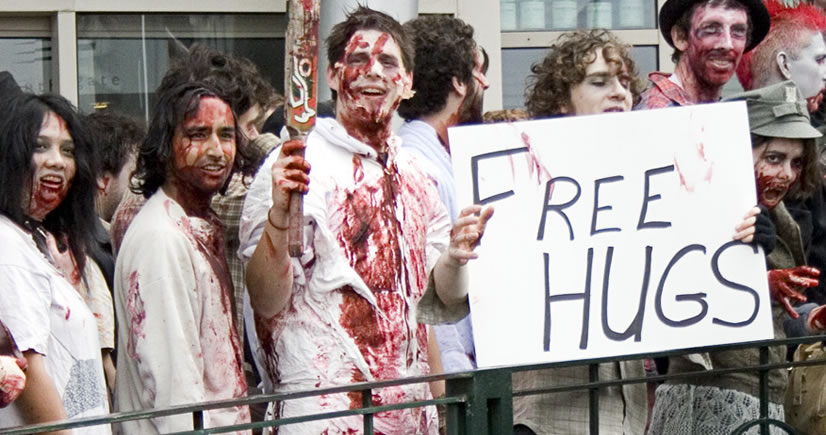 Sometimes, all you need is a hug… and zombies will take advantage of that.  via via via via via via...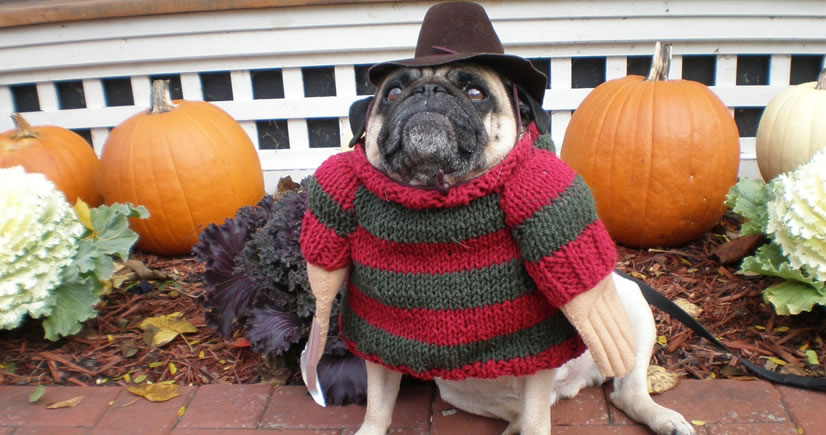 Some people may feel that it's inappropriate to dress up your cuddly companion as a notorious child murderer. But, those people...