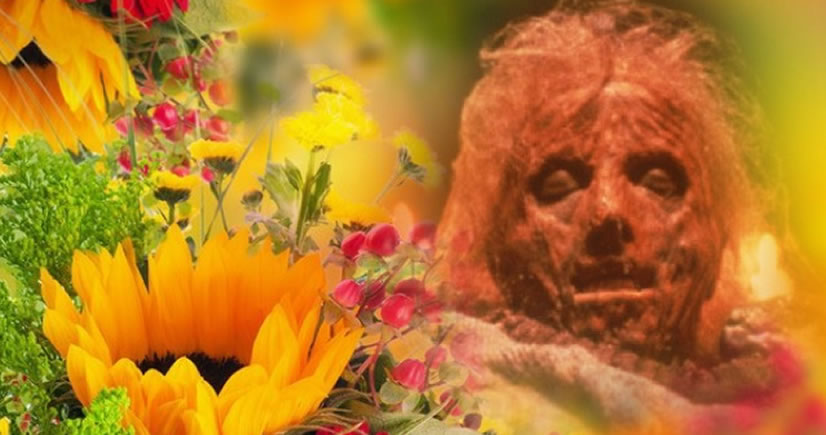 She's out there birthing mutants and licking babies.  Happy Mother's Day to Nola Carveth from The Brood!   She's overflowing with...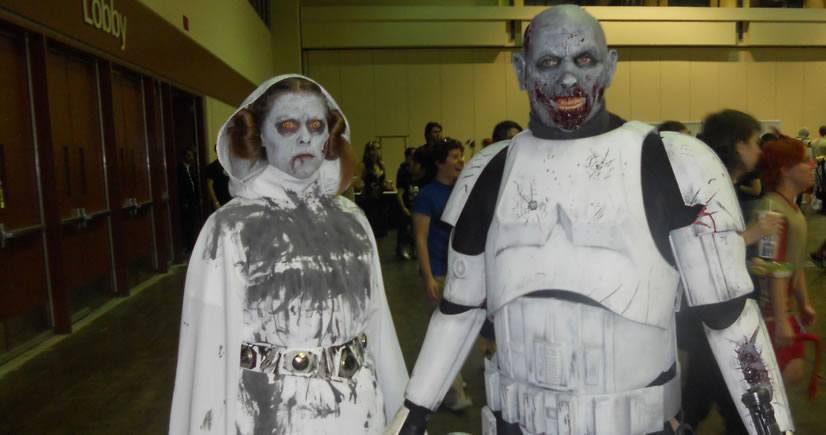 Zombie Leia and X-Wing Fighter Pilot via   Zombie Leia and X-Wing Fighter Pilots via   Zombie Stormtrooper via...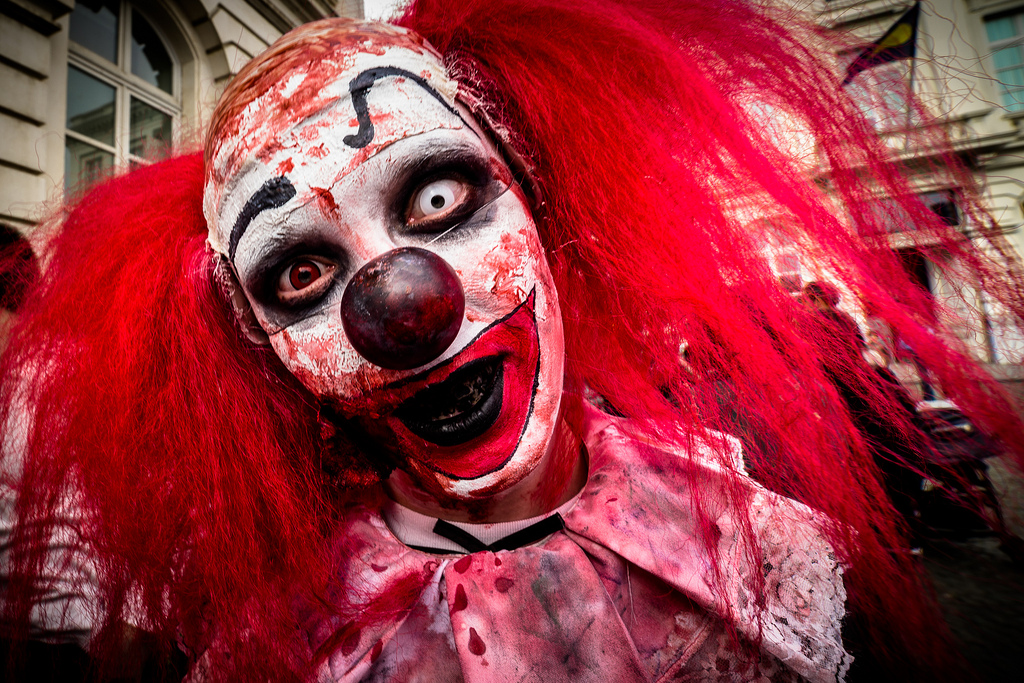 The psychos from DM Pranks truly outdid themselves with this disturbing prank.  They spent over 20 hours waiting for victims and used...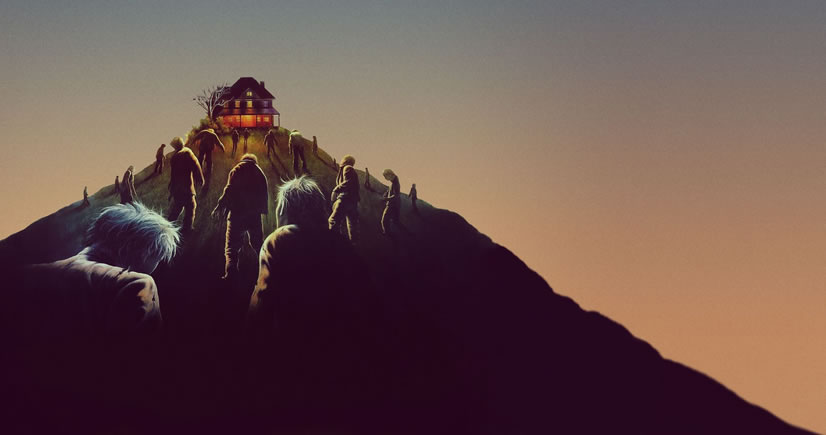 Redditor, We_are_the_Odd, created this awesome desktop background from the Night of the Living Dead (1990) box art. They were also kind enough to...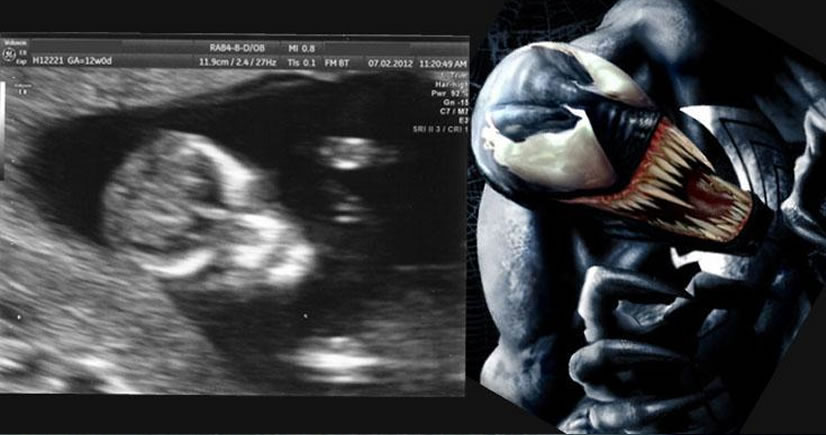 Do they have waterparks in hell? Because, that looks exactly like a demon riding down a water slide.   I...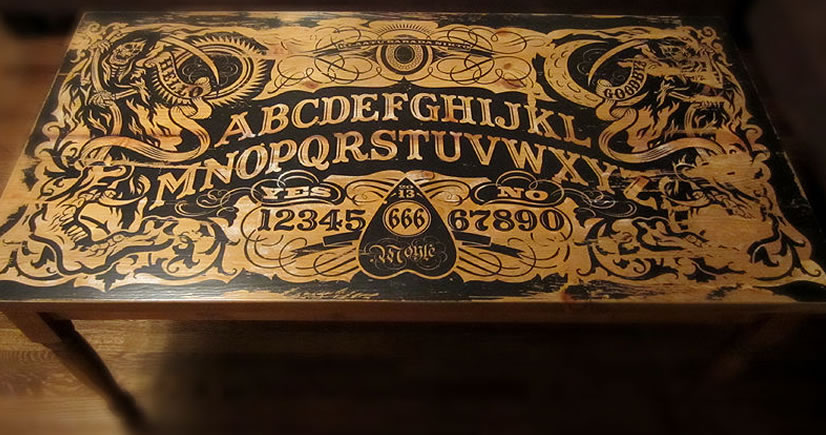 Ouija Boards freak some people out. If you're not one of those people and have ever wanted to conjure spirits over your...