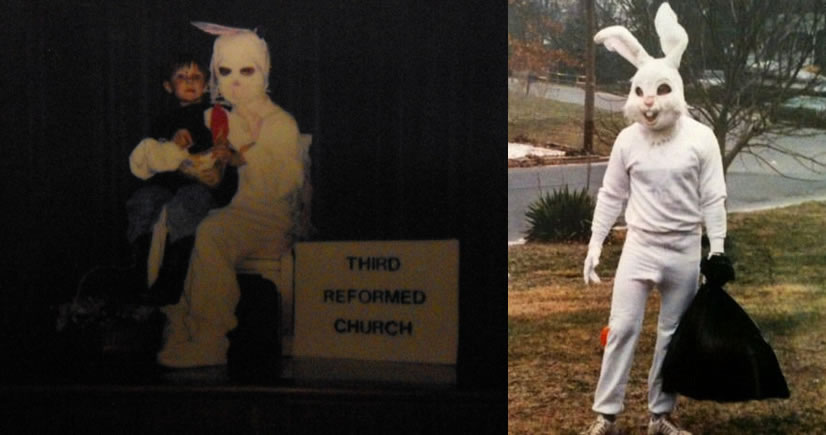 Easter is a bizarre holiday. The dead returning to life. Bunny shaped chocolates. Painting and hiding eggs…. and handing your children over to...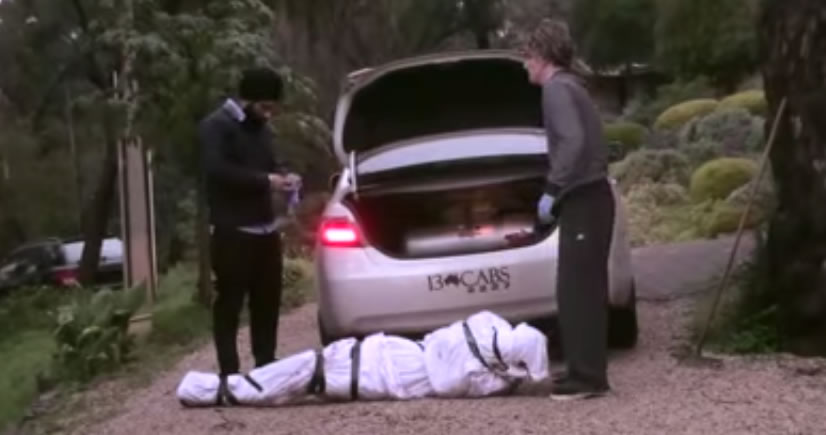 Wow! Check out what happens when two guys try to pull a prank on an unsuspecting taxi driver! "A prank...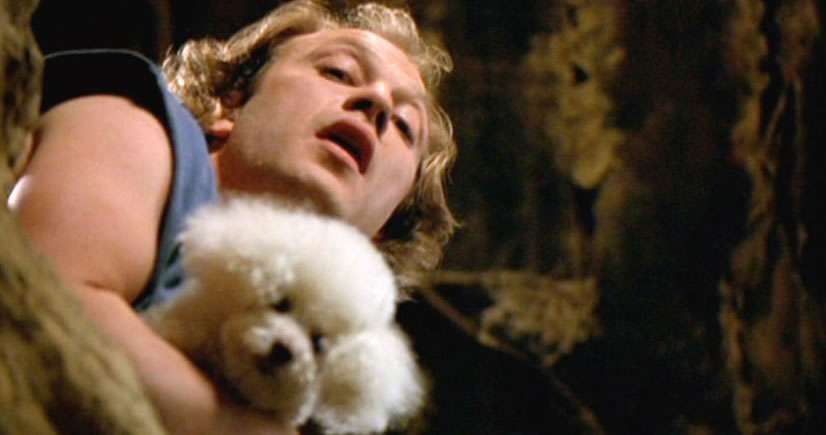 So, this is pretty freaking ghoulish.  A Delaware County man is accused of stealing $350K worth of human skin over a...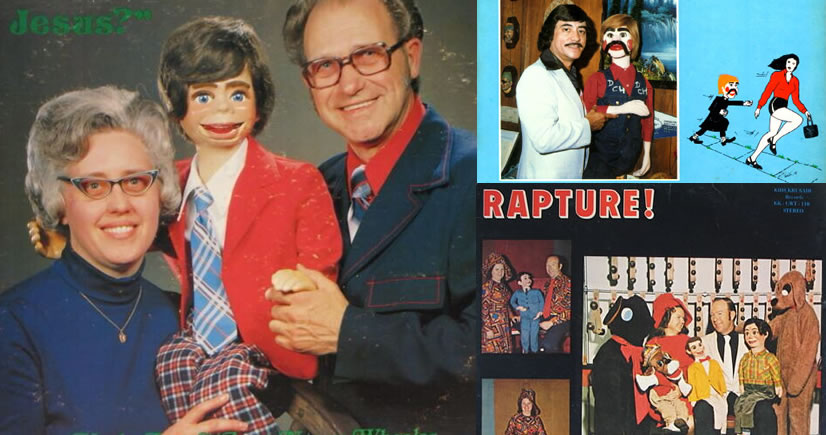 There's really nothing more frightening than a weirdo/religious fanatic with a puppet speaking to your children via scratchy vinyl.  Here's...