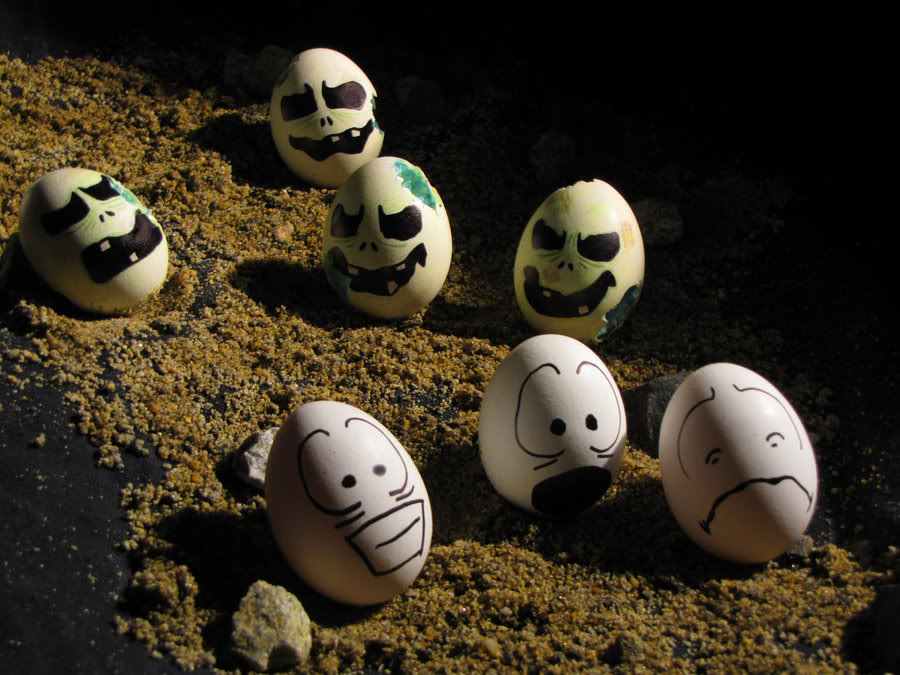 It's almost Easter! Are you prepared to get collectively nauseous with your family on cheap chocolate and ham?  Perhaps you'll...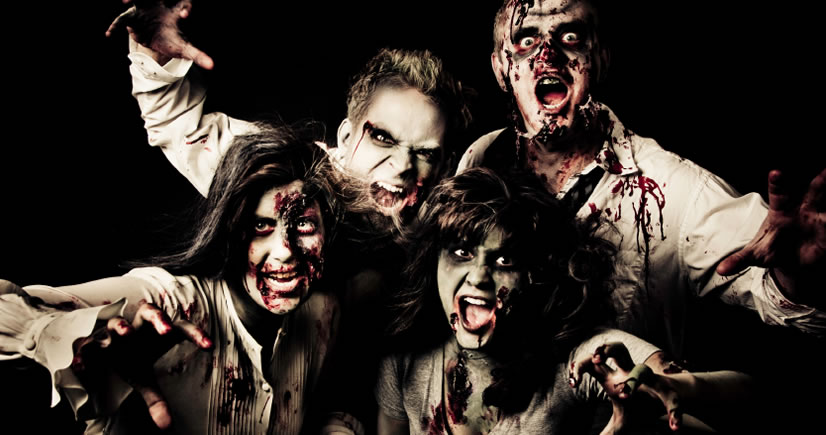 If you've got 10 minutes to spare, check out these zombie attack pranks.  Some are hilarious, some are disturbing, and...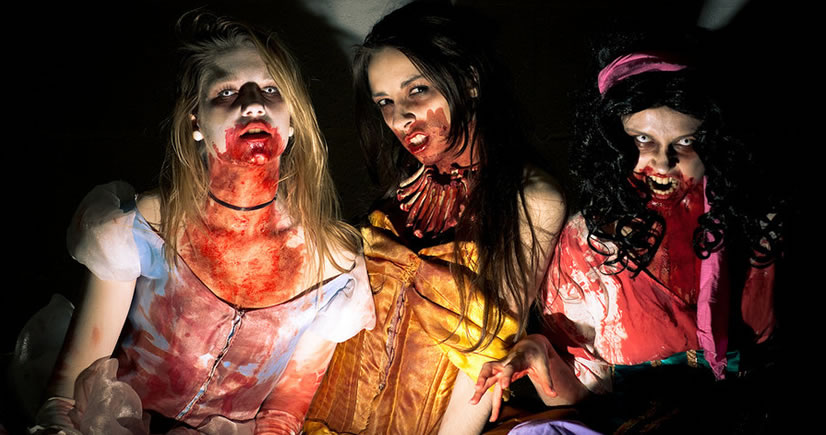 Photographer Matthew Chan captured these beautifully gruesome, Zombie Disney Princesses.  I hope their princes have enough brains to keep them satisfied. ...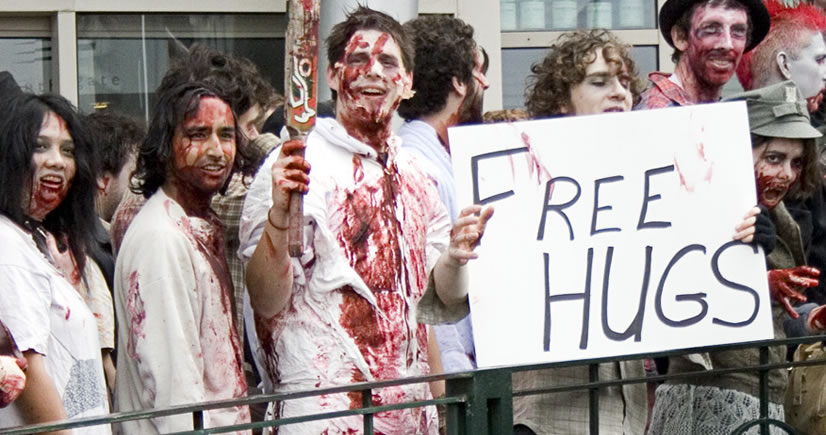 Sometimes, all you need is a hug… and zombies will take advantage of that.  via via via via via via...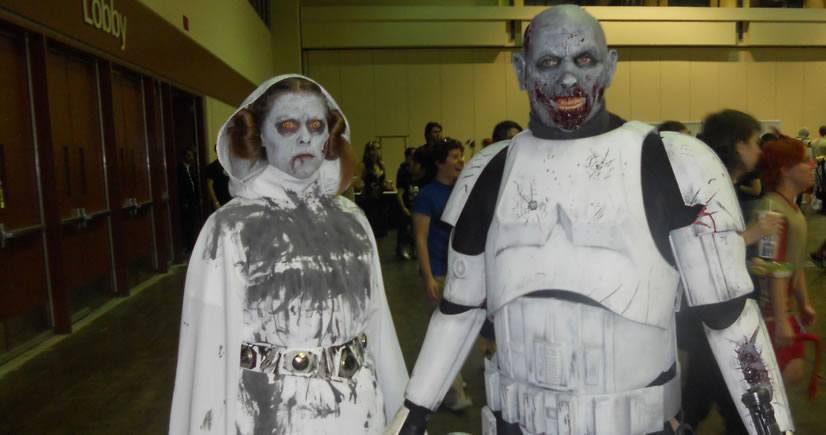 Zombie Leia and X-Wing Fighter Pilot via   Zombie Leia and X-Wing Fighter Pilots via   Zombie Stormtrooper via...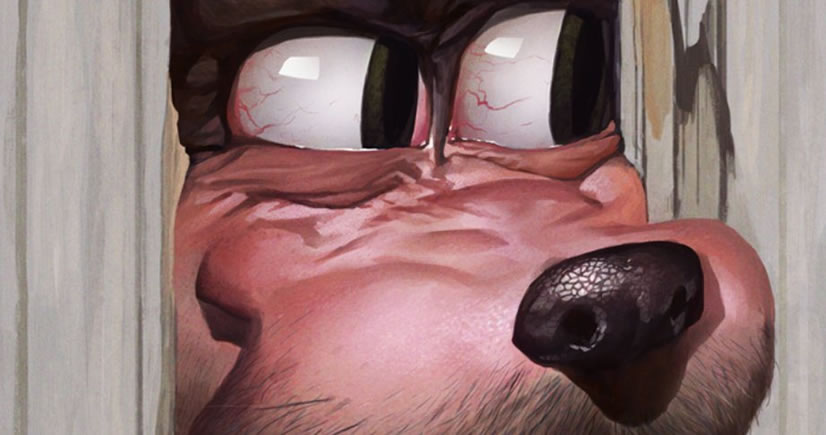 Max Grecke,  is a freelance artist from Sweden who specializes in character art, illustrations, textures and more.  Enjoy some of his...