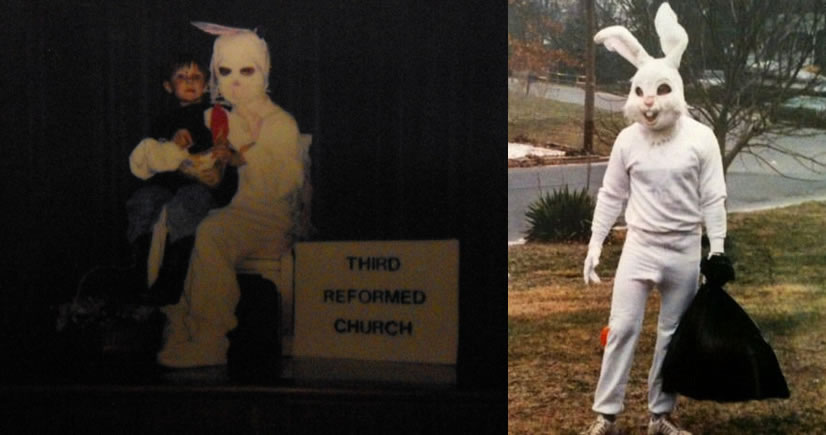 Easter is a bizarre holiday. The dead returning to life. Bunny shaped chocolates. Painting and hiding eggs…. and handing your children over to...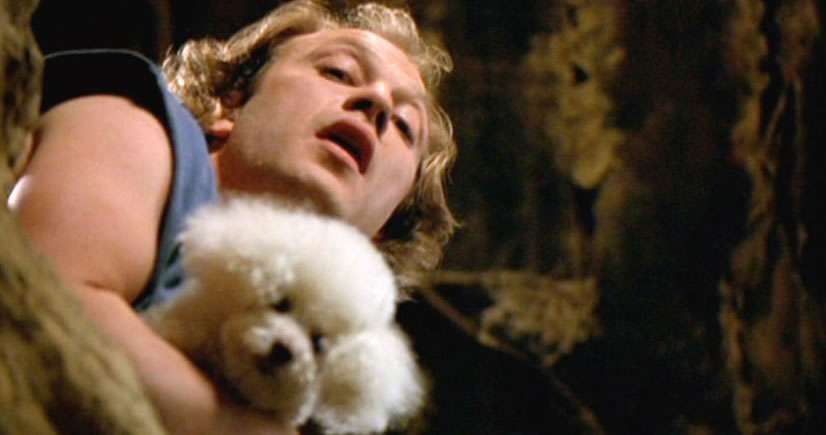 So, this is pretty freaking ghoulish.  A Delaware County man is accused of stealing $350K worth of human skin over a...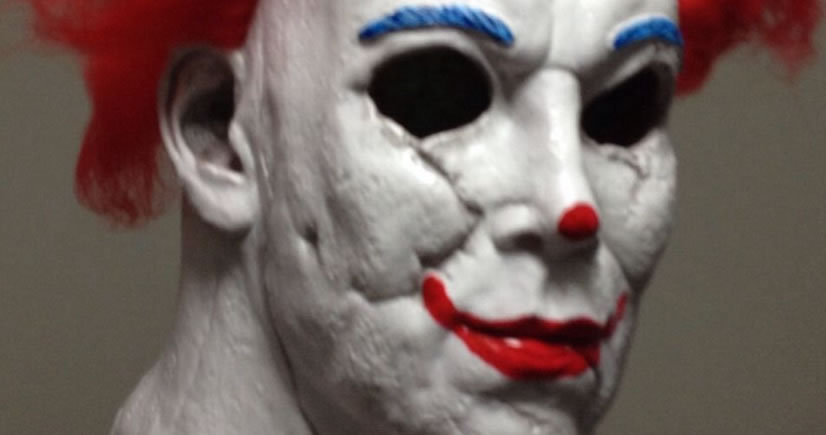 Apparently, it's called "Creepy Insane Clown mask Horror Scary Halloween Demon Zombie Mcdonald" … and I think it's rather fitting,...