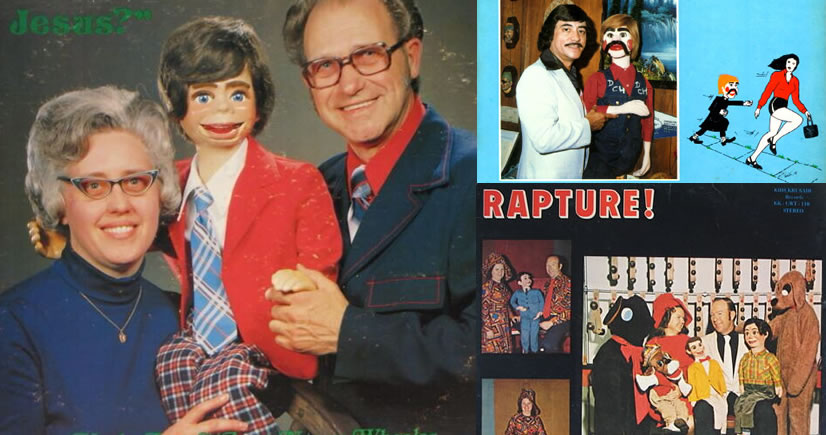 There's really nothing more frightening than a weirdo/religious fanatic with a puppet speaking to your children via scratchy vinyl.  Here's...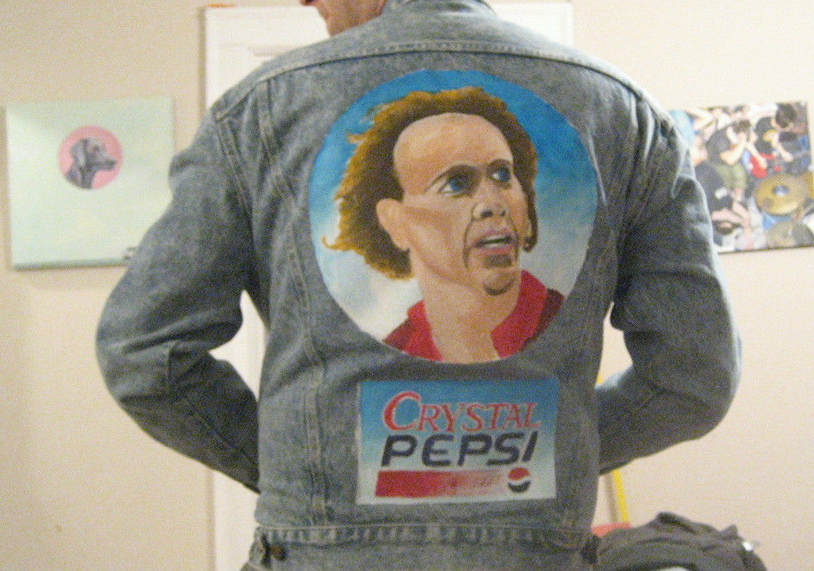 So, that's a spider made out of scissors. WHERE IS YOUR GOD NOW?! (source)   This glorious Nicolas Cage Crystal...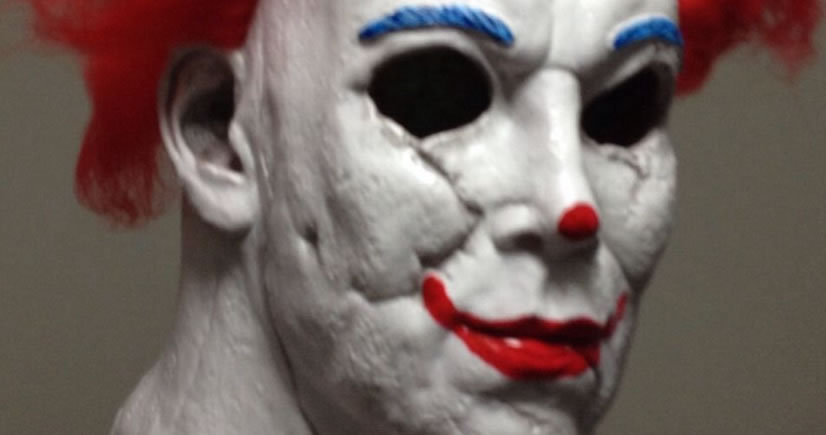 Apparently, it's called "Creepy Insane Clown mask Horror Scary Halloween Demon Zombie Mcdonald" … and I think it's rather fitting,...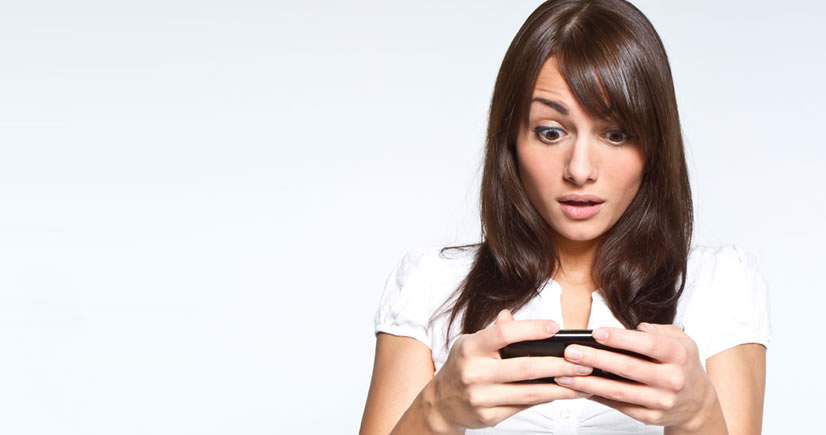 Off-Brand Marilyn Manson   I'm not sure if he's the worst fire juggler, or the best.   Lucky Day! Free...