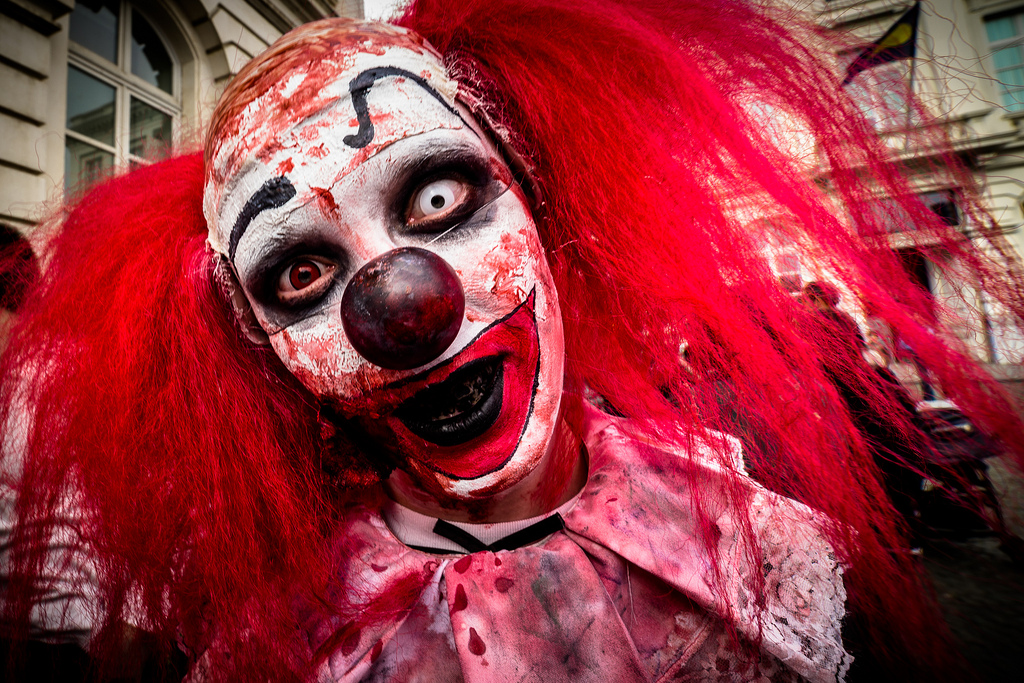 The psychos from DM Pranks truly outdid themselves with this disturbing prank.  They spent over 20 hours waiting for victims and used...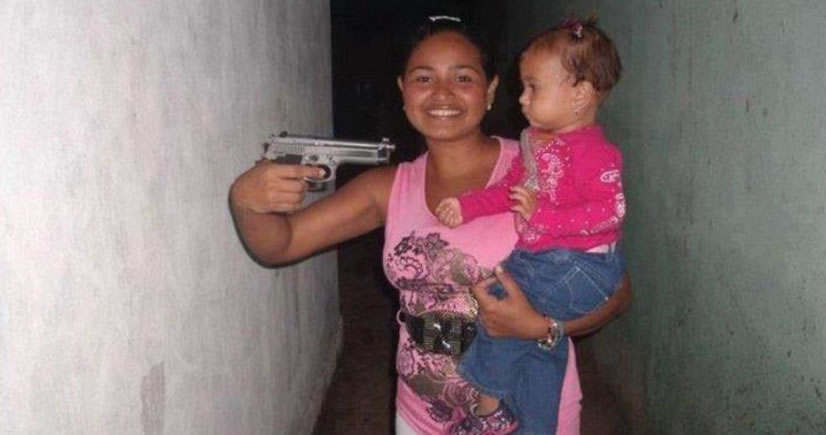 It's almost Mother's Day. Have you called your Mom recently?  You should… and thank her, because she isn't any of...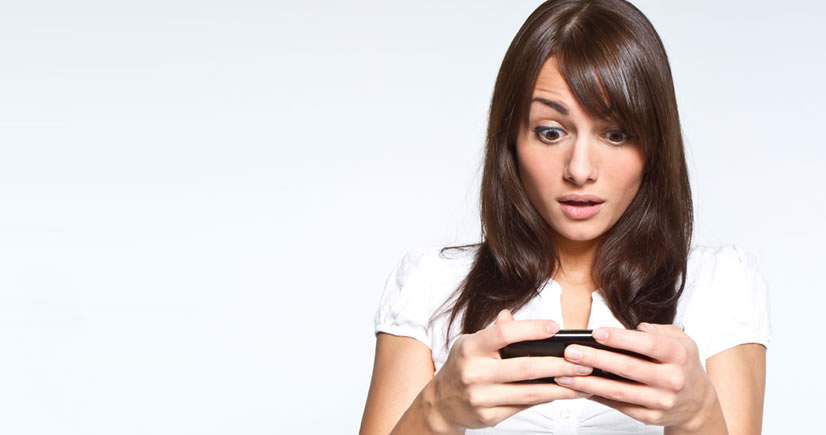 Off-Brand Marilyn Manson   I'm not sure if he's the worst fire juggler, or the best.   Lucky Day! Free...